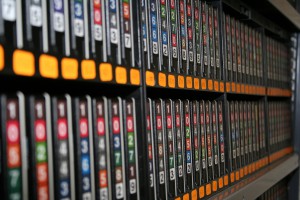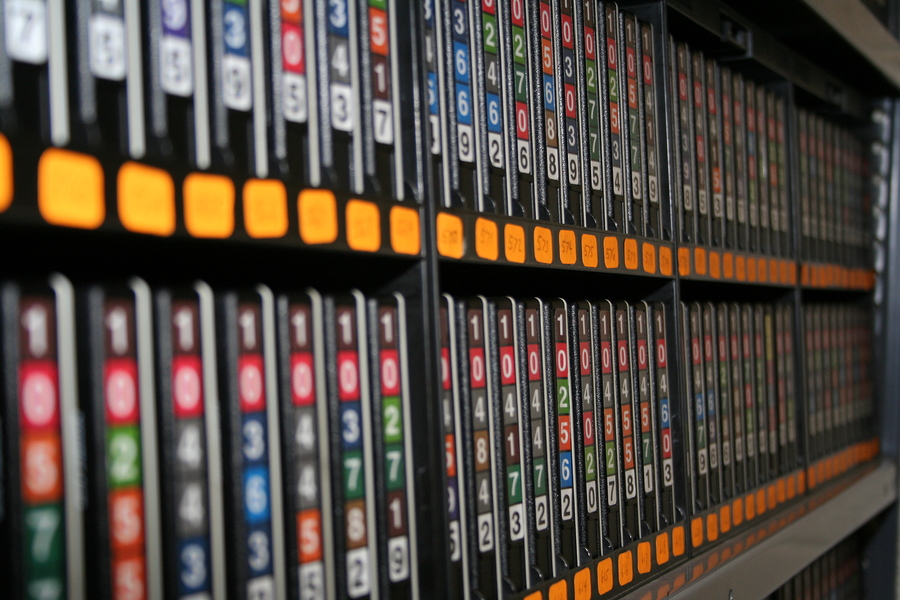 Access Information Management announced their acquisition of CDI Vaults. CDI Vaults offered records storage, tape vaulting and shredding services from their Eugene facilities. This provides Access Information Management with service in Oregon and represents their 22nd acquisition. [press release] This acquisition sheds light on the growth and consolidation of the records management industry.
Looking for Records Storage Options in Your Area? Record Nations Can Help!
Record Nations has locations across the country to provide the most secure and affordable services to homes and business that need to get organized. Whether your business is brand new, or you're established and looking for a better way to stay organized, we have document management options for you. Fill out the form on the right or call us at (866) 385-3706 for free quotes today! Within minutes we will get back to you with several quoted options for service in your area.