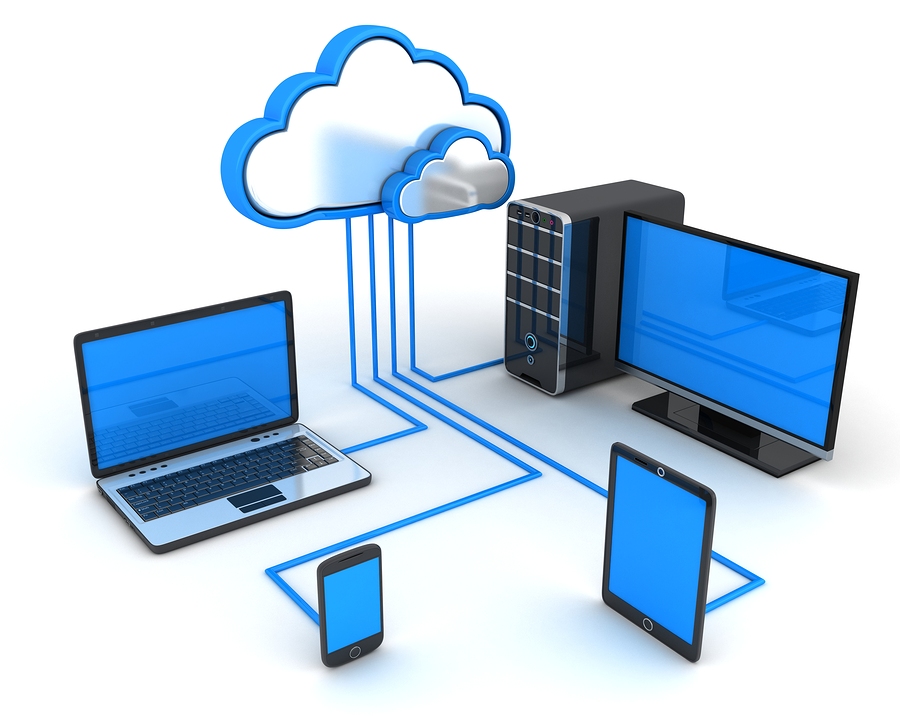 Figuring out the right cloud service to house your critical business functions and documents isn't the easiest task.
There's a lot of jargon and hard-to-understand technical information that's crystal clear to the folks in your IT department, but doesn't really help you decipher what system you need for your business.
The three main types of cloud services (Public Cloud, Private Cloud, and Hybrid Cloud) all have their advantages, but once you dig into the differences between all three like we did here, there's a distinct advantage to utilizing both public and private cloud services to maximize performance on your network and minimize the cost of maintaining and implementing your system.
That's where a hybrid cloud service can help you.  Implementing a public cloud service for non-critical parts of the business and building a private cloud service inside your firewall gives you the best of both worlds.  The private cloud helps protect your critical business files, secure employee and customer data, and provides a secure environment for sensitive development and project information, and the public cloud frees up bandwidth and storage on your private cloud- and it also saves you some money.
Although we feel that a hybrid cloud service is a good solution for any company, you really should do your homework and pick the right solution that fits your business needs and provides the security and flexibility for when your company grows.
To help you out, we found an article on ZDNet by James Sanders titled Hybrid cloud: What it is, why it matters.  It provides another perspective on what a hybrid cloud is, who uses it, and how it can help your business.
Are you ready to implement your Cloud Service? Record Nations can help!
Record Nations can help you find the right cloud service for your business.  We work with a team of professionals that provide reliable cloud service and cloud storage solutions for your business.  We can even help convert your paper files to digital copies by scanning the documents for you
Contact us for a free quote today! Fill out the form to the right or give us a call at (866) 385-3706. Our team will help you find the right paperless solution for your business.