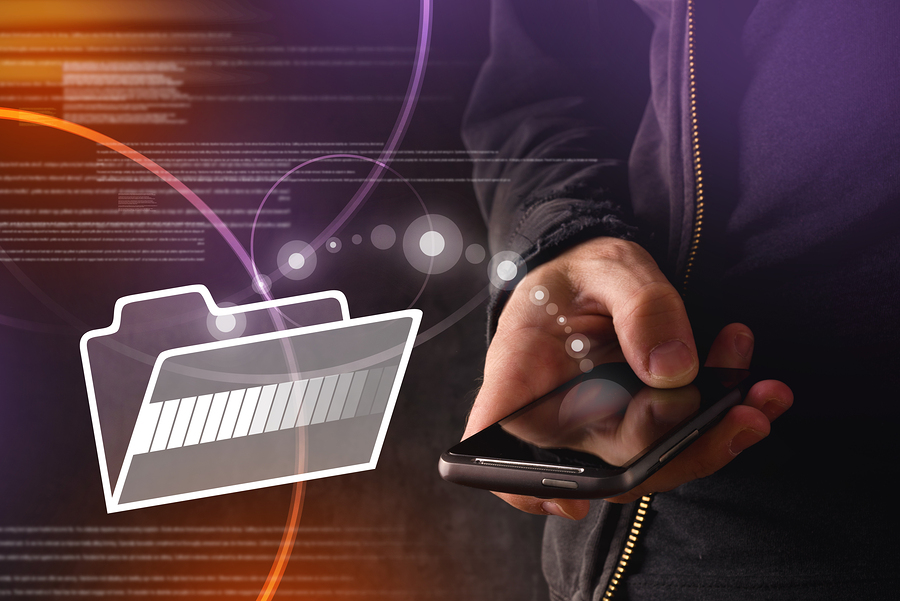 It's hard to deny the fact that your mobile phone is taking center stage for developers across the world.
These days, it's hard to pry our mobile devices and tablets out of our hands.  Microsoft has taken that hint, launching Office Lens last April.
Although it's very similar to other scanning apps like Scannable from Evernote, it gives you the ability to take receipts, business cards, and whiteboard scribbling digital.  Keeping track of your notes and documents has become a lot easier.
Advantages of Mobile Scanning Apps
Mobile scanning apps can get you organized- especially if you only have a few things that need to be converted to digital.  If you're meticulous about keeping your receipts for tax day or need a copy of personal documents that might get misplaced, you're just a download away from a solution that will fulfill all your needs.
If you have boxes upon boxes of documents that you want to scan, you might want to consider another option.  Taking pictures of 5,000 pieces of paper could be a bit of a challenge.  Then you have what I call the 'blurry picture effect', where you have your thumb over the lens, or you move your camera just a little bit before you take it.  Is it really worth all that hassle?
Why You Need A Professional Scanning Company
That's why there's professional scanning companies that do the legwork for you- they'll pick up your documents, scan them into whatever format you would like, and save it to a cloud storage service or stick it on a memory stick or DVD.  It's quick, easy, and you won't get finger cramps taking pictures of all your personal documents.
If you're interested in scanning services, the experts at Record Nations can help!  We offer drop-off scanning for smaller projects or secure scanning services that pick up your documents for you.
To get a free quote, fill out the form to the right, or give us a call at (866) 385-3706.  Within minutes of receiving your request, you will have free quotes from a local scanning professional that can help you.