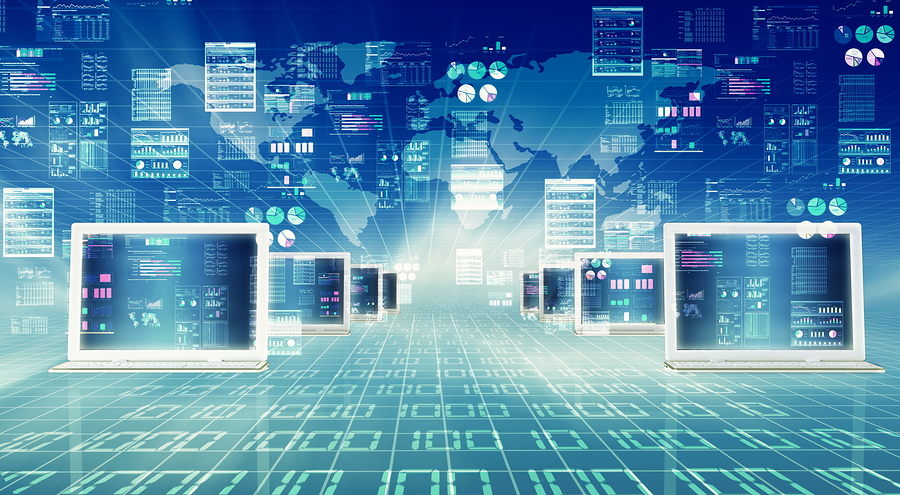 There is not a decision that is more critical to site security than the choice of hosts and servers. A dedicated hosting service or a dedicated server is a type of internet hosting in which the client leases an entire server that is not shared with anyone else.
This is more secure than shared hosting, as organizations have full control over the server(s), including choice of operating system, hardware, etc.
Shared Server
If you are on a tight budget and your site does not process highly confidential data, you can probably get by with a shared server, but you must understand the unavoidable risks. Most of the tips listed below are appropriate for securing sites on shared server environments.
What Security Issues Should You Consider
Luckily most web hosts are aware that there is a demand for robust security and they are listening to the demands of their customers. However, if you are not sure what to look for you may think you are not at risk. There are two things to consider.
First, you need to be sure your web host is taking care of their servers to provide a secure environment. Next, they should provide the necessary tools to ensure you can secure your site and its functionality.
When searching for a new web host or evaluating the security of your own host here are some things to consider:
SFTP
If you have ever uploaded files to your hosting account you are likely familiar with FTP (File Transfer Protocol). You use an FTP client to drag your files to where you want them uploaded and they will be published to your account. SFTP is the same concept but it is more secure.
SFTP stands for Secure File Transfer Protocol and it provides an additional layer of protection. FTP, while fairly secure, is still vulnerable. Files can be intercepted and even modified with little to no indication. SFTP closes this vulnerability. Check to make sure this option is available to you via your web host.
SSL
SSL stands for Secure Sockets Layer. SSL provides an encrypted path between the browser and web server. You can tell if an SSL certificate is being utilized with the indication of a locked padlock symbol on the address bar along with the use of https:// in the address as opposed to http://.
If you run an Ecommerce site an SSL certificate is a necessity. It will help prevent customer information from being stolen. Credit card or banking numbers, name, address and other personal information will remain secure. Whenever you need to gather personal, sensitive information an SSL certificate is a must.
Backups
Backups should be performed regularly in order to protect your site in case of a problem or disaster. Most hosts provide a tool in the control panel that allows you to back up your own site. This should be done and you should not rely on your host to do so.
However, a host that has sound back up procedures is a plus. Check to see how often the host backs up their servers, what method they use and where backups are stored.
Server Maintenance
The web host should make sure the server is adequately maintained to ensure attacks are limited. Check to see if the host has a published security protocol which is a good (though not guaranteed) indication that they are on top of upgrades and patches.
Find The Right Hosted Server For You
Record Nations can help you find a secure hosted server that will best fit your cloud storage needs. We work with a team of professionals that provide reliable data migration and cloud services for your business. Our cloud services will keep your records safe and easy to access. Learn how our data backup solutions can help you today!
To get started, fill out the form to the right, or give our experts a call at (866) 385-3706. Our team will help you find the right paperless solution for your business.