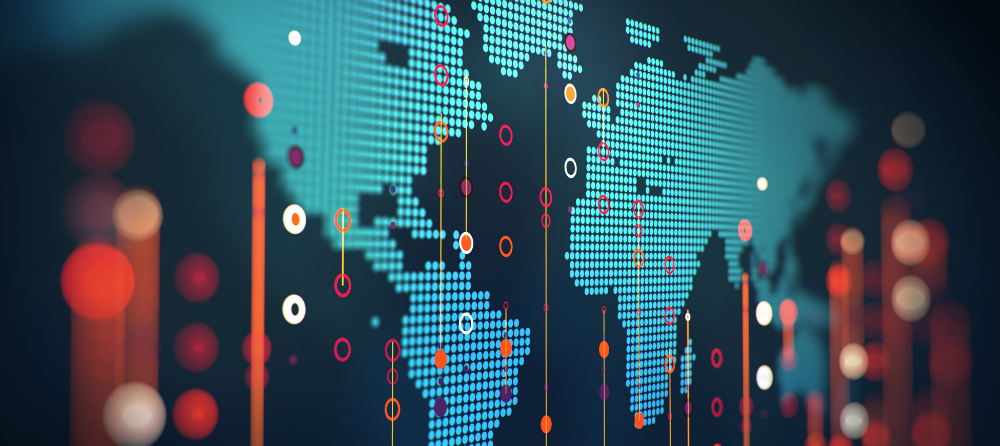 As data breaches and cases of identity theft continue to rise, so does the importance of proper law firm information governance.
In fact, the FBI has previously warned the nation's top law firms about increasing their security practices. The reason for this was simple – law firms are a prime target for hackers seeking private data for financial gains.
The Rise of Law Firm Information Governance
Nicole Blake Johnson wrote for BizTech magazine, "Why Information Governance is a Big Deal of Law Firms," explaining the growing trend of information governance in the legal industry.
As she explain in her article, the volume of data law firms have to manage is greater than it ever has been. Law firms have to manage a whole new level of paper files and digital files when working with their clients.
With all the amounts of data available, law firms have become the new "it" target for hackers.
Don't believe us? Major law firms such as Cravath, Swaine & Moore LLP, Wil Gotshal & Manges, and Johnson & Bell have all dealt with the repercussions of a data breach in the past year alone.
Establishing Information Governance at Your Law Firm
So where do you start in your law firm when building information governance?
Jim Merrifield, IGP, CIP writes in his LinkedIn article, "The Rise of Information Governance in Law Firms," a few suggestions:
1. Make sure to work with internal stakeholders from IT and all business units. You want to make sure everyone believes information governance is important.
2. Concentrate on the "low hanging fruit" first, seeking out where you can make short-term projects come to life quickly.
3. Look at your current records management policies and find holes.Think, "If I were trying to hack this system, or steal this data, could I?"
4. Seek out expert help when you're not sure where to go to next.
Law Firm Information Governance Doesn't Happen Overnight. Start Working With Record Nations On A Game Plan Today!
Record Nations has a team of professionals ready to figure out the best game plan for your law firm information governance strategy. Just fill out the form to the right on this page or contact us at (866) 358-3706.