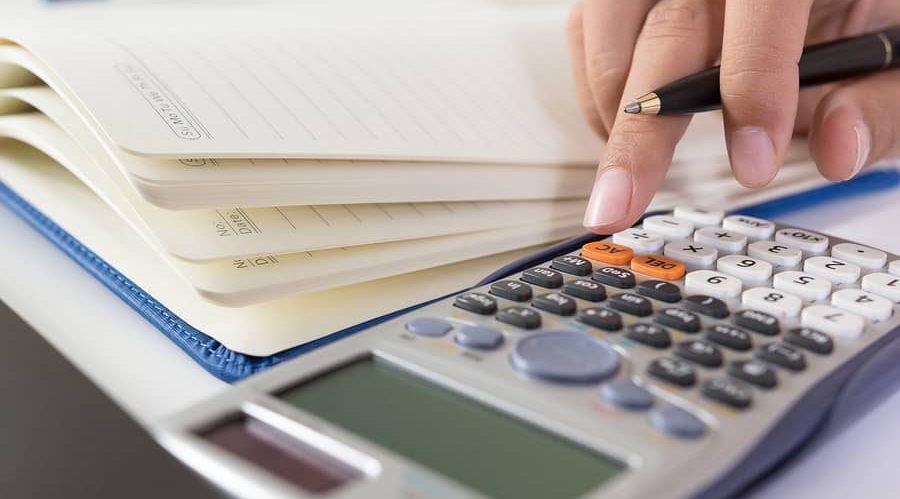 Records storage might seem like the obvious answer to your document management needs but equally as important is understanding the costs associated with them. In the video below, you can discover the factors that influence a records storage service and if it is a viable option for your business.
Video Transcription
Records Storage: Pricing Out a Storage Project
General Storage Costs
The easiest way to start pricing out a records storage project is to begin with calculating the total number of boxes you have to store.
On average, records storage is 50-95 cents per box per month, although other unique project needs and factors may impact pricing.
When records are stored offsite, you pay not only for a place to keep them secure and out of the way, but also for retrieval services when you do need records as well as access to onsite industrial shredders at the facility once they're obsolete.
Calculating Paper Amount
Convert Box to Paper
Standard Banker/Copy Box (12" x 15" x 10")
Large File Box (24" x 15" x 10")
Convert Box to Cabinet
Vertical Filing Cabinet (24" drawer)
Lateral Filing Cabinet (30" drawer)
Which Records Need Storage?
Accounting source files

Auditor's reports

Employee contracts

Financial statements

Invoices

Legal correspondence

OSHA logs

Personnel records

Payroll records

Tax returns
Storage Cost Factors
Pick-up and facility transport services for records

Retrieval options like emergency, next-day, & regulatory scheduled

Box indexing & barcode tracking for retention

Onsite shredding services for obsolete records
Final Questions to Ask
How fast can my records be located and delivered?

Is there a barcode inventory system to track records?

Who will have access to my records?

Where will my records be located?

Are there emergency retrieval services available?

Are you provided a written storage and service agreement?
Need More Storage Pricing Information?
Find more information on records storage and it costs when it comes to your individual storage project when you visit us at Record Nations today.
To learn more about which records storage service is right for your business, fill out the form on the right or give us a call at (866) 385-3706 to get free, no-obligation quotes in minutes.