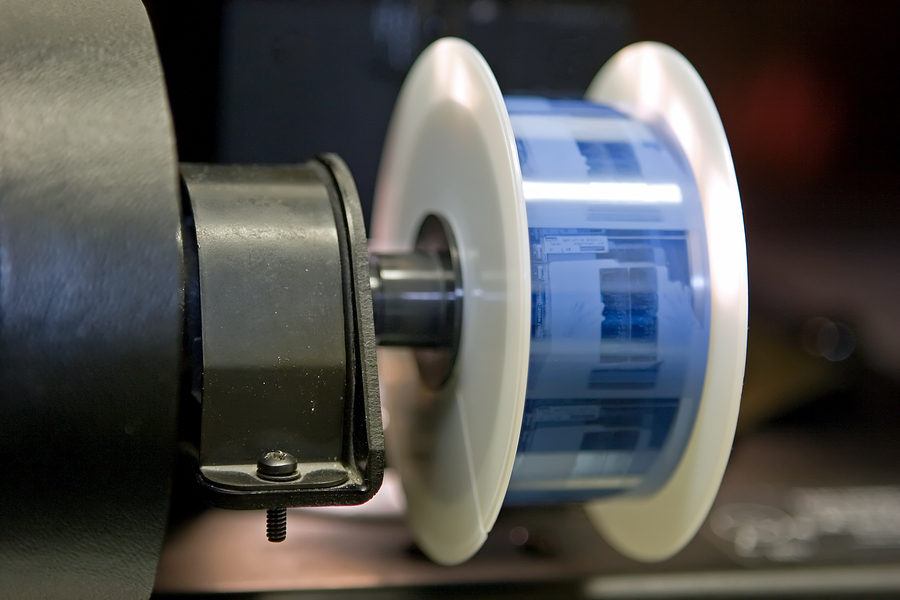 Although these systems are used more than most people realize, the affordability and increased security of cloud backup services have continued to excel. This is eroding the steadfast footing that tape backup and microfiche/microfilm had on the data backup industry. The cloud is not the best option for everyone's needs, and there are alternative backup tape options which are effective and affordable.
Believe it or not, thousands of companies that haven't migrated to a cloud service still use tape backups and other alternative forms of data backup to ensure their systems are protected in case of a power outage, natural disaster, or any other type of potential risk.
This section is dedicated to understanding more about these systems, how they work, and what you might need to do to be sure your company's information is protected when you're  using these backup systems.
Learn about the differences between Microfilm and Microfiche, and some of the different ways they are used to store and preserve data.
Finding the right offsite Tape Storage Company does not need to be a complicated process. Record Nations provides tape offsite storage and makes finding the right tape rotation service easy.
Interested in Alternative Backup Tape Options? Call Today
Record Nations' microfilm scanning and tape rotation/backup services are just a few of the many ways we can help your company manage storing and accessing information.  If you have a project in mind, you can request a quote by filling out the form to the right, or just give us a call at (866) 385-3706.