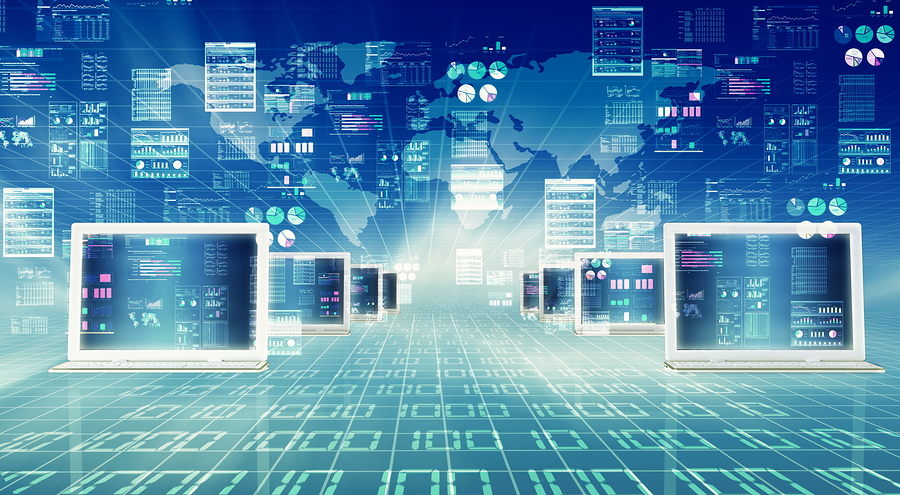 As more businesses are initiating a paperless system of record-keeping and information management, it is vital to know how to maintain and protect the personal and business information that are stored digitally.
A database, which is used for electronic records management, is a collection of the data on a server. A data server is a computer program used to provide database services that other computers and programs can access.
These servers can be vulnerable to outside manipulation and viruses, which can allow unauthorized users to steal, damage, or destroy information. Understanding how to protect the integrity of a server will give you peace of mind and avoid costly mistakes.
Basic Server Maintenance and Management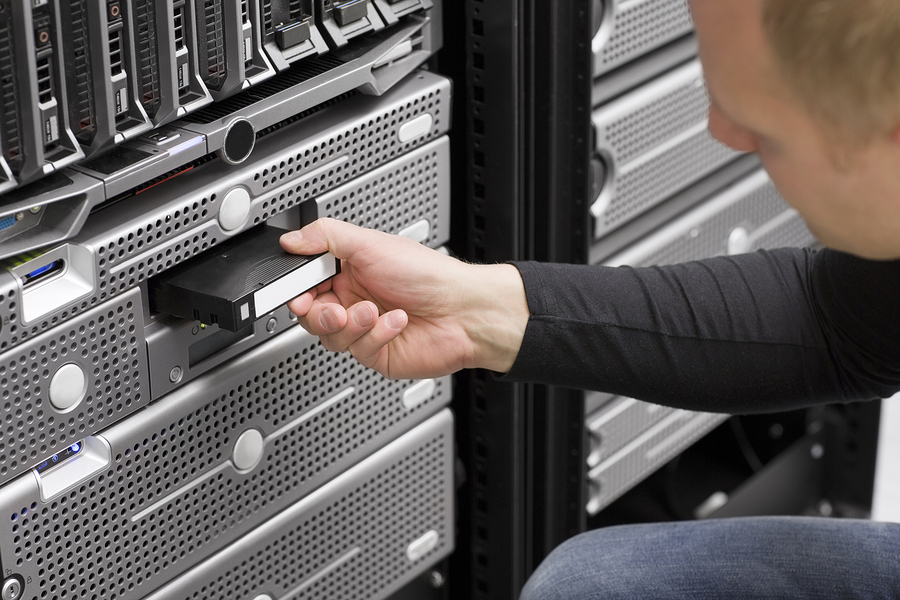 Some basic tips for maintaining your server include:
Running a disk-checking system on a regular basis to scan for errors, bad sectors, and other potential problems
Remind employees to set their own computers to run system checks
Run any proprietary programs that your specific database may utilize
Keep the hardware free of dust, especially around the ventilation and fan to combat any issues with overheating
Using a well-operated server, your document management system can be free of any hiccups you may encounter with a faulty system. There are plenty of advantages that come with an electronic document management system (DMS), including the ability to store more files with almost no physical space occupied, allowing for different security levels for different employees, refiling and storing more efficiently, and transferring and moving large amounts of files easily.
Backups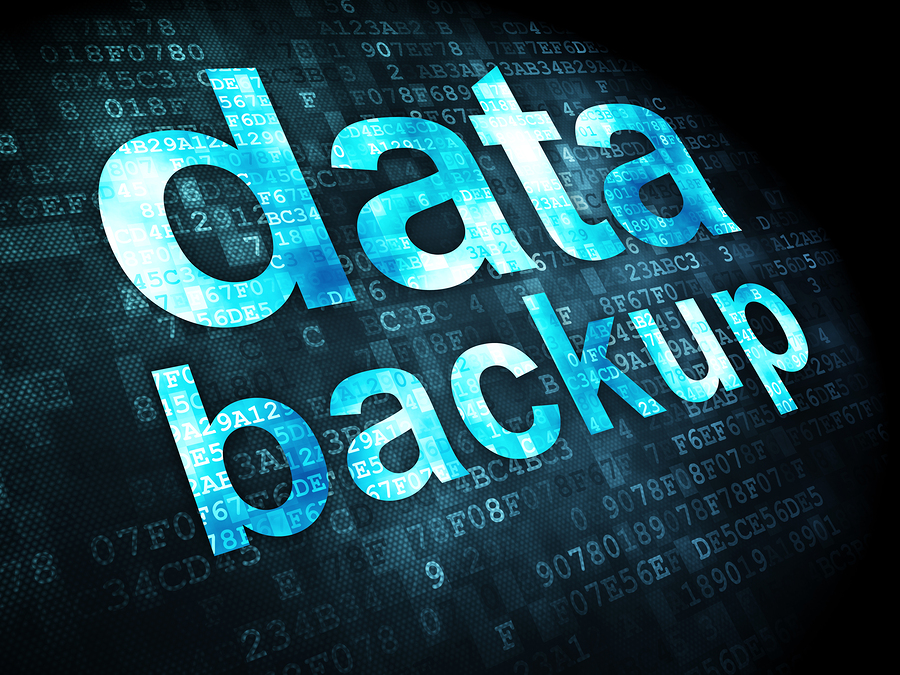 Not only should you back up your electronic document management system on separate servers, but keeping the original copies of your files can be a very good idea.
Depending on the nature of your database, you may also want to use an offsite location or service for data back-up in case of unfortunate circumstances, such as natural disasters that can destroy your files.
Offsite backup services allow you to keep your physical files in a secure facility that is monitored by surveillance and controlled with specific environments that combat degradation. You can also request on-demand retrieval so that you can access your files when you need them.
Internet Security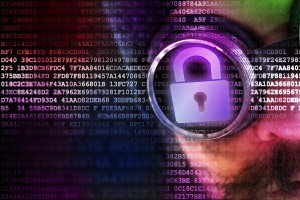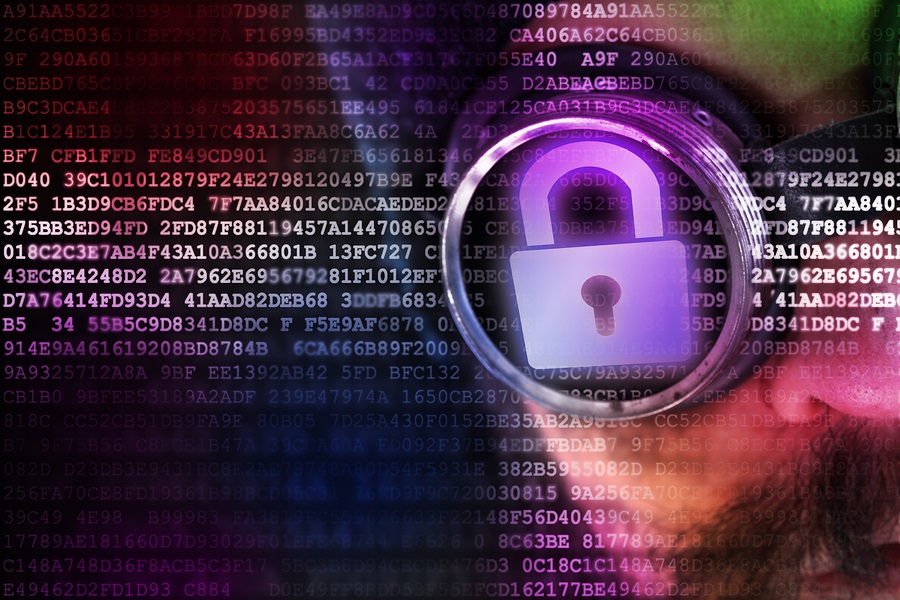 While generally considered more secure, using electronic records for your document management does come with its inherent risks.
One of the ways cyber criminals and hackers can gain access to sensitive information is through security loopholes with connections through the internet.
Industries and companies that require a much more comprehensive security protocol may want to consider using an internal server that is non-accessible to the outside world. Computers and servers should also be stored in locked areas where only authorized personnel can access them.
A DMS keeps hackers at bay by keeping all connections to the server in-house and cutting off access to the internet and outside vulnerabilities.
An Uninterruptible Power Supply for servers ensures that they will have emergency power if there is an outage.
Make sure the environment of the room where the server CPU is located is climate-controlled and does not get too hot, which can degrade the machines.
Firewalls
Maintain a firewall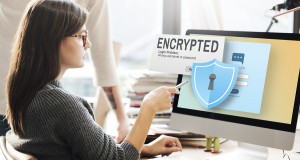 for both the data server and any computers that utilize it. A firewall prevents unauthorized parties from accessing your network. This is a very important security consideration with wireless communication.
Encryption offers another level of protection against outside threats. This encodes information so only authorized personnel can access and read it. Even if a hard drive is stolen, those parties still cannot view or change the information on it.
Cloud servers are a great way to keep your information on remote servers and have access to your information on-the-go or anywhere you have an internet connection. All information passed through is encrypted to add a layer of security.
Get Free Quotes on Document Management Systems
Record Nations can help you find the electronic document management system that fits your company's requirements.  Our experts will guide you through the process from choosing the system to deciding what fields need to be indexed and searchable.
To get started, fill out the form to the right, or give us a call at (866) 385-3706.  Within minutes of receiving your request, you will have free quotes from experts in your area that can help you.