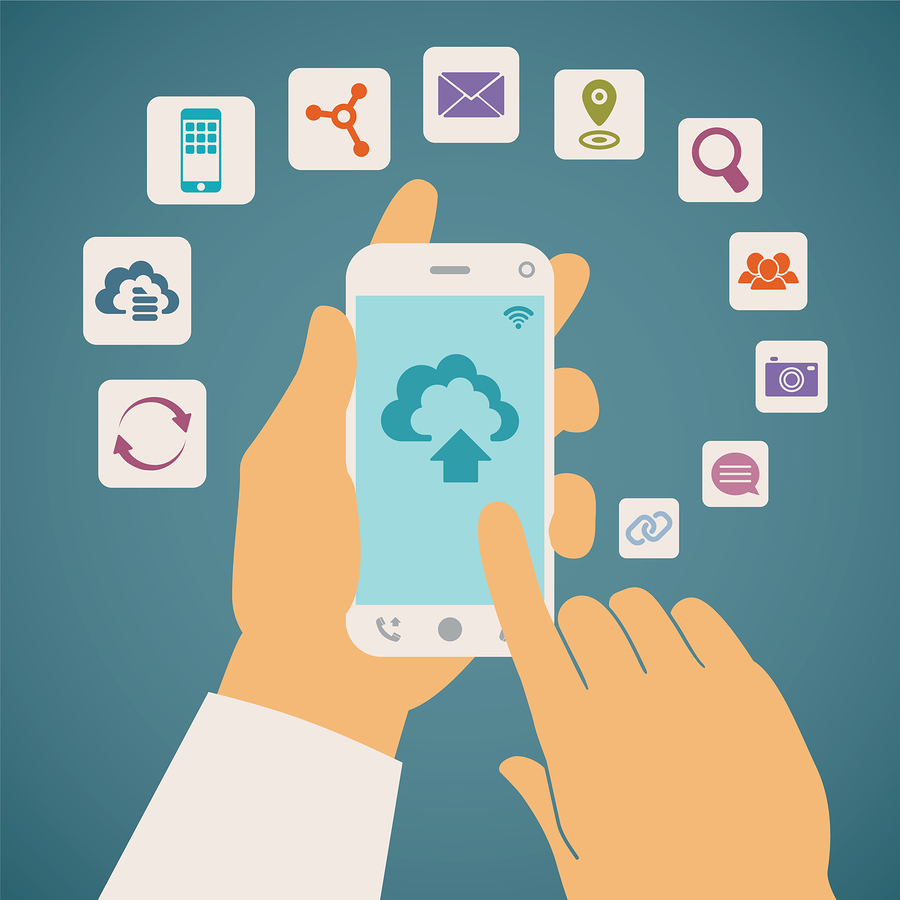 As quality continues to increase on all mobile devices, it is getting easier to convert paper documents into digital copies. While a large amount of document scanning might be best done by a service provider, scanning small items such as receipts may be conveniently scanned and organized by mobile scanning apps.
According to IT World these are some of the best apps for mobile device scanning:
Genius Scan is an iOS app that makes it very simple to scan anything in with extra like using keywords to tag documents, making them easy to find. The app also makes it easy to share files, all you need is a Wi-Fi connection. The app offers a free version with all the functions you would need to make this app worthwhile. However, the plus edition is a mere $3 adding a few extras such as AirPrint and no ads.
This is another iOS scanning app that can do just about any scanning service you need. The app makes it extremely convenient to organize your documents by giving you the option to scan your images directly to Dropbox, Evernote, Google Drive, and other cloud-based storage services. It also has the option to email anything you scan by hitting the send button. This app is $2.99.
This iOS app allows you to take three scans of the same document in order to get the clearest image possible. This app is also $2.99.
Turbo Scan, scans your documents and then turns them into text. This is extremely useful if you are trying to convert the document to another language. The app works in English, French, Spanish, German, Dutch, Italian, Portuguese, Swedish, and Russian. The app allows you to edit the text, copy it to the clipboard, and more. This app is $3.99
Google Drive includes very nice scanning capabilities. Not only does it create PDF files to save to Google Drive, but it will perform OCR on them as well.
Evernote includes a scanning feature as well. Scan anything into a PDF and save it to Evernote, so it's available on any device you use, or on the Web. It also does OCR, which has the added benefit of letting you search through all of your scanned documents.
Do You Have a Need for Bulk Scanning?
If you have a scanning job that requires more work than you can do on your mobile device, we can help! We specialize in finding professional scanning centers to convert all of your paper documents to digital.
If you're interested in scanning services, the experts at Record Nations can help!  We offer drop-off scanning for smaller projects or secure scanning services that pick up your documents for you.
To get a free quote, fill out the form to the right, or give us a call at (866) 385-3706.  Within minutes of receiving your request, you will have free quotes from a local scanning professional that can help you.