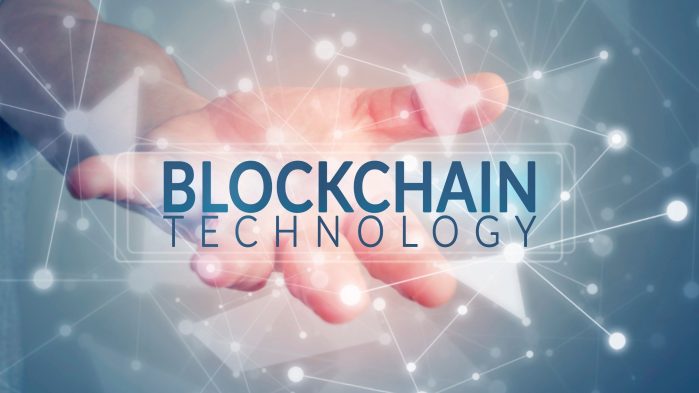 Is blockchain technology the future of document management? Although the origin of blockchain technology is often debated, it's thought to have come into prominence around 2008. When most of us hear the word "blockchain" we immediately think of popular cryptocurrency platforms like Bitcoin or Ethereum. However, there are several emerging products coming to market that simply use the blockchain technology to move their respective industries forward.
One entrepreneur embracing this tech is Allen Alishahi, Co-Founder & President of ShelterZoom and its subsidiaries. Allen and his company have taken existing blockchain technology, and transformed it into what Allen likes to call "intelligent documents". Allen see's this new technology as the future of contracts and document security, but he also envisions this technology revolutionizing online marketplaces as we know them. We spoke to Allen about his company and proprietary software, how it's changing the face of security, and ultimately where this tech might be headed. Watch our video interview below.
Blockchain is a Leap Forward in Document Technology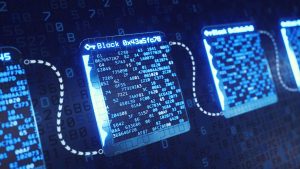 Allen and his family got their start in real estate. In fact, his father was the first licensed realtor in Iran, where his family originated. From his beginnings in real estate, Allen began to notice a lack of innovation when it came to getting things done. "We realized that once the search [for a new home] was complete, that's where everything stopped." Allen saw a need to securely streamline the process, particularly as it pertains to contracts. "Contracts are the foundation of civilization. The oldest known document is a marriage certificate, etched into a clay tablet. From there, only the surfaces changed. Nothing intelligent about it. We went from stone to leather to parchment, and then PDF". This is where Allen noticed an opportunity for something new.
Sure, cloud technology made collaboration easier, but it was still only scratching the surface. Allen see's blockchain technology as the next step in the evolution of document management systems. "Blockchain simply gives us a new set of tools to change the way we interact." Allen even goes so far as to compare the integration of blockchain into documents, to being as vital as the discovery of aluminum. "When aluminum was discovered, it opened up a whole new set of tools. You can't very well build a jumbo jet out of cast iron". Allen see's blockchain as a similar breakthrough.
How This New Tech Boosts Security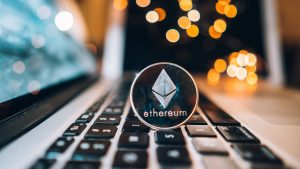 Allen and his colleagues realized that they could use existing Ethereum blockchain technology to create "a new species" of document. Most simply explained,  blockchain is a decentralized, distributed ledger technology that records the history of a digital asset. Often times these assets are referred to as tokens. Tokens aren't necessarily considered currency, but rather, they're programmable items that allow for the creation and execution of unique smart contracts.
With regard to Allen's company "these tokens are almost like a room. You can allow access to that room, and give the users a certain set of rights. This can be viewing rights, editing rights, etcetera, but we can see each other interacting in real time". Once a certain set of criteria are met, these tokens can communicate with one another executing contracts, or whatever the set pre-conditions may be. "Once the work is done, you can simply change the user privileges, delete them from the token, or even delete the token itself. The document never travels, you simply allow users into it. Unlike like current PDF's where I attach the document and it actually travels from one place to another. This virtually eliminates the need for document shredding".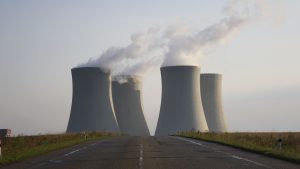 This brings Allen to another security feature integrated into this new species of document. "We call it document GPS. You can see in real time anywhere that document was opened, by whom, and what they did with it. For industries like nuclear waste management, this is paramount in terms of security and chain of custody". Allen believes this is the future for most sensitive industries, including HIPAA and FACTA.
What Blockchain Could Mean for the Future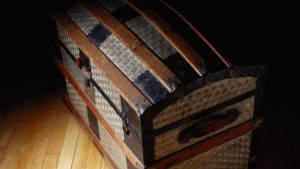 Aside from changing the way we use contracts, Allen thinks blockchain tech could change e-commerce as we know it. By creating these tokens, it may open up a whole new market for trading goods and services. "As it is now, say I want a new tennis racket. I simply go on Amazon and buy one since they are the supplier. But let's say I want a Louis Vuitton steamer trunk from the 1800's. That's not so easy to find. In the future, I may be able to create a token for that demand. That token will wait for the supply criteria to be met, and then those two tokens will communicate essentially creating the marketplace."
As with most technologies, it's difficult to predict where the future will take us. Allen see's this technology as a game changer, and it is too soon to fully grasp all of the ways blockchain could change modern industry. It's a new frontier that's exciting and unknown all at the same time.
Contact Record Nations Today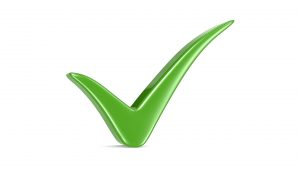 We may not offer blockchain document services just yet, but we're always researching the newest ways to bring value to our customers. As new technologies emerge, Record Nations stays vigilant in researching the latest trends. We currently partner with some of the most state of the art document management systems on the market. Contact us today to see how we can help with your document management needs. Start the process by filling out the form, using the live chat button, or giving us a call at (866) 385-3706. Afterwards, you'll receive quotes from top professionals in your area, and you can choose the best option to suit your needs.