T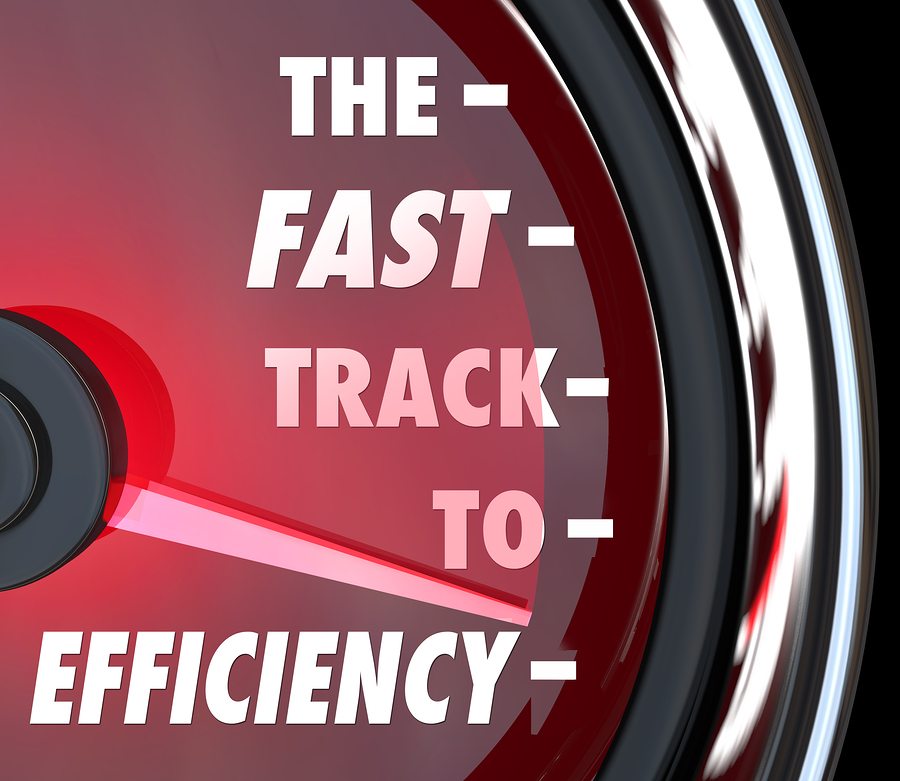 he benefits of a good records management program are often hidden. A good records manager is taken for granted. Everyone expects to have the document they need when they want it.
It is only when things go poorly that most people realize how important their documents are to their business.
When you need that contract to verify the terms but can't find it then it becomes apparent why a well run records management program provides operational efficiency.
How Records Management Increases Operational Efficiency
The most obvious efficiency from good document management is the time saved looking for the right papers. Depending on the office it can take hours to find documents. This isn't a big cost if administrative people are doing the work. But it is common to find professionals wasting time digging through files to find the information they need to complete their work.
Another savings from a good program is controlling how many new documents are created. Some records are required for business operations or for regulatory compliance but some records do not provide significant value but once created must be maintained. Then when they are past their retention schedule must be securely shredded.
The cost of storing the records must also be considered. Office space used for housing records can be very expensive. No business owner wants to dedicate a room to boxes when it could be used to generate revenue. Boxes should but put in the lowest cost space available. This is why offsite records storage makes sense for professional offices. This allows a firm with an organized records management program.
Get Free, No-Hassle Quotes on Records Management Today!
Record Nations can help you manage your documents. Our staff is here to assist you in starting your records management program by converting your piles upon piles of paper into digital copies with our scanning services.   From Document Scanning to Document Storage, our experts will help you select a customized Document Management Solution that fits exactly what you're looking to do for your company.
We have locations all across the United States to serve you document storage solutions needs. Fill out the form to the right, or give us a call at (866) 385-3706.  Within minutes of receiving your request, you will have free quotes from experts in your area that can help you.