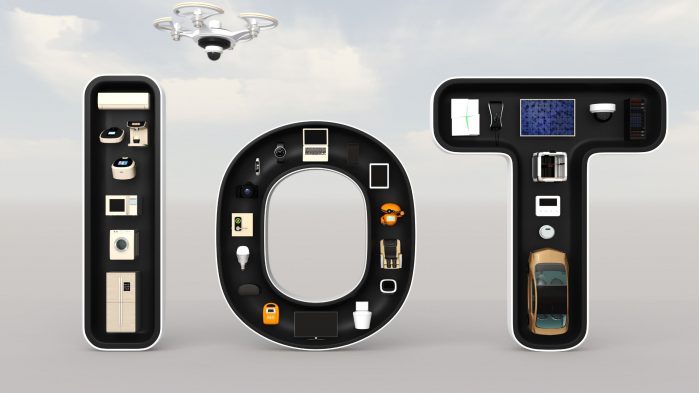 The term IoT may be new to some, but the expression has been around since roughly 1999. IoT stands for "the internet of things." The internet of things is simply all of the interconnected devices around us that exchange information over a network. Think of it as your smart speakers, thermostats, refrigerators, and even cars.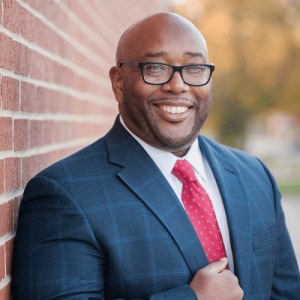 As we move into the future, these devices are becoming increasingly ubiquitous within the world around us. But just how safe are they? We spoke to Keatron Evans who is at the forefront of researching just this sort of thing. Keatron is the Principal Security Researcher at the Infosec Institute, as well as an author and cybersecurity professional for the last 20 years. He holds numerous security certifications, and is actually in the process authoring a research paper about IoT as it pertains to emerging AI technologies. Here's what he had to say.
Advantages of IoT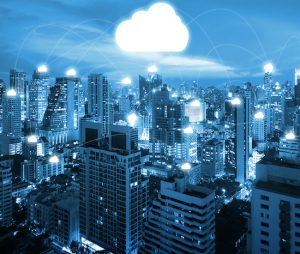 As Keatron mentions, the nature of IoT is sort of a double edged sword. On the one hand, allowing more and more devices to communicate allows for our world to become increasingly interconnected. Maybe it's your refrigerator letting you know that you're out of milk. Maybe it's your smart speaker letting you know that your favorite artist has a new album, or maybe it's changing the temperature in your apartment simply by using your voice.
These devices often upload data to outside cloud or physical servers for analysis. After a while they may even start to recognize patterns in your behavior to make your life easier. All of this is seemingly for the best as our world becomes more automated.
On an industrial level, Keatron mentions that "IoT can provide real-time tracking for efficiency, and even ordering materials." From a marketing standpoint he mentions "say you have a smart device that's always listening and you talk about going to get ice cream at your favorite shop around the corner. That's a new piece of information a marketer may get, that wasn't reflected in your shopping habits." Depending on who you ask, this may be helpful or terrifying.
Disadvantages of IoT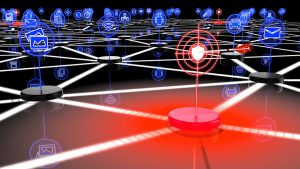 More interconnectivity also means more angles of attack in terms of cybersecurity. Keatron says "many of these devices were manufactured with ease-of-use in mind and not necessarily security." This often means weak passwords, or relying on the end user to beef up security. This is tricky, since many people aren't aware of the inherent dangers these devices pose.
One such attack took place in 2016, where hackers were able to breach a number of smart thermostats. The hackers turned the temperature up to 99 degrees unless users paid a ransom. Keatron also mentions another 2016 attack, called the Dyn Ddos attack. In this instance hackers scanned the internet for IoT devices using a list of only 61 known passwords. From just that list hackers were able to corrupt millions of devices preventing them from being able to access the internet. Keatron says "this really wreaked havoc for us on the east coast."
Keatron has also been researching IoT as it pertains to automobiles. While he didn't want to name names, he said "It's pretty interesting, some of the things you're able to do with the IoT in some of these smart cars. That's something to pay attention to on the horizon." Scary thought since most modern cars utilize computers in some way.
Ways to Keep the IoT in Your Home Secure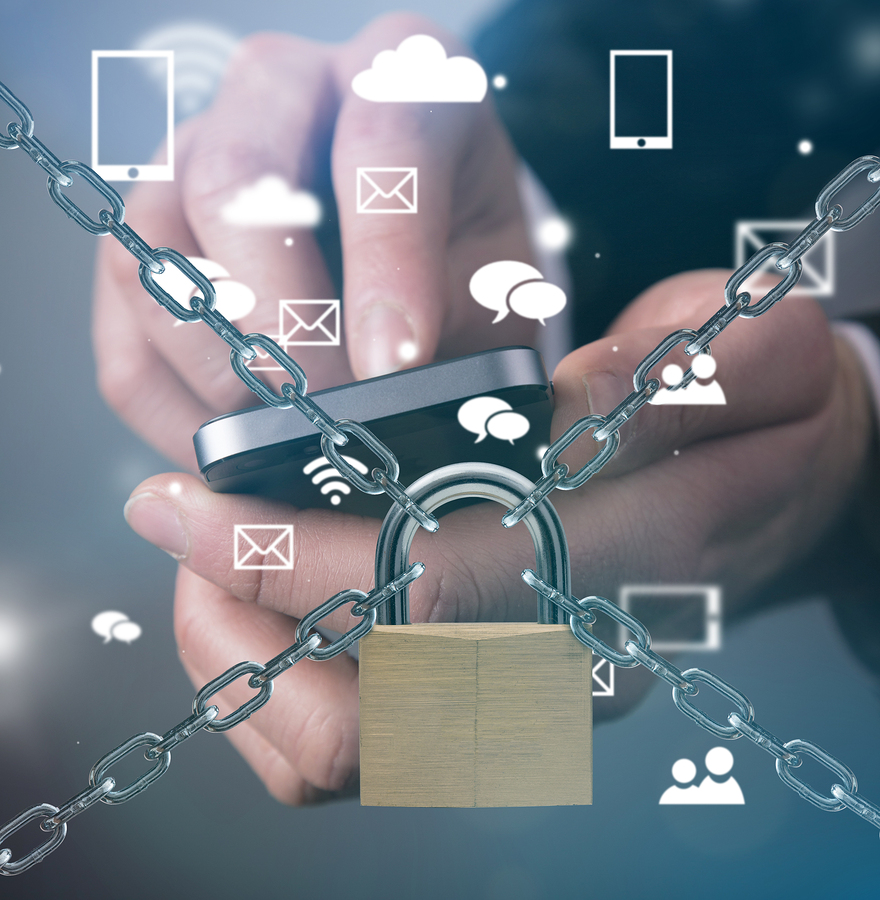 As security becomes more advanced, so do the tactics criminals use to get around it. Keatron thinks that security, and cybercrime will continue to advance at mostly the same pace for the foreseeable future. This isn't to say that there's nothing you can do. There are a number of ways to make things more difficult for would-be attackers.
First and foremost is to have a secure password. Keatron says "make sure your password is at least 15 digits long. That takes you out of the threshold of a lot of different attacks." Next he recommends enabling two-factor or multi-factor authentication whenever possible. Both of these tactics are good at preventing a good number of the most basic attacks.
Next is what we've heard time and time again from almost every expert we've interviewed. That is to educate yourself. There's a lot of information out there for the average citizen to be informed about. Keatron says "just google security awareness and see what comes up, just pay attention and be aware of what's out there".
Record Nations Can Help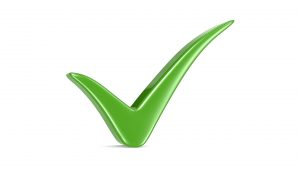 Record Nations is always researching and speaking with industry professionals to stay on the forefront of technology. Check back often for updates, and interviews with various tech experts. Experts agree that education is the first step in data management. Let us help you find the right provider for your tech management, data management, and storage needs. Start the process by filling out the form, using the live chat button, or giving us a call at (866) 385-3706. Afterwards, you'll receive quotes from top professionals in your area, and you can choose the best option for your business needs.