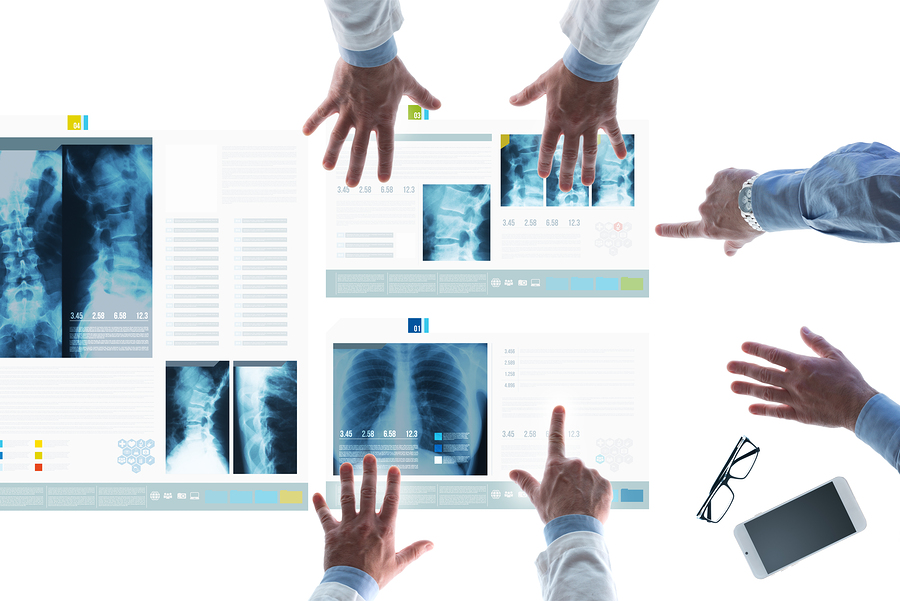 For such a clear-cut law, HIPAA presents a lot of ethical gray areas for reporters. A lot of confusion was brought up when Adam Schefter tweeted a photo of the giants DE Jason Pierre-Paul medical record, which stated the player had his right index finger amputated.
The tweet started a huge debate on who was at fault for leaking the HIPAA protected information. However, according to the Reporters Committee for Freedom of the Press (RCFP):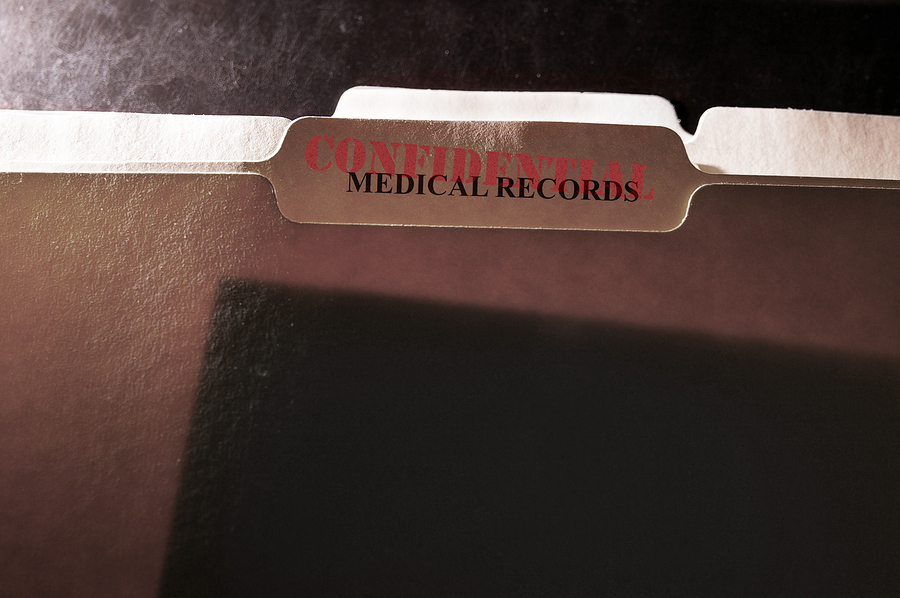 "ESPN is very much in the clear here. HIPAA does not apply to journalists—it only applies to covered health entities," said Kimberly Chow, a legal fellow at RCFP. "Whoever released the medical information is the one who is under the gun, so to speak, and they're the one who can be punished for that law theoretically. But reporters, as long as they did not aid in the leaking or facilitate it, if they just received it, then they are in the clear to report on it and publish it."
Because of the immense gray area in medical stories, some reporters choose to ignore them. It may be too difficult to gather information from hospitals and the consequences are too damaging to produce the story.
"It's such a case-by-case basis with each hospital making their own decision, and often reporters will, instead of citing HIPAA, often just choose not to do the story because it is so difficult," Chow said. "It's not like they're pushing back in every case, they're just changing their behavior, which is damaging when there are a lot of public interest stories to be had out of reporting from hospitals."
To help, RCFP provides a number of resources for reporters on legal matters, including HIPAA. The group also has a hotline that reporters can call to get advice and ask questions about privacy issues and how to proceed with a story they are pursuing.
Stay HIPAA Compliant & Protected
The best way to make sure you are following HIPAA compliance is to have a secure and organized document management system and maintain strong rules against the sharing of personal information.
If you are looking for a document management company to help safeguard your personal information, Record Nations can help!
To get started, fill out the form to the right, or give us a call at (866) 385-3706.  Within minutes, you will receive free quotes from contractors in your area that can help with your project.