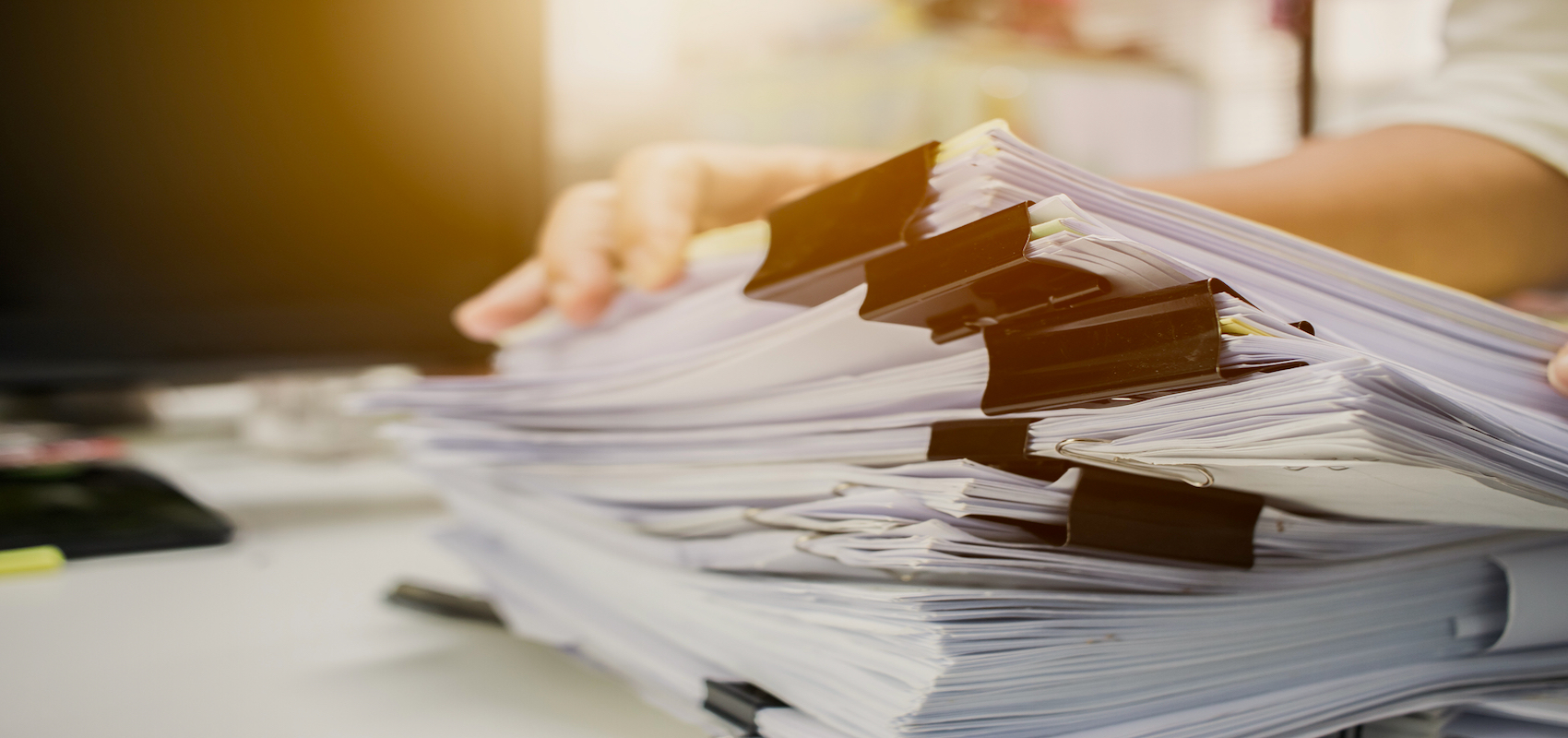 A RIM program is a system for managing records throughout their lifespan, stretching from their initial creation to their eventual destruction and everywhere in between.
In this video learn more about the value of records information management, with information including why it's important along with walkthrough of the key parts of therecord life cycle.
Defining Records Information Management
A records information management (RIM) program involves a system for the administration of records throughout their lifespan, including their creation, management, maintenance, and eventual disposal
Why RIM Is Important
RIM programs are designed to help businesses improve records management in several ways, including:
Implementing efficient and effective information to support and streamline everyday workflow.
Facilitating and maintaining record organization as well as legal requirements and compliance.
Ensuring records are stored, managed, and securely destroyed to protect sensitive records at the end of their life.
The RIM Life Cycle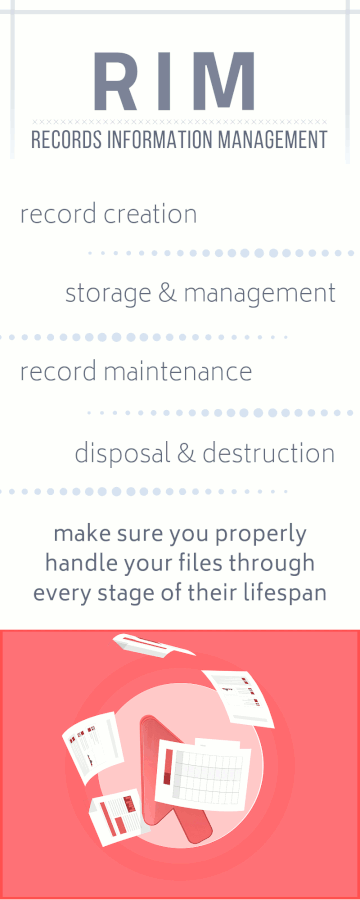 RIM involves creating and implementing a system for directing and controlling the life cycle of records from their creation until they're archived or destroyed.
The key steps to a records information management system include:
Creation
Storage and Management
Maintenance and Tracking
Destruction and Disposal
Record Creation
As the name implies, the RIM life cycle begins with the initial creation of records and any other forms of documentation of business events.
To be more specific, the types of records that fall under the umbrella of records information management typically include:
Contracts
Reports
Paper and digital files
Emails and messaging logs
Memos
Marketing materials
Database records
Industry-specific documentation (e.g. PHI on health care)
How to Store & Manage Records
There are two primary options for records storage and management—hard-copy storage or digital files with electronic management systems. To find the best system, specific need to be considered.
For example when records need to be kept but are rarely used, storing the hard-copies off-site will be cheaper than scanning them while still freeing up the space that a paperless office can provide.
On the flip side, when files are regularly used and distributed, using an electronic document management system helps to save on supply costs like paper and printer ink in addition to opening up old storage space for more productive purposes instead.
Maintaining Records
In some cases when files are outdated or unneeded they can be immediately disposed of, however, there are some records that are legally required to be stored and managed.
Retention laws define set periods of time that certain types of information need to be disposed of, making it important that there's a system in place for tracking active records in order to stay organized and compliant.
Destroy & Dispose of Records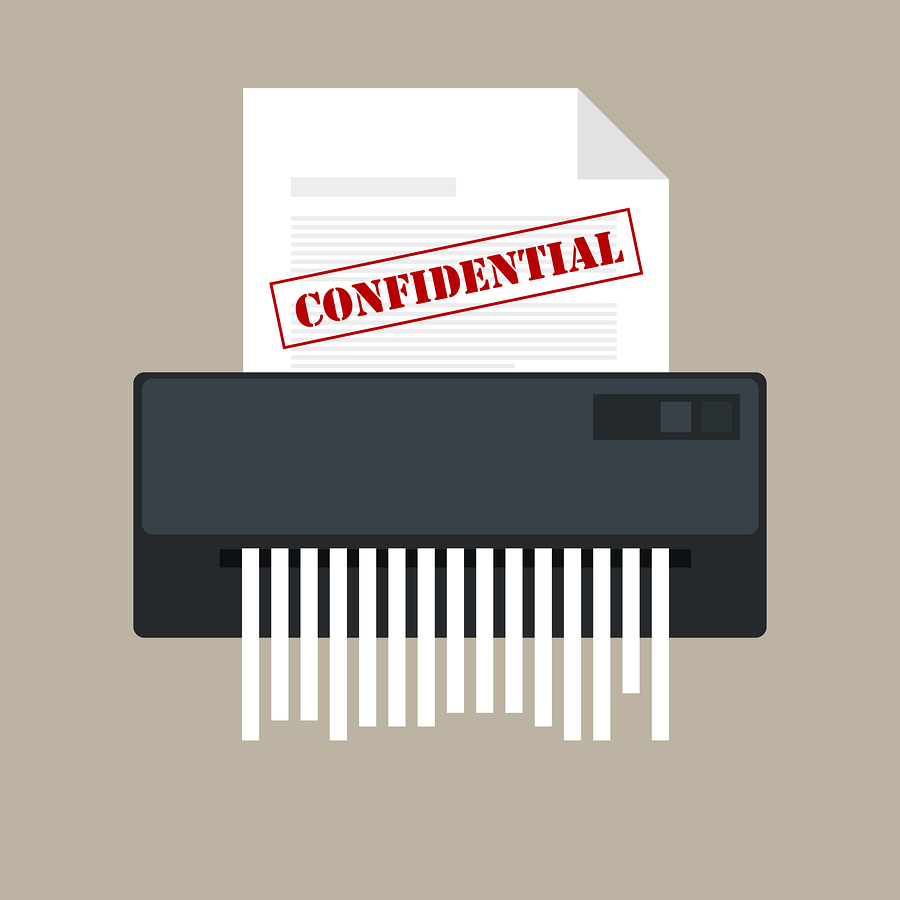 When records reach the end of their retention period or are no longer needed a RIM program ends with disposal.
The most common and secure method is shredding old documents and hard drives before throwing them out.
It's done for a number of reasons including compliance with disposal laws, convenience with using mobile or drop off shredding and most importantly ending record life cycles on a secure note.
Have a RIM Program to Implement?
Join Amazon, Google, and other companies we've helped to implement RIM programs using records storage, scanning and shredding when you visit us at Record Nations today.
We have locations all across the United States to serve your record management needs. Fill out the form to the right, or give us a call at (866) 385-3706. Within minutes of receiving your request, you will have free quotes from experts in your area that can help you.