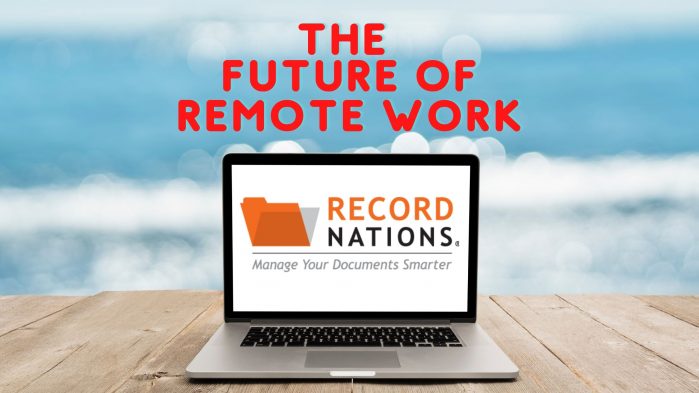 As June 2021 comes to a close, the future of remote work still seems up in the air. While the United States seems to be keeping Covid-19 at bay, other countries are still struggling to get the virus under control. States are beginning to re-open, and employees are starting to return to the office. At least some of them.
While some are looking forward to getting back to "normal", others are looking to continue their "new normal". After a year of working remotely, many employees are wanting to stay that way. However, large corporations like Morgan Stanley are expecting a return to the office as early as September. We spoke to Sarah Hawley, Founder of Growmotely, and an expert in remote work to learn about what the future may hold for remote workers.
The Pandemic Put a Spotlight on Remote Work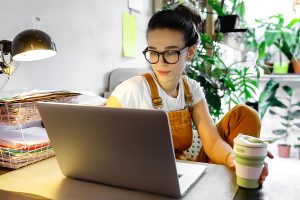 Sarah and her company were in a pretty advantageous position during the beginning of the pandemic. While many companies were scrambling to figure out how to adapt, Sarah and Growmotely were in a good position to lead the way. Sarah had already been working remotely for close to a decade.
Early on in our interview, Sarah is quick to correct my use of the term "work from home" to "remote work". She says "Remote work this past year has not been my experience for the last seven years. For me, it's been work from anywhere". Many people enjoy traveling, and not being tethered to an office has been liberating for many workers. Sarah admits that some workers need the structure of an office setting, but for many the change has been welcome.
Working Remotely Using Existing Technology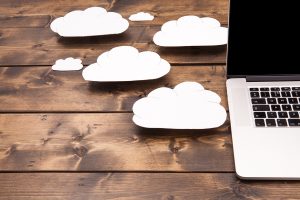 As Sarah points out "many companies were already setup to go remote with cloud storage and document management systems". They just hadn't yet been put to the test. The way that technology is moving, some recent studies estimate that 22% of the entire American workforce will be remote by 2025. Many companies are also finding that the overhead costs of running and maintaining office spaces are getting larger each year. Remote work may be able to alleviate some of the costs.
Other services like LastPass allow for secure password sharing among employees, and Basecamp allows for day to day communication. Sarah Likens the latter to the usual "watercooler" conversations in an office. She says " the hardest thing to replicate has been the usual office chatter that occurs organically". She says that programs like Basecamp allow everyone to see what the other is up to on a daily basis. It may seem like checking in at first, but after a while it's just letting everyone know what you've been working on.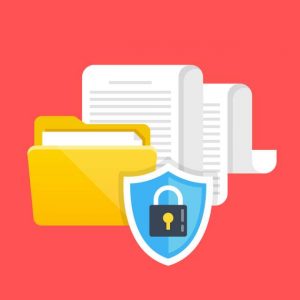 In terms of document security, there are inherent risks, but in many cases it's no more risky than an office setting. In fact, using a cloud service or document management system may be even more secure in some cases. Since this limits access to only authorized users, it also limits the number of physical copies in circulation. "I used to limit access to documents, so people only had access to what they needed to complete their specific tasks" Sarah says when she was a financial planner. This way people weren't accessing documents that were superfluous to their specific job.
Different People Work Differently
We actually met Sarah while discussing some other companies' decisions to implement a clean desk policy. Sarah understands the need for security, but says that she finds this type of policy harmful to corporate culture. "It just shows a lack of trust, and a need to micromanage," she says. "Some people like a bit of organized chaos around them, while others like things to be spotless". It just goes against what she believes by not allowing people to be individuals. Trust is just as important working remotely as it is in an office.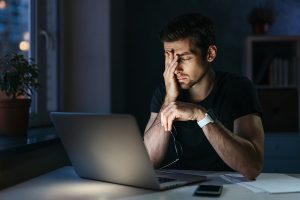 She also mentions that for some, different times of the day are also more productive. "Some people are actually night owls, and that's their most creative time of day. For me, I can get up at five or six in the morning, and my work will be fire compared to the rest of the day". Sarah says that while operating in a remote setting, the key metric is whether or not people are completing their tasks in a timely manner, and at a quality level. She says "this actually becomes more apparent in a remote work setting". Since people are really being held accountable to themselves as well as the company, it's easy to see when certain benchmarks aren't being met.
As of this writing, a recent Gallup poll showed that nearly 44% workers want to stay remote. In another study, almost one in three workers said they would consider quitting their current job if they're forced back to an office. Even though the pandemic is showing signs of slowing down in the U.S. many workers still have concerns. The rise of new variants has some wondering if the opening of the country is premature.
Adapt & Overcome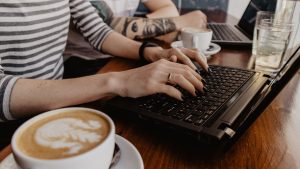 Being locked inside is no fun, but prior to the pandemic, many remote workers would set up shop on far away beaches or bustling coffee shops. As long as there's wi-fi many employees could get their normal workload done.
Sarah believes that the future of remote work will lie in shared workspaces. She says that many places where people congregate could become havens for remote workers. This could be coffee shops, hotel lobbies, or even shopping malls. We're already seeing many of these changes taking place. Moving forward, many places may decide to upgrade their wi-fi or seating arrangements to be more appealing to remote workers.
Record Nations Can Help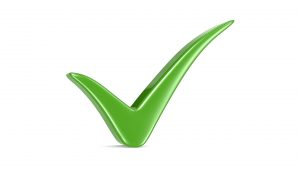 Record Nations can help your business prepare for whatever the future of remote work holds. Whether that's preparing for 100% remote operations, hybrid, or a full return to the office. We offer a variety of services that can help your business facilitate those needs. If this last year has taught us anything, it's that preparation is the best tool against the unexpected. Start the process by filling out the form, using the live chat button, or giving us a call at (866) 385-3706. Afterwards, you'll receive quotes from top professionals in your area, and you can choose the best option for your business needs.