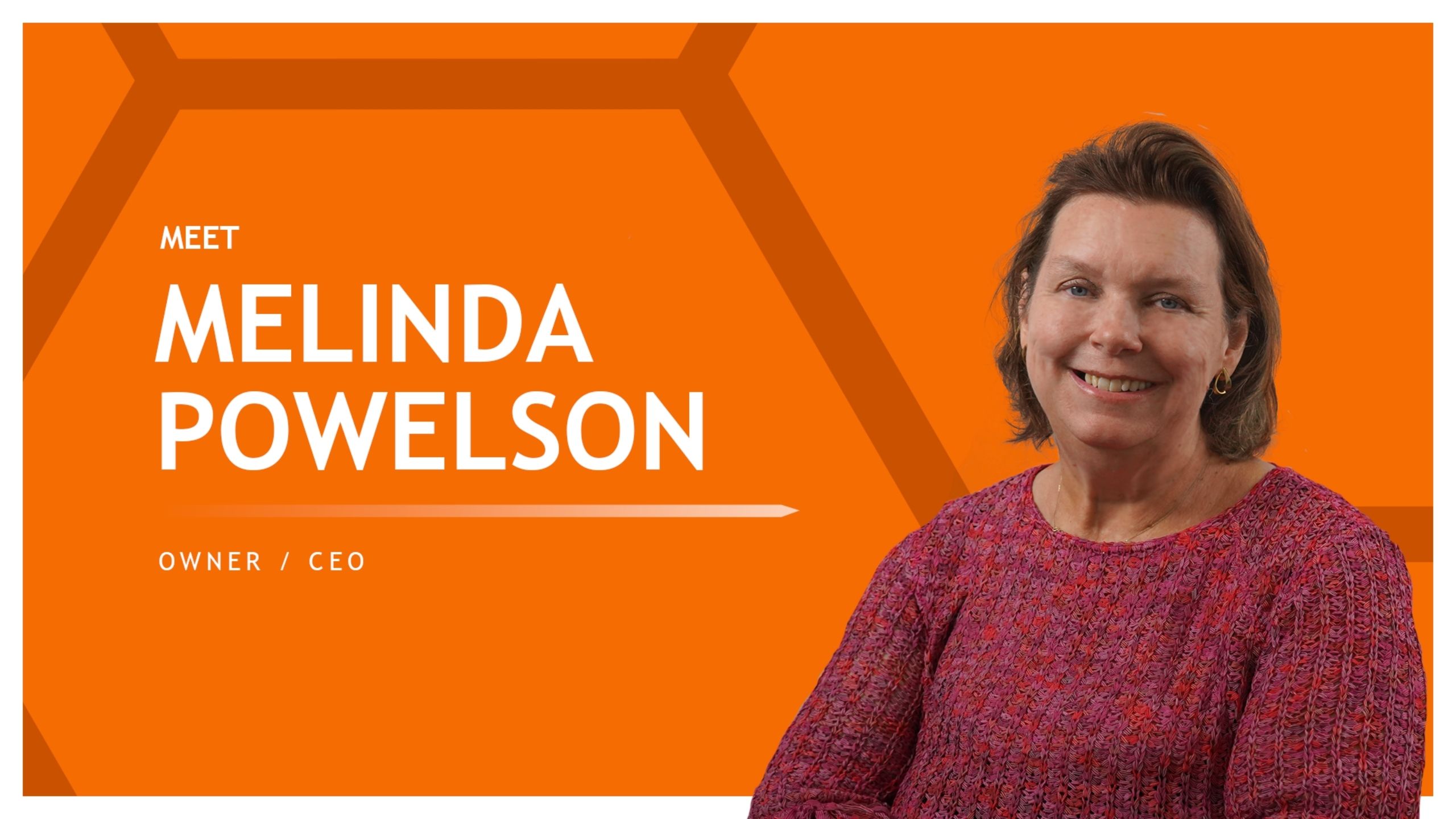 Do you know Shred Nations? Whether we've worked with you for years, or you're new to the business, we thought it was high time we introduced you to some of the people behind the brand. While we may have been in business for roughly two decades, a lot has changed over the years. We've incorporated a lot of new procedures, practices, and we've revamped our company culture in recent years. There are a lot of new faces in our offices and we thought that there's no better way to get to know us, than by letting us introduce ourselves in our own words.
This year we've embarked on our "Who We Are" project. In this ongoing video series, we're going to introduce you to some of the leaders of our company. We're passionate about helping our partners and customers, but at the end of the day we're just people too. Hopefully you'll get to know us a little more, and we can seek to better serve you along the way.
Melinda's Start in RIM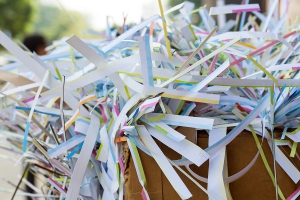 Melinda is our fearless leader and the CEO of Shred and Record Nations. Melinda has been involved in the document destruction/RIM business since she was a very small child. Her Father, David Powelson, started one of the very first Denver-based recycling companies in the 70's with Tri-R Recycling. Melinda is no stranger to the dynamics of a family-owned business and still applies those lessons today.
Melinda told us the story of going to check on the business with her father the day after Thanksgiving in 1977. "We showed up and there was a line of cars looking to unload their paperwork. My sister and I got right to work. My dad unloaded the cars, I paid everyone for their paperwork, and my sister who was maybe six at the time, answered the phones. This was the beginning of my philosophy of working together as a team". Although they weren't open, the customer demand dictated that action be taken.
Tri-R Recycling would eventually evolve into the company she runs today. "We would constantly get questions about recycling and shredding all over the country. Whether you were in California, New York, or Kansas City, we would get these inquiries from all over the country. But we only had the one plant here in Denver. We love supporting independent businesses, so we would try to give those referrals to our friends around the country. This was the start of our extensive partner network."
Shred & Record Nations Begins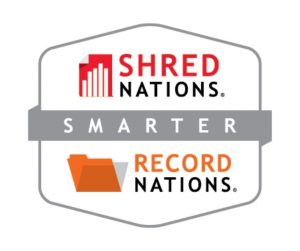 Fast forward to 1999, and Shred/Record Nations was born. Even today, we're the only online marketplace for destruction & RIM specialists in the country. In 2004, Melinda would take over as CEO. David Powelson is still heavily involved in our operations, but it's Melinda who now takes the lead. 17 years later, Melinda is still leading our company with numerous innovations. "One of my dad's favorite sayings is that WE are better than ME. It's something he preaches all the time, and I really believe in that."
Melinda has two kids and a husband who constantly motivate her to keep growing as a person, and as a business leader. Family is something that plays a big role in our company culture today. In fact, It's one of the things Melinda takes pride in as CEO. "I love celebrating our successes together. Not just business goals, but personal successes. Whether it's a birthday or an engagement, I love how we come together as a team to celebrate each other. I think it's reflected in the way we work together, and in my management style."
The Future is Bright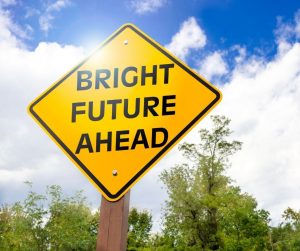 As with most of our interviews, Melinda sees exponential growth moving forward. "We were a team of four when we started. We would come to the office everyday, and try to do the best we could for our customers. Today we're 40 strong and growing". Melinda takes pride in the longevity of her employees, and loves to promote from within. "We have several people within the company that are now reaching the roles of Vice President, and running whole departments. It's very rewarding".
We're also excited to be offering many new services in the coming months and years. We'll be offering expanded electronic waste services and even medical waste disposal. Melinda sees the future as "nothing but bright" and we can't wait to show what's coming up in the near future. The sky's the limit.