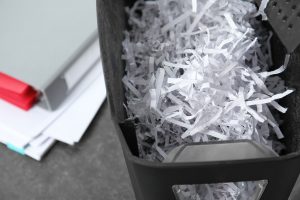 The document management process is complete when your records have passed their retention period and have been properly destroyed. Destruction requirements are set by federal and state laws to protect personally identifiable information and confidential data.
Selecting a destruction service will depend on your company's individual needs. We have service options to dispose of a variety of materials, different volumes, one-time or recurring services, and witnessed shredding. Secure destruction will maintain your company's good reputation and trust with your customers. It will also prevent audits, fines, and sanctions due to non-compliance.
No matter what destruction services you require, Record Nations is sure to safely and effectively dispose of your materials. Our secure and affordable services are HIPAA and FACTA compliant, verifiable, and convenient.
Document Shredding & Destruction Services
Your employees and customers trust you to handle their personal information with care. Shredding and destruction services ensure that your sensitive data does not fall into the wrong hands by using proven destruction methods.
We offer the following services and to securely dispose of your documents and media: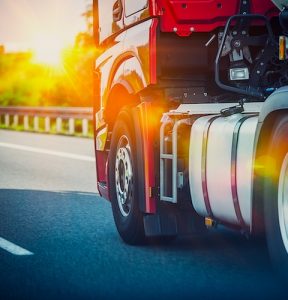 Mobile shredding services shred your documents at your location using a mobile shred truck. We will provide locking shred bins to place in your home or office to safely collect your paper. The bins will be emptied directly into the shredder and destroyed. The mobile shred truck will then return the pieces to one of our secure shredding facilities for recycling.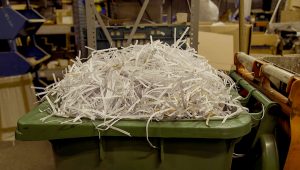 Offsite shredding is completed at a local shredding facility. We will pick up and transport your documents to be destroyed in our huge industrial shredders. They will be shredded alongside thousands of others, then pulped and prepped for recycling. Offsite shredding is cost-effective and convenient for high-volume shredding projects.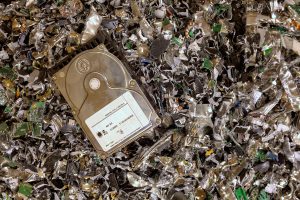 Hard drive destruction services dispose of data that has been saved to computers and other storage devices. We render the platters of your hard drives unreadable using shredding or crushing methods. Your data will be unrecoverable and safe from misuse with hard drive destruction services.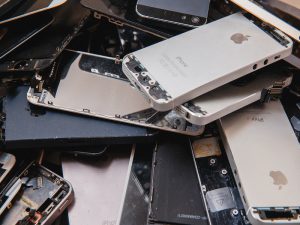 Electronic devices collect and store large amounts of data. We protect your information by shredding a wide variety of equipment including cell phones, scanners, computers, and other electronics. We include recycling to reuse valuable materials and contribute to sustainable technology.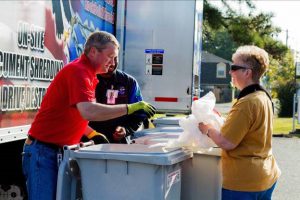 Shredding events can be held at your location with a mobile shred truck. Businesses can host shredding events for the community to promote their brand and connect with clients. Our shredding providers will work with you to create a marketing plan and successful shredding event.
Request Free Quotes on Document Destruction Services Today
Shredding and destruction services are approved for all industries. Improper destruction puts you, your business, and your customers at risk. Record Nations will help you find a local destruction company to safely dispose of all of your documents and media.
Give us a call at (866) 385-3706 or fill out the form to request free, no obligation quotes on document destruction services near you. Within minutes you will receive quotes and can begin your shredding project.