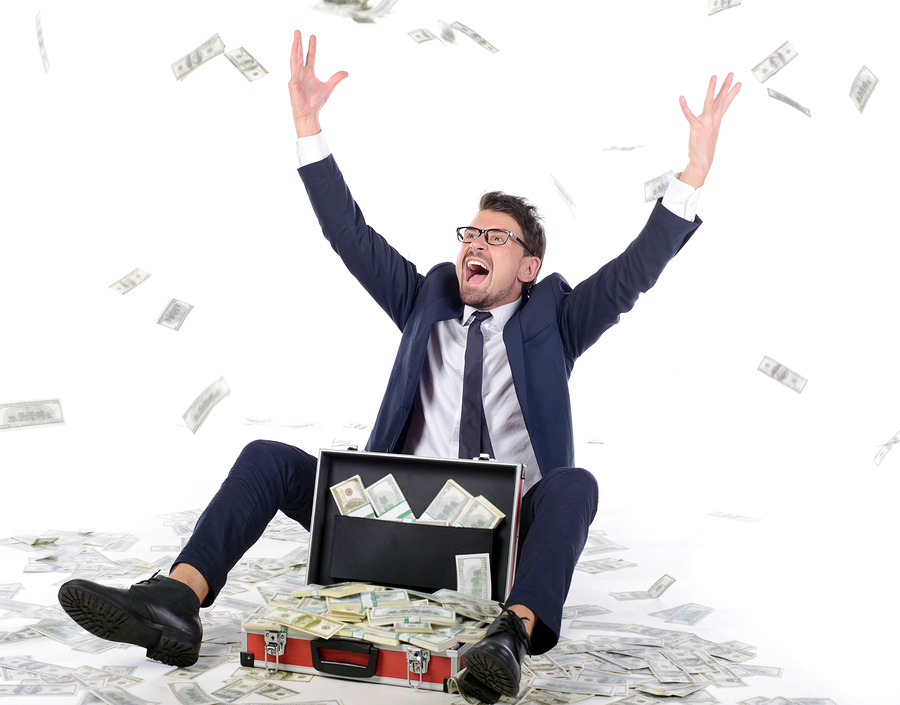 Are you frustrated with current marketing efforts?  Do you have a way to find customers that are not only interested in your service- they're ready to purchase it?
The Internet is way that people look for document management services.  Companies that need document scanning or storage in your area aren't pulling out a phone book anymore- they're typing or speaking to a search engine.
Every time your company doesn't show up when a customer searches for you is a lost opportunity. That's where Record Nations fits into your marketing strategy.
Not Your Ordinary Lead Generation Service
Record Nations benefits businesses who provide data backup solutions and other services, as well as the businesses who need them. We help our members grow by connecting them with businesses that have a need for record storage, document scanning, tape rotation, and other related services.
Joining our network gives you the opportunity for a direct connection to potential customers that need a document management service provider in their area.  The customer gets a speedy response and a solution to their records management needs, and we help you skip almost all of the steps it takes to find and close a new customer.
Our marketing efforts generate thousands of leads a week nationwide for our network.  Within minutes of someone contacting us looking for scanning or storage service, you can be on the phone providing a proposal.  It's that lightning-quick response our network provides that turns prospects into customers.
We supply document management companies with a steady flow of new customers.  In fact, we don't even call them leads- we call them sales ready referrals.  Why?  Because we take the time to qualify them to ensure we're sending you a high quality, easy to close sale.
How Our System Works
When a qualified, sales-ready referral shows up in your area, we'll send it your way- it's really that easy!  Here's the steps in the process:
A potential customer requests service in a service area you select
We send you their information in the form of a referral in real time.
You call the customer back to learn more about their specific needs.
If there's a good match, you schedule an appointment and service begins
When something goes wrong with a referral we send you, we replace them- free of charge!  Learn more about how our replacement policy works, and how to submit a defective lead.
Grow Your Business as Fast as you Want to
We can help your document management business grow!  Customize your program to control the amount of leads we send to you,  You can have a fire-hose or a garden hose of leads- the choice is yours.
Although some of our partners use us exclusively to generate sales-ready referrals for their businesses, we like to think of our service as a way to enhance your current marketing efforts.
We're here to help you add extra jobs to help build a reliable stream of new customers in an avenue that you're not marketing in, that's where Record Nations can really help.
Let Record Nations Bring New Customers Right to your Inbox
To learn more about what Record Nations offers our members call our Membership Experts today at (303) 962-5576.