By David Powelson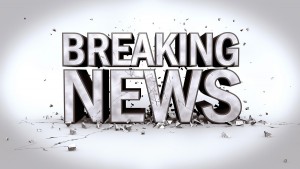 The internet and technology are not just changing fast they are changing how business is transacted in ways you could never imagine.
Whether you operate one document management facility or twenty you need to have the latest information because these changes are having a major effect on you and the world around you.
There have been three recent developments in internet marketing that you may have noticed:
1. GOOGLE TO REDUCE PAID AD SPACE
Google has stopped showing ads on the right side of search results and limited the number of ads on the top of the page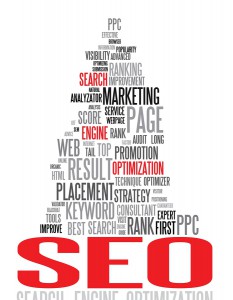 This change may benefit national companies with big AdWords budgets and make it more difficult for small businesses to gain visibility.
Fewer ads equate to increased prices. The supply of ads just shrunk while demand is growing. It just became harder for small companies to gain a spot on the first page of Google that ranks high enough to drive business your way.
Record Nations is committed to continuing to represent independent shredding companies and competing against national brands with larger ad budgets.
Check out this article by Search Engine Land for more information.
2. ON-DEMAND MARKETING
The most powerful and fasted growing market segment in existence today
Consumers are seeking extreme responsiveness. They want – no they demand- products and services delivered immediately, and they insist on communicating their needs anytime, anywhere.
On-demand marketing meets the needs of these demanding and impatient customers who want to buy, more than they want to be sold.
Amazon is an excellent example of on-demand marketing: their regular service is amazing but they improved it in some major markets by offering one-hour delivery.
Record Nations sends sales-ready referrals within seconds of getting the required information from a customer seeking a document management service to meet their immediate need.
The customer receives profiles of document management companies that will be contacting them. While simultaneously network document management companies receive the sales-ready referral in their market area.
Next, fast and responsive salespeople make contact with the customer.  The quick to respond salesperson has the best prospect of getting the sale.  That's how on-demand marketing works. It has little in common with conventional sales and marketing. On-demand customers are a unique market segment, Find a way to get your slice.
3. SELF-DIRECTED CUSTOMERS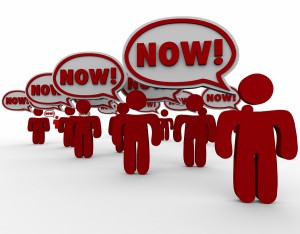 The fastest growing type of customer in existence today.
Technology and the internet provide access to a world filled with information and vastly increase an individual's power. 95% of all searches start on the internet.  Self-directed customers were spawned in this environment.
Self-directed customers do their own research. They learn by seeking facts and from the experiences of others. They tend to avoid self-serving company web sites and those featuring brands. They avoid media and advertising for their self-serving bias. They abhor sales pitches.
When this type of customer has enough information, they generally act. They know what they want and they buy it. It's critical to streamline your buying process to this type of customer.
WHAT THIS MEANS FOR YOUR BUSINESS
Become extremely responsive to take advantage of the growth in on-demand marketing
Make it easy for people to buy your services – especially self-directed customers.
Take another look at residential and small business customers. Create a minimum price that gets the business and fits your own service area.  If you need two minimum prices, create them – one for your neighborhood and one for far away.
Adjust to reality on the internet – National companies will dominate ad space but due to the above trends you'll know they will be paying more for clicks and that a growing percentage won't produce revenue.
Consider Record Nations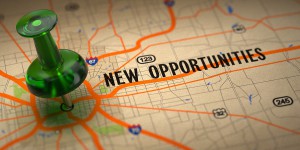 We attribute our growth to on-demand marketing and self-directed customers – new words to describe what we've been doing since 1999.   From thousands of documents that need scanning to record storage, we offer document management solutions and we convert some of these to immediate business in your service area.
To get started, or to learn more about what we offer our members, call our Membership Hotline today at (303) 309-0154, or email partners@recordnations.com.