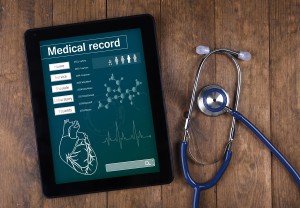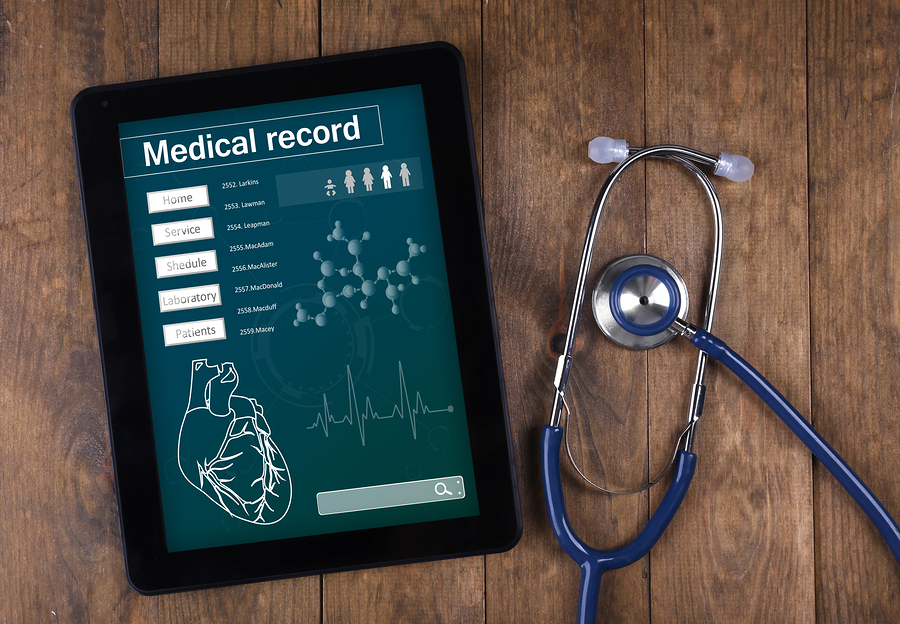 Managing patient health electronically has drastically improved the efficiency of tracking patient care for healthcare providers.
At Record Nations, we understand the importance of quality, accuracy, and consistency when converting patient records to electronic health records. We have the capacity to index and scan any volume of medical records in a timely manner, and at a reasonable price.
We offer full-service, secure medical record scanning services for medical practices and hospitals. For your convenience, scanning can be done at your location or at a secure scanning bureau. Our medical record imaging process is HIPAA and HITECH compliant.
How Our Medical Scanning Process Works

Setting up a medical records scanning project is a simple, hassle-free process. To get custom proposals for your scanning project, all you need to do is complete the following steps:
Send us a quote request with the number patient records you need scanned, and the type of detail you need to retain.
We'll find the best secure scanning contractors in your area that are HIPAA and HITECH compliant, and send you free, no obligation proposals for your project.
Your choose the best match for your practice.
Patient privacy is a hot topic and is of the utmost importance when it comes to every project. Not only is it something that you must be aware of, but it is something that you must handle with care.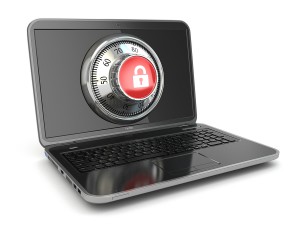 Because these records are filled with personal health information (PHI), you are obligated to ensure that all medical records remain private and secure at all times.
This is not just a moral obligation to your patients- it's also a legal obligation. HIPAA, or the Health Insurance Portability and Accountability Act, is a law that was passed in 1996, and the main driver for secure medical record scanning.
It was designed for a number of purposes, one of which is to ensure the confidential handling of health records. All medical records scanning must be done in a manner that is compliant with HIPAA and its privacy regulations.
Our pre-screened network of scanning providers will convert your patient records into digital images quickly, accurately and securely . These images may then be stored onto CDs, external drives, or even on a secure server. Our medical records imaging professionals can also import your records into an Electronic Medical Records System or EMR. This is the part of the process that will help you turn your practice paperless.
Get Free, No-Hassle Quotes on Medical Record Scanning Today!
Record Nations can ensure that you are hiring a medical records imaging provider who will handle your project in a secure manner. We are the experts in medical records scanning services, and have created a network of professional medical records scanning providers who are ready and capable of handling your sensitive records.
Fill out the form to the right, or give us a call at (866) 385-3706.  Within minutes of receiving your request, you will have free quotes from experts in your area that can help you.
If you'd like to learn more about medical records scanning, visit our articles section!