Government Document Management Software and Services
Find Your Government Document Management System Match with Record Nations
Governments, whether at the national or local level, handle a substantial volume of documents annually. These documents' content varies depending on the agency's responsibilities, but one constant remains: the essential need for effective document management. This is where tailored document management software for government entities becomes indispensable.
Modern document management services empower government agencies by enhancing efficiency, increasing accessibility for citizens, and ensuring strict compliance with federal, state, and local regulations. Record Nations collaborates with service providers nationwide to offer customized document management systems that precisely align with your agency's requirements. Elevate your government's productivity and streamline processes by embracing automation today.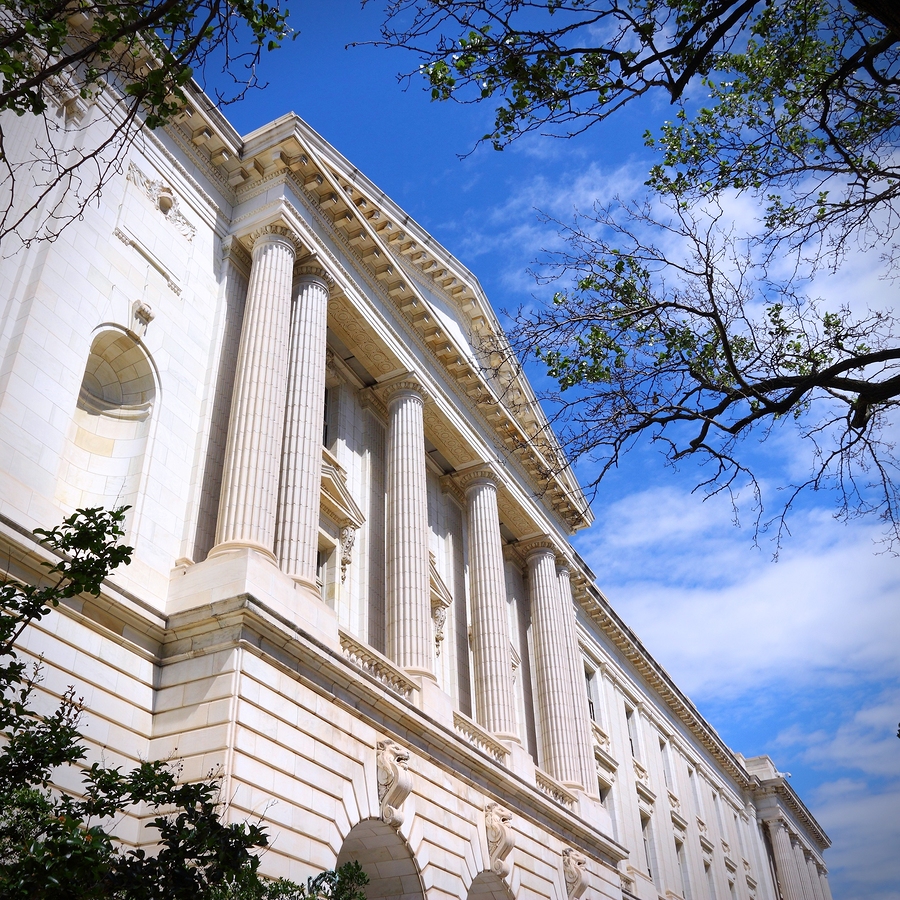 Benefits of Document Scanning and Management for Government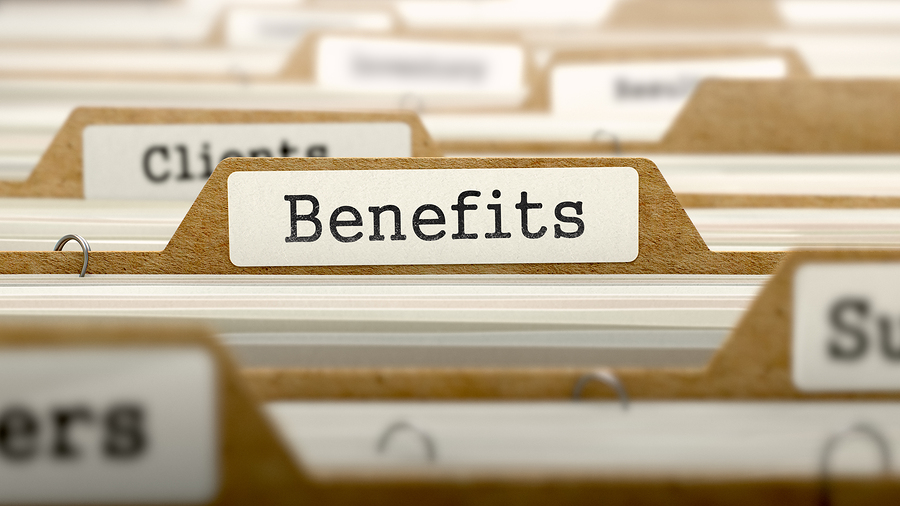 Centralized Document Management
These systems offer a single repository for all documents, enabling instant retrieval through keyword searches. Uploading and indexing new documents is a straightforward process—simply scan and tag for easy access.
Enhanced Security
In an increasingly risky digital environment, document management systems prioritize government data security. High-level encryption and robust accessibility protocols ensure the protection of sensitive information.
Streamlined Processes and Workflow Optimization
Document management systems simplify document tracking and automate processes, ensuring timely access for authorized parties. No more searching through filing cabinets or waiting for paperwork.
Efficient Vendor Contract Management
Digital documents streamline and automate vendor contract management, reducing time and effort. They facilitate tracking changes, managing approvals, and monitoring contract expiration, renewal, and renegotiation timelines.
Government Records Regulations
The General Records Schedules
The General Records Schedules outlines retention schedules for documents created by government agencies.
Privacy Act of 1974
The Privacy Act of 1974 requires fair practices for information maintained by the federal government.
The Federal Trade Commission's Disposal Rule
The FTC's Disposal Rule requires the proper disposal of confidential information acquired from consumer reports.
State-By-State Data Security Laws
State governments have their own data security laws to protect sensitive information collected by state government agencies.
See What Our Customers Are Saying
Anthony
St. Petersburg, FL