Medical Records Custodianship
Medical Records Custodian Services
When a medical practice closes or stops practicing, the custodian of medical records takes control of that practice's private health records. Why is this important? There are numerous legal and record management protocols that must be followed according to strict HIPAA guidelines. Record Nations can help you find a secure, reliable medical records custodian for your documents.
In addition to this, each state has its own set of regulatory laws regarding the retention of such records. These retention periods can last a few years to a few decades. Hiring a medical records custodian can free your practice from succumbing to the unique challenges these laws can present. Especially when the practice or physician is planning on retirement.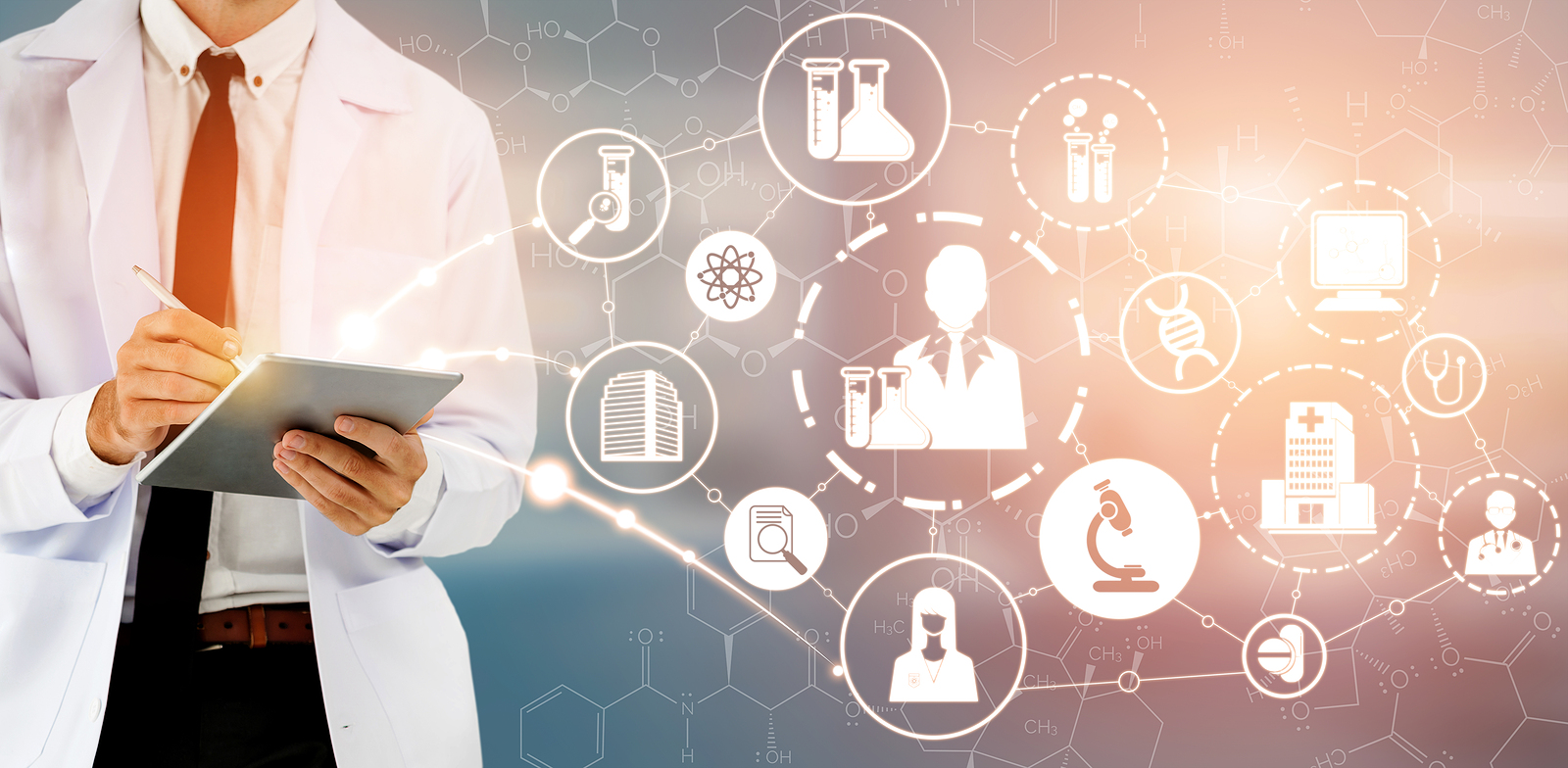 Benefits of Medical Custodianship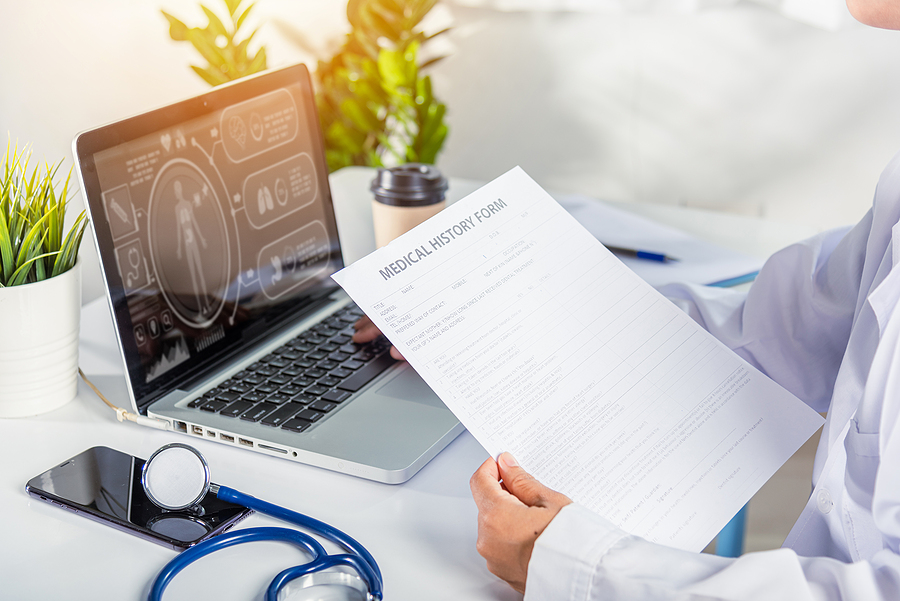 First and foremost is the peace of mind that you can retire or close down your practice, knowing that you are fulfilling all of your legal and record management responsibilities according to all state and federal regulations. You will also be looking after your patients long after you've retired by providing them with secure, state-of-the-art systems where they can easily access any records they need by contacting the new custodian. This can alleviate the stress of needing to self-manage these files while you are eyeing your retirement.
Any paper records will be securely stored and even digitized if needed. Once these paper records have met their retention requirements, they can be securely destroyed. Likewise, all digital records can be cleared and erased making it impossible for them to be retrieved after the legal time requirement has elapsed.
Having a secure digital record of medical files can also make ROI more efficient and less time consuming. It can even help to prevent data breaches and lost information by digitizing and storing all records in one secure location. Another unintended benefit is helping your practice reduce the amount of paper used. This saves time, money, and the environment.
Frequently Asked Questions About Custodianship
Why would I need a records custodian?
When you hire a custodian of medical records, that person or company takes control of the record keeping process from start to finish. That means complying with all state and federal laws, HIPAA regulations, and ROI (release of information) requests. This can be tricky for individuals to navigate, especially since these regulations can vary from state to state.
What does the process of transferring my documents look like?
Once the records are packed and transported, our providers take it from there. They will store and maintain all records, you just need to notify your patients about the change of custodianship, and all health information requests will go through the new custodian. Our providers can even release an accounting of disclosures to the patient upon request.
What happens to my existing electronic files?
All existing EMR (electronic medical records) files will be transferred to secure servers where they can be indexed and easily referenced for accessibility. This can greatly reduce the time that a patient or physician needs to wait to receive the medical records requested.
What happens to my paper files?
Our providers will collect physical materials that cannot be shredded and store them in a HIPAA compliant storage facility. This means that these facilities are under 24/7 video surveillance, with fire suppression protocols and advanced security systems monitoring access around the clock. You can rest assured that your files will be looked after according to the highest industry standards.
How can I get in touch with Record Nations?
Give us a call at (866) 385- 3706, fill out the form, or click the live chat option on this page to find the right service, at the right price in your area.
See What Our Customers Are Saying