If you handle multiple projects and a significant amount of paperwork every day, document scanning and business document management services can improve your workflow.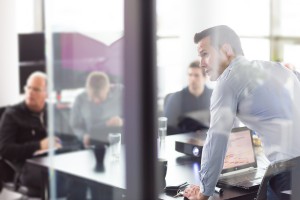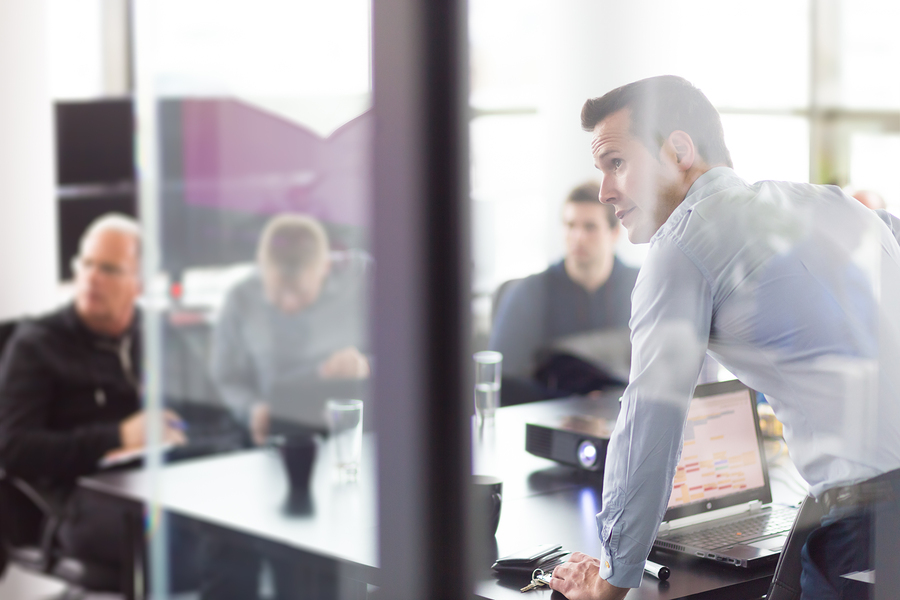 A document management provider will help you develop a more efficient document workflow regardless of the types of files you're looking to convert, even large format files such as blueprints, drawings, and maps.
A modern business document management system will help your company respond quickly to clients' needs, collaborate on projects, and work from anywhere. 
What is Business Document Management?
A business document management system operates on the cloud, storing all your files digitally. It provides employees access to files from their phone or computer, meaning they can edit and use them from wherever they might be. 
Nearly all modern document management systems come with tailored indexing, which makes it simple to find any document, blueprint, or file you need. Gone are the days of sorting through filing cabinets. All you need to find what you're looking for is a keyword. 
What Are The Key Functions of Document Management?
There are three key functions of document management systems: Capturing, Managing, and Storing documents. 
Capture
Whether physical or digital, you can upload a document into your business document management system. Once there, the technology will read the file and index it, ensuring you will be able to find it whenever you need it. 
Management
Once the document gets indexed, you can move and manage it however you want. You can manage the accessibility of the document, allowing those who need to use it to edit it or download it from wherever they might be working that day. On the flip side, you can also limit access and keep sensitive information secure. 
Storage and Disposal 
A cloud-based document management system protects documents from loss. There's no need to worry about any sort of natural disaster, as your files will be protected and backed up online. Disposal also becomes easier, as you no longer need to worry about shredding and disposing of a physical copy. All you need to do is schedule it for permanent deletion. 
What Industries can Benefit? 
Our nationwide network of scanning partners also have the ability to create editable .PDF documents for contracts, loan papers, manufacturing processes, vendor agreements, or any other documents related to construction, manufacturing, and real estate.
However, nearly every industry sees benefits from a document management system. Document scanning and cloud storage are some of the best options for any company that has a significant amount of paper files that are shared or accessed on a regular basis. 
Large-format document scanning services to optimize workflow and give them the ability to share, reprint and transport drawings, blueprints, project files, and other large-format plans quickly and easily. 
Maximize your processing, payment, inventory, and compliance process across all business functions and track, distribute, and archive thousands of documents efficiently.
We find document scanning and storage solutions that streamline document management for mortgage, title, and real estate agencies across the country.
Click here to learn more about all the different industries we serve.
Find Your Document Management Match with Record Nations 
Record Nations can help you find a reputable local scanning partner that can handle your project quickly, efficiently and securely.  Let us help you get more organized and eliminate the costs associated with onsite paper document management today!
If you'd like to learn more about document management options, fill out the form or give us a call at (866) 385-3706. Within minutes, you'll be connected with an expert in your area that can help get your business onto the cloud.