Dental Records Management
Easily Manage Your Patients' Records Today!
Dental records scanning is a cost-effective and simple solution for your dental records management system. Digital files and records allow for easy sharing, collaboration, increased productivity, and ultimately, better patient care.
Dental records storage service allows your office to free up space and comply with state and federal retention laws. When their retention period is up, we also offer shredding services to comply with laws like HIPAA to protect your patients' data.
Record Nations works with a network of local dental records scanning and storage professionals who have experience working in the dental and medical industry for decades. We offer free quotes on the top scanning and storage companies based on your location.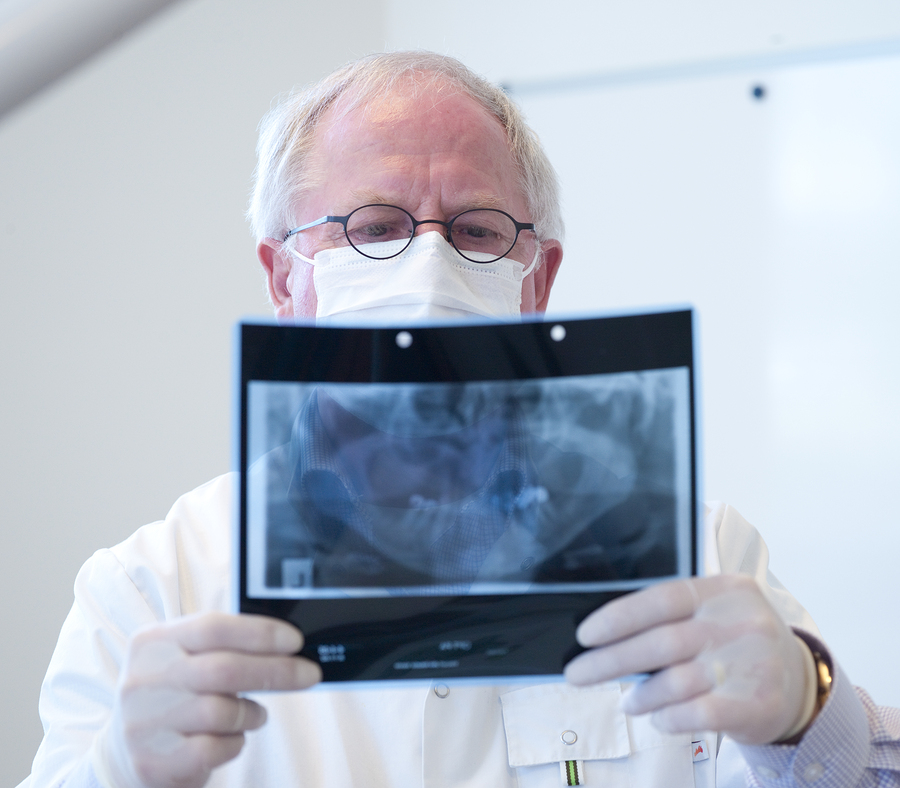 The Benefits of a Paperless Practice
Cost Benefits
Going paperless helps reduce or eliminate many of the indirect costs that come with keeping paper copies of dental records. You will save on your valuable real estate, cut back on labor costs, and minimize supply costs.
Productivity Benefits
Paperless dental offices streamline many of the time-consuming tasks that come with paper copies, such as filing and tracking down charts if they become lost. You can enjoy fast access to digital files and search with a simple keyword. This way, you will also never misplace your records.
Security Benefits
Using electronic dental records provides dual benefits with protection from breaches as well as environmental damage. It's easier to backup records and if you need off-site storage, your records will be climate-controlled and fire and flood-proof. Another feature is encryption to protect from external threats.
How Does Our Dental Records Scanning Work?
Contact Record Nations
Give Record Nations a call at (866) 385-3706, fill out our form, or use the live chat to connect to one of our scanning and storage experts. We obtain and scan all your patient records and other files or forms you would like scanned.
Scanning
We convert your records into a digital format of your choosing.
Indexing
Each document uses proper indexing that is searchable with keywords.
Completion
Once your scanning is completed, we have options to securely dispose of the physical copies that industry-standard safe or off-site facilities to store them for retrieval when you need them.

See What Our Customers Are Saying
Dr. Abbo's Office
San Diego, CA