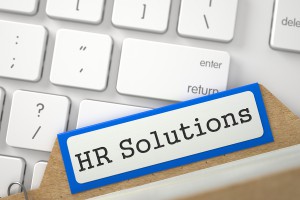 Nearly every HR department is looking to streamline their document management systems to eliminate the costs of time and resources involved with shuffling papers throughout the office.
From mandatory paperwork required by state and federal regulations to performance reviews and medical information, your personnel files can take up space in your filing cabinets, and that doesn't even include documents that you use for every day administration.
HR Document Management Processes
The document management processes for human resource departments is an extensive, time consuming process that demands attention to prevent issues such as mismanaged or lost files.  Most states require keeping employee records after an employee leaves, which can be difficult to manage efficiently.
Eliminate time spent on gathering, processing, tracking, and handling your HR files. Record Nations connects you to secure document conversion and electronic document management companies that can handle any size Human Resources department.
All of your files will be stored in a centralized, easy-to-use repository that anyone in the department with permissions can access quickly and easily. Document scanning and DMS systems offer a seamless integration that allow human resources personnel and employees to scan, file, and store documents digitally.
Types of Documents Can Be Converted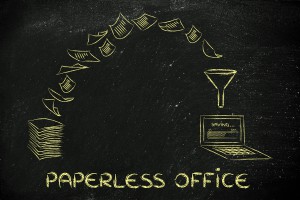 Indexing and organizing records streamlines your file management, allowing you to manage your people, not your paperwork.
Our local experts handle any kind of document that you want or need to convert to digital format.  This could include paper records and files, microfilm, microfiche, large-format scanning and more.
Here's just a few of the items our contractors have scanned for Human Resources Departments throughout the country:
Audits

Personnel files

Federal and state tax information (I-9's, W-4's, 1099's)

Health benefits records, medical plan documents and COBRA forms

Employee Benefit Correspondence and 401K information

Pre-payment Authorization & Direct Deposits

Applications and Resumes for employment or internships

Training documentation

Performance, Attendance, Absence and Time-clock records and reviews

Beneficiary Designations

Benefit Change Requests and administration files

Termination and exit interview documents

Legal documents, including contracts and non-disclosure, non-compete, and confidentiality agreements
These are just a few examples of the types of files we can help you convert.  Our goal is to connect you with a provider that can handle all your document conversion and document management needs.  To get a free quote today, give us a call at (866) 385-3706 or fill out the form to the right!
Document & Data Management Services for Human Resources Offices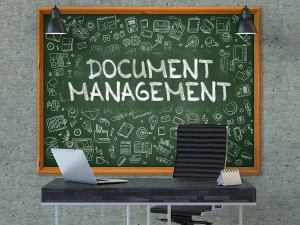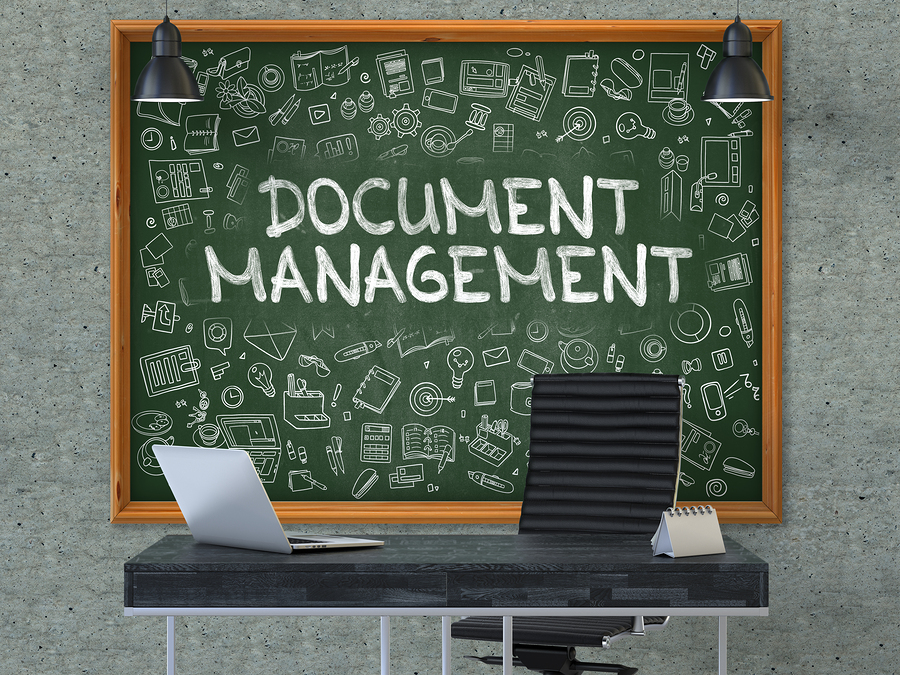 HR Departments should be about their people, not about the paperwork.  Record Nations document management experts will eliminate the need to be concerned about complying with the countless regulations and reporting requirements for your company.
Review the services our local document management professionals provide for Human Resources offices:
Human Resource Document Scanning
Document Scanning and conversion is often the first consideration for offices. Document scanning allows you to transfer paper documents to digital, index them so you can access and retrieve them easily, and convert them to editable digital files for updates as needed.
Reduce the time it takes to process claims, get instant access to status and location of all candidates and employee records in your system, and minimize recruiting and hiring costs with human resources document scanning. Day-forward human resource records scanning of new-hire documents can also alleviate the hiring process.
Human Resource Automation
How long does it take you to pass just one performance review or potential employee through your system?  Our document management experts can help automate your processes so expense reports, vacation requests, hiring, interview requests, and performance reviews are routed to the right person in the process instantly with one click rather than countless phone calls and emails.
Simplifying your workflow will free up hours of time to let you focus on other important tasks.
Increased Document Security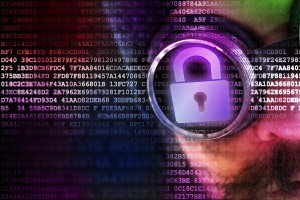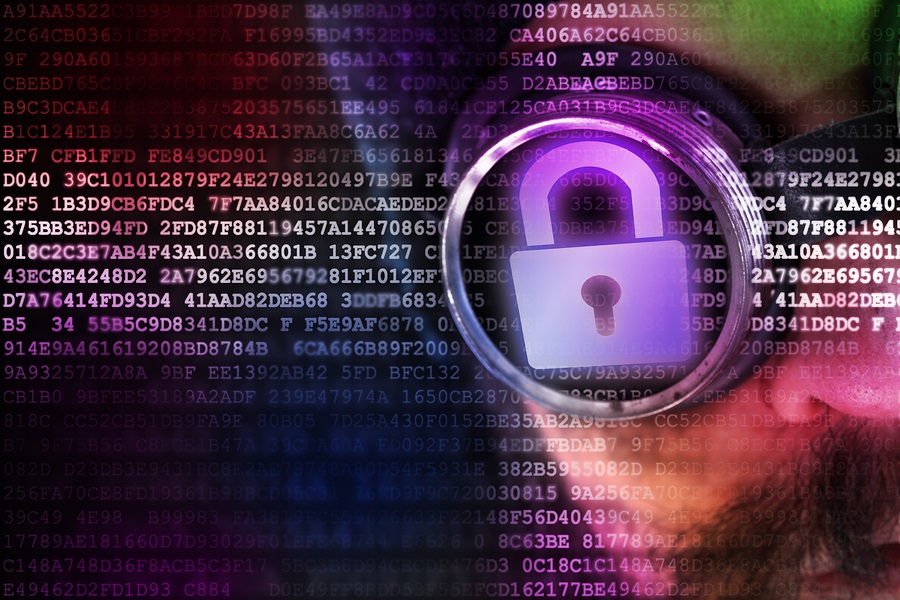 Human Resources documents are heavily populated with personally identifiable information. From I-9s to medical records, social security numbers to tax information, HR departments could be a huge target for identity thieves.
Digital document management can help you manage your security concerns better.
From version control to security clearance levels, all your data and converted files can be encrypted and protected from hackers or restricted employees.
Go paperless with the active documents that you use now, and use an offsite records storage facility to eliminate the chance of any personnel records falling into the wrong hands.
HIPAA, HITECH and Other Regulatory Compliance
If you include medical records and personal information in your employee files, there are state and federal requirements to protect that information. Be sure that you comply with HIPAA, HITECH, ADA, EEOC and any state or federal regulatory compliance with a secure document management system.
A paperless office will help your HR Department streamline their processes. Use Record Nations to find an expert to help convert your records to digital and save time, space, and headaches related to hard-copy document management.
Get Free, No-Hassle Quotes on Document Management for HR Departments Today!
Get free quotes that will connect you to a local scanning and document management provider that can scan any document or file and provide you with an easy-to-manage system that allows you to find any contract, RFP, or vendor agreement quickly and easily.
Virtually any document management service offers OCR Conversion along with Conversion to PDF, which makes editing, updating, managing, and distributing any file affordable and hassle-free.
To receive a free quote on scanning services in your area today, fill out the form or give us a call at (866) 385-3706. 
Within minutes of receiving your request, you will have free quotes from experts in your area that can help you.