Document Management for Human Resources
Services for Human Resources
Nearly every organization is looking to streamline their document management systems to eliminate the costs of time and resources involved with shuffling papers throughout the office. From mandatory paperwork required by state and federal regulations to performance reviews and medical information, your personnel files can take up space in your filing cabinets and time when retrieving them. Record Nations has specific document management services for human resources departments that span the lifecycle of a document. Our services include specialized professional scanning, storage, and destruction.
Most states require keeping employee records after an employee leaves, which can be difficult to manage efficiently. Eliminate time spent on gathering, processing, tracking, and handling your HR files. Record Nations connects you to secure document conversion and electronic document management companies that can handle any size Human Resources department.
All of your files will be stored in a centralized, easy-to-use repository that anyone in the department with permissions can access quickly and easily. Document scanning and DMS systems offer a seamless integration that allow human resources personnel and employees to scan, file, and store documents digitally.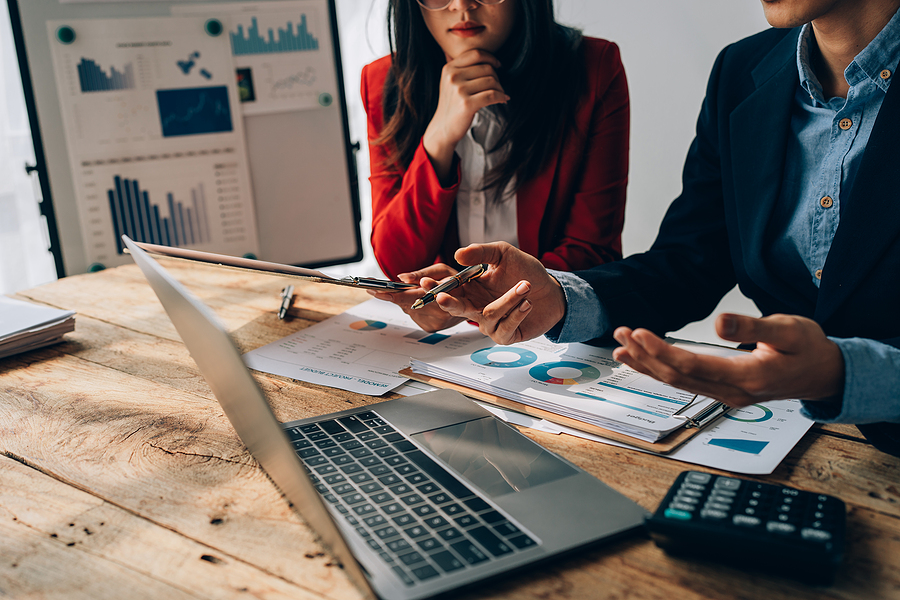 Benefits to Document Scanning for Human Resources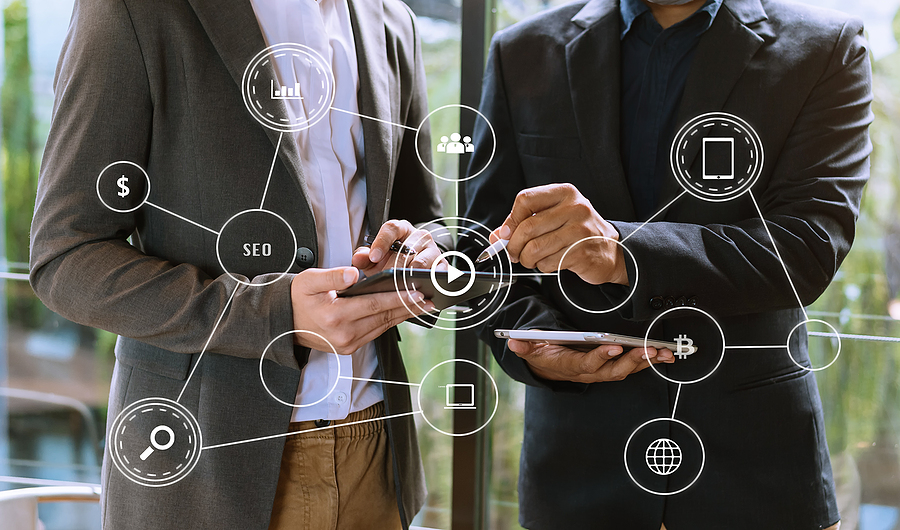 Efficient Information Retrieval: Converting paper documents to digital format enables HR professionals to quickly search and retrieve information. This streamlines tasks like employee record access, reducing the time spent searching through physical files.
Enhanced Document Security: Digital documents can be encrypted and protected with access controls, ensuring sensitive HR data remains confidential and secure.
Cost Savings: Eliminating the need for physical storage space and reducing paper usage can result in significant cost savings over time.
Improved Compliance: Digital documents make it easier to maintain compliance with HR regulations and data retention requirements, as they can be more easily tracked and managed.
Disaster Recovery: Digital documents are less vulnerable to physical damage or loss, making it easier to implement disaster recovery plans and ensure business continuity.
Frequently Asked Questions (FAQ)
What is OCR?
Optical Character Recognition (OCR) gives you the ability to search and index every aspect of your files with a quick keyword search, eliminating mistakes and improving productivity. Utilize OCR and data extraction to ensure your records have accurate information and can be modified or edited quickly and easily.
What is HIPAA?
HIPAA was implemented to safeguard the permissible usage and disclosure of patients' health information. It oversees the confidentiality of Protected Health Information (PHI) as well as the secure obliteration of both physical and digital records. Any violations of these regulations may result in penalties, potentially as high as $1.5 million.
Are EHRs and EMRs through Record Nations HIPAA and HITECH Compliant?
Yes, all of Record Nations' EHR and EMR partners offer services that are fully in line with HIPAA and HITECH regulations.
How long does scanning take?
Our providers are often able to convert thousands of documents in just a few hours or a day.
See What Our Customers Are Saying
Anthony
St. Petersburg, FL