I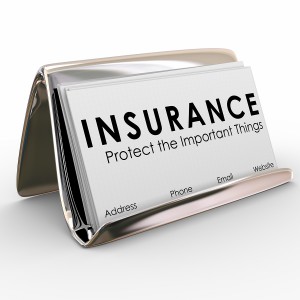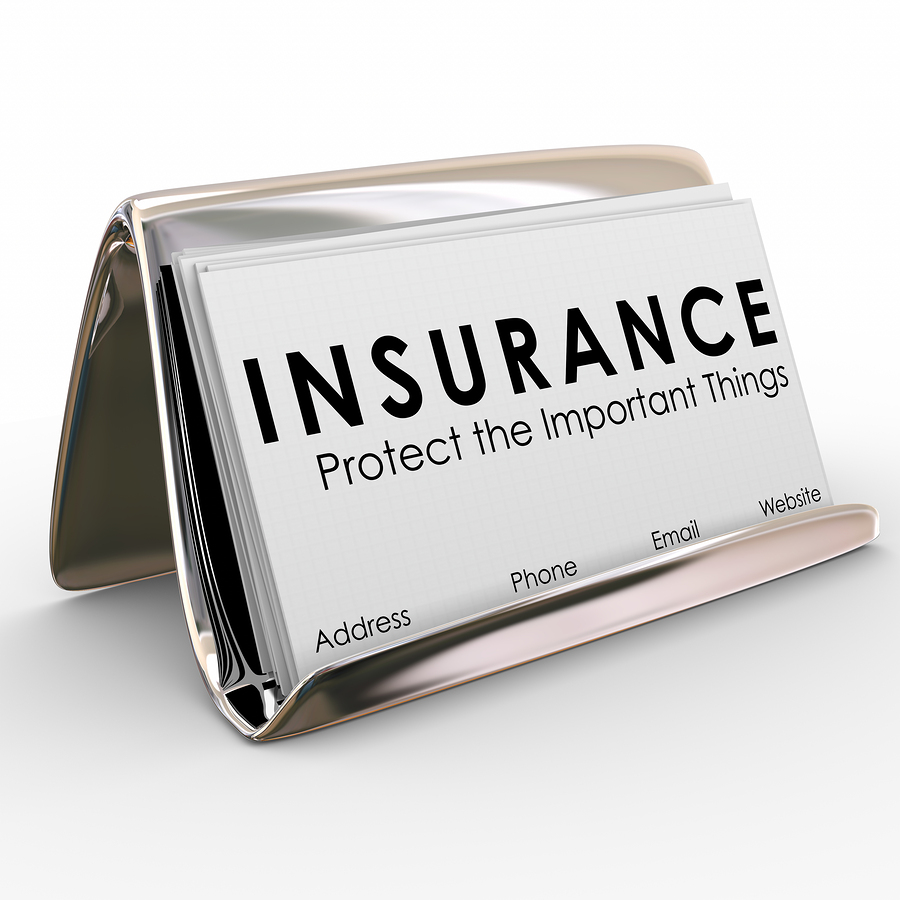 nsurance agents have to manage a significant amount of paperwork every day. Insurance claims, new applications, and documentation for the multitude of insurance policies available can make managing the paperwork a challenge. That's where insurance document scanning and management services can help!
Benefits of Improving Document and Claims Management for the Insurance Industry
Electronic document management can automate your processes, optimize workflow, reduce expenses, and improve the way you interact with your clients with the right program for your needs.
Below are a few of the many benefits of having a paperless insurance company.
Protect PII and Critical Information
The insurance industry collects a lot of personally identifiable information (PII) that identity thieves find to be very valuable. From applying to insurance to filing a claim, PPI is found on almost every document.
Digital documents are one of the easiest ways to secure information, document management systems can be encrypted all the way to individual documents, and you can limit the access of every user to maintain that security throughout your document management process.
Increase Productivity and Reduce Labor Costs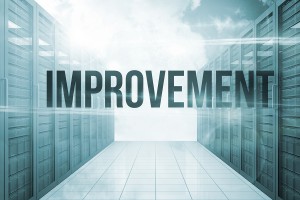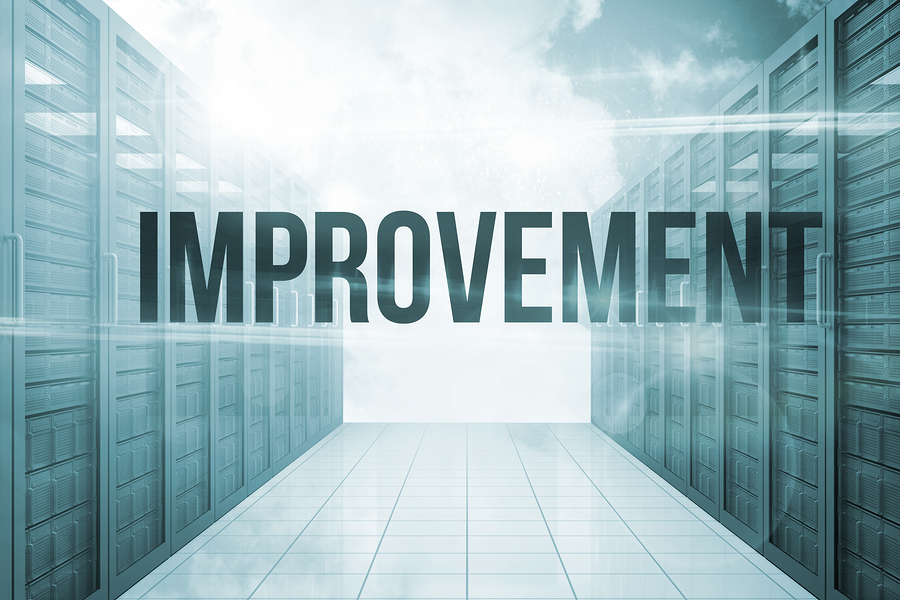 A paper document management system can be labor-intensive. From finding, retrieving, copying and distributing to re-filing items, many hours of productivity can be lost from your day.
Electronic document management makes the process much more productive.
You can capture client information right at the copier, and create an editable and 100% searchable .PDF document that contains all the information for that claim or policy.
It's efficient, easy to use, and saves a significant amount of time.
Integrate Account Management and Claims Processing Systems
Even if you still use paper documents for your office, there's a good chance that you have some sort of interface with technology that helps you manage an aspect of your business.
Record Nations finds the contractors that understand the claims systems and programs you use so they can help you integrate digital document conversion with your system quickly and easily.
Secure, Reliable Document Scanning Services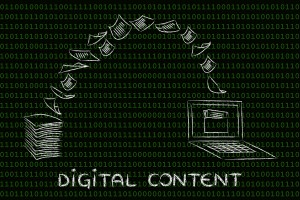 Record Nations has found the experts in your area that specialize in providing services to the insurance industry.
From claims to new applications, we can help your office go paperless and eliminate the headaches of paper documents forever.
We offer a variety of services that can help you, including:
Optical Character Recognition and Data Extraction
OCR gives you the ability to search and index every aspect of your files with a quick keyword search, eliminating mistakes and improving productivity. If you need to adjust a policy, there's no need to make the changes in a hard-copy document. Utilize Optical Character Recognition (OCR) and data extraction to give you the ability to edit any information you need to quickly and easily.
Automated Document Routing and Billing
Would you like the ability to have a digital document routed to the appropriate department or policyholder once it's submitted into the system? Our local providers can add that capability to your document management process to eliminate the risk of the information getting lost, which creates delays and headaches.
Document Conversion for Business Records
As you make the transition to paperless, you'll have the ability to eliminate costly and time-consuming paper processes. Record Nations finds experts that take the time to help your organization reduce operational costs, improve patient care, automate hard-copy processes, and ensure HIPAA compliance.
Accounting files, personnel files, and critical or commonly-used forms can all be converted and added to a document management system to help streamline your processes and eliminate all the paper in your office.
Get Free, No Obligation Quotes On Insurance Document and Claims Scanning Services Today!
Record Nations can help you find a reputable local scanning partner that can handle your project quickly, efficiently and securely. Let us help you get more organized and eliminate the costs associated with onsite paper document management today!
If you'd like a free, no obligation quotes on medical record scanning, storage, and import your files into a document management system, fill out the form, or give us a call at (866) 385-3706. Within minutes, you'll be connected with an expert in your area that has a quote ready for your scanning project.