Document Management for the Insurance Industry
Improving Document & Claims Management for the Insurance Industry
Insurance agents have to manage a significant amount of paperwork every day. Insurance claims, new applications, and documentation for the multitude of insurance policies available can make managing the paperwork a challenge. That's where insurance document scanning and management services can help!
Electronic document management can automate your processes, optimize workflow, reduce expenses, and improve the way you interact with your clients with the right program for your needs. With automation, insurers improve accuracy and eliminate human error. Record Nations has experts in your area who specialize in providing services to the insurance industry. From claims to new applications, we can help your office go paperless and eliminate the headaches of paper documents forever.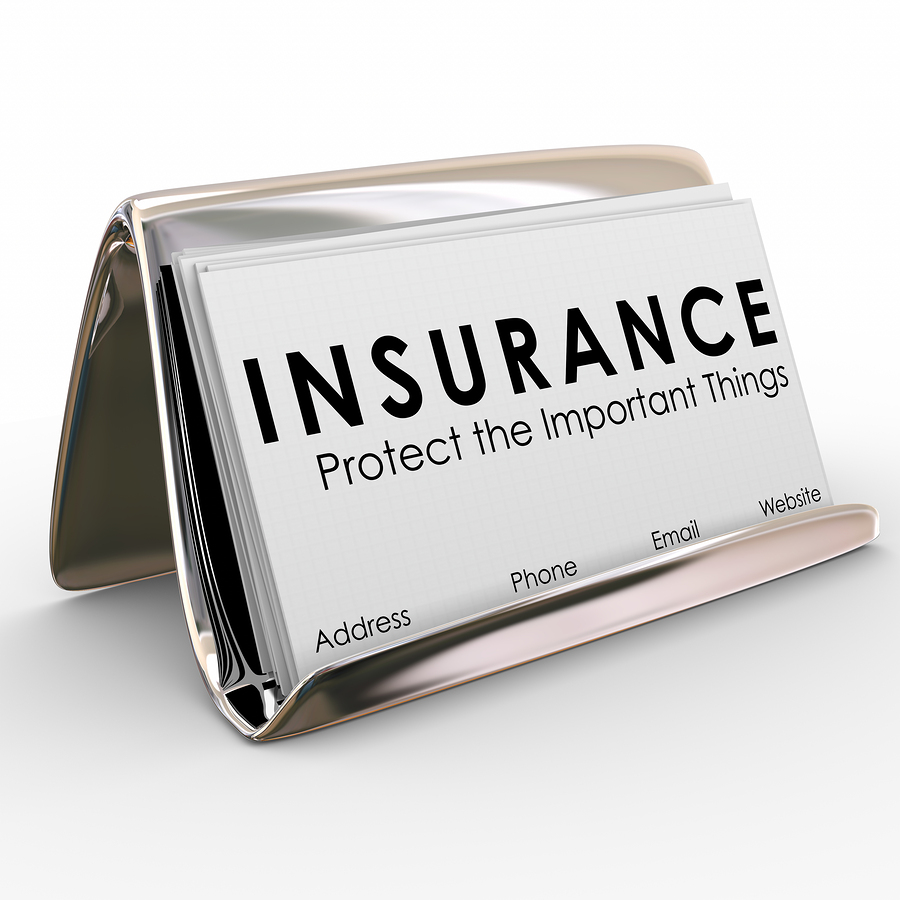 How Document Management Can Help You Excel in the Insurance Industry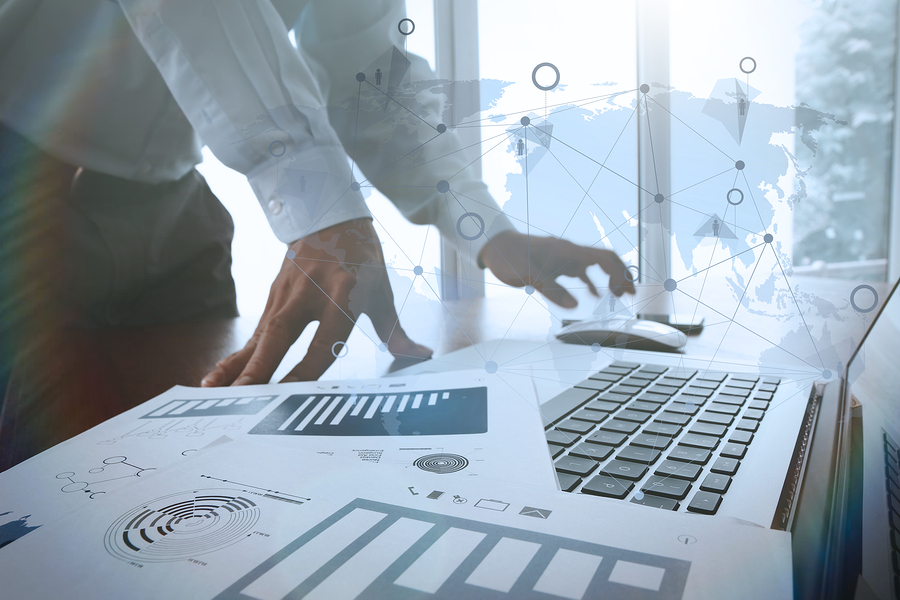 Optical Character Recognition and Data Extraction
OCR gives you the ability to search and index every aspect of your files with a quick keyword search, eliminating mistakes and improving productivity. If you need to adjust a policy, there's no need to make the changes in a hard-copy document. Utilize Optical Character Recognition (OCR) and data extraction to give you the ability to edit any information you need quickly and easily.
Automated Document Routing and Billing
Would you like the ability to have a digital document routed to the appropriate department or policyholder once it's submitted into the system? Our local providers can add that capability to your document management process to eliminate the risk of the information getting lost, which creates delays and headaches.
Document Conversion for Business Records
As you make the transition to paperless, you'll have the ability to eliminate costly and time-consuming paper processes. Record Nations finds experts that take the time to help your organization reduce operational costs, improve patient care, automate hard-copy processes, and ensure HIPAA compliance.
Accounting files, personnel files, and critical or commonly-used forms can all be converted and added to a document management system to help streamline your processes and eliminate all the paper in your office.
Privacy Regulations for Insurance
The Identity Theft Penalty Enhancement Act
The Identity Theft Penalty Enhancement Act modifies the Federal criminal statute to institute consequences for heightened identity theft involving the misuse of personal information. Those apprehended and found guilty of identity theft will face imprisonment ranging from 2 to 5 years.
Red Flag Rules
The Red Flag Rules mandate that both dealerships and financial institutions develop a documented program for thwarting, identifying, and alleviating identity theft. The goal of the Federal Trade Commission is to foster a program that empowers businesses to identify questionable trends and avert the financial repercussions of identity theft.
Health Insurance Portability and Accountability Act (HIPAA)
HIPAA was implemented to safeguard the permissible usage and disclosure of patients' health information. It oversees the confidentiality of Protected Health Information (PHI) as well as the secure obliteration of both physical and digital records. Any violations of these regulations may result in penalties, potentially as high as $1.5 million.
See What Our Customers Are Saying