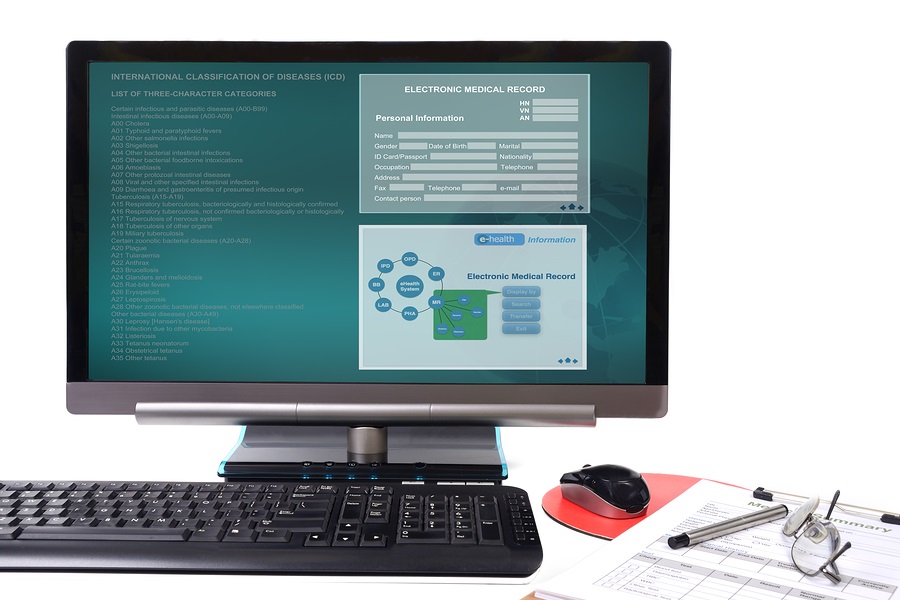 A medical document management system (DMS) is a multi-functional tool used to simplify the tedious processes caused by paper documentation. A DMS allows you to store, distribute, track, and share digital medical records, streamlining your practice and improving patient care.
Your paper documents and records can be converted using medical record scanning from Record Nations providers. Features like optical character recognition (OCR) and data extraction create editable digital files that can be added to any EMR system.
Medical DMS gives physicians and their support staff instant access to the documents they need to make faster, more informed medical decisions. You will be able to safely store and retrieve word-processing documents, images, and any other type of electronic file with just the click of a button.
Who Can Benefit from Medical Document Management?
Effective medical document management is critical in maintaining legal compliance and protecting patient privacy. Paper records can be easily misplaced, stolen, and damaged. Converting your documents protects against human error and natural disasters. A medical DMS will provide secured access to your medical files and include multi-tiered protection.
Medical offices and organizations will be able to customize documents with templates and indexing to easily organize and find the information they need. Customizing your documents helps simplify your document management process and improve proficiency.
Digital archiving and retrieval increases productivity, lowers storage and maintenance costs (when compared to managing a paper system) and increases day-to-day efficiency. Healthcare practices, businesses, and facilities of all kinds can benefit from medical document management services.
Clinics and Private Practices
Clinics and private medical practices have different needs when it comes to paperwork and patient data. An EMR system helps provide access to medical records, share patient files, and provide prescription information. Digital systems save time for busy healthcare providers and allow patients to be treated and communicated more effectively.
Hospitals or Healthcare Networks
Hospitals and large healthcare networks need to have the capacity to admit new patients, order testing, and transfer files between providers quickly. EMR systems are ideal for fast and accurate transfer of information, making it possible for doctors to make critical decisions that could save lives.
Insurance Agencies
Medical claims can involve pages and pages of paperwork, which can lead to costly errors. Digital files maximize efficiency and allow you to manage many accounts and claims without delays or inaccuracies.
Improve Your Medical Document Management with Record Nations Today
Record Nations is here to assist medical providers and healthcare-related businesses to better manage their records. Our services help protect your privacy and keep you organized, so you can focus on providing excellent care for your patients. We partner with HIPAA-compliant companies that offer affordable document management solutions.
Give us a call at (866) 385-3706 or fill out the form to learn more about medical record scanning, storage, and EMR systems. We will connect you with experts in your area and send you free quotes within minutes.