Elevating Patient Care with Medical Records Scanning
Embracing the digital era has revolutionized patient care management for healthcare providers by efficiently handling patient health records, prescriptions, and transcripts. At the heart of this transformation are medical records scanning services. However, the success of this transition hinges on the understanding of quality, accuracy, and consistency when converting patient records into electronic health records. At Record Nations, and through our trusted partners, we prioritize the meticulous handling of your records, recognizing their paramount importance.
Our team of medical records scanning professionals excels in indexing and scanning large volumes of medical records promptly and affordably. Whether you prefer on-site scanning or secure offsite services, our medical record imaging process adheres to HIPAA and HITECH regulations, ensuring the utmost privacy and compliance.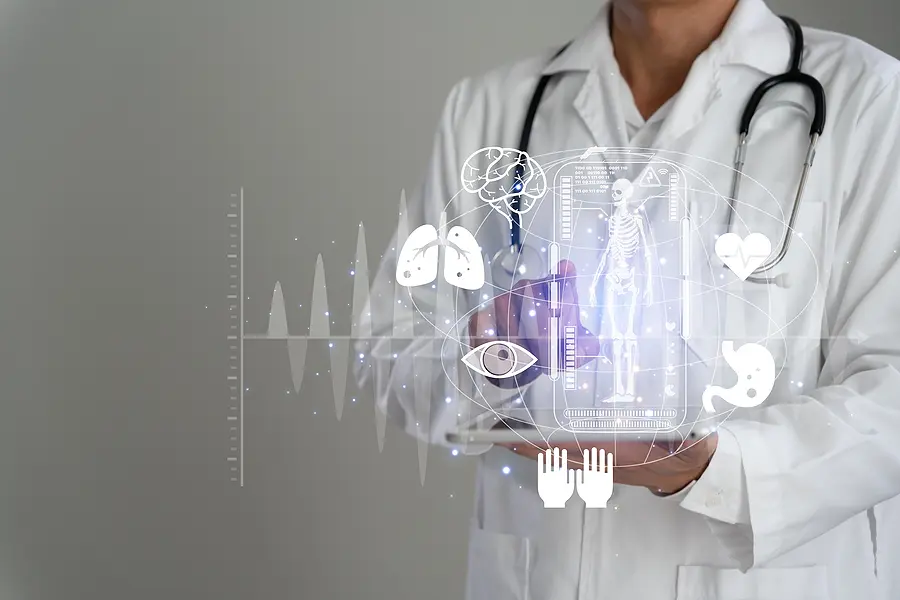 Benefits of Scanning Medical Records
Enhanced Accessibility
Scanning medical records transforms them into digital format, making them easily accessible to authorized healthcare professionals from any location. This accessibility streamlines patient care, enabling quick retrieval of critical information when needed, leading to better healthcare decision-making.
Space and Cost Efficiency
Scanning medical records reduces the need for physical storage space, saving healthcare facilities valuable office real estate and associated storage costs. It eliminates the expenses associated with paper, such as printing, filing, and retrieval, contributing to significant cost savings over time.
Improved Compliance and Security
Digital medical records can be encrypted and protected with access controls, ensuring compliance with privacy regulations like HIPAA. These enhanced security measures reduce the risk of unauthorized access, data breaches, or physical damage to records, thus safeguarding patient confidentiality and privacy.
See What Our Customers Are Saying
How Medical Records Scanning Works
Organized Preparation
Prepare your documents to be scanned by placing documents and files into labeled boxes to be transported for scanning.
Secure Transport and Initiation
The scanner takes the records and transports them securely to a facility to begin the conversion process. However, if you need to conduct the process on-site, they instead take their scanners to your location.
Expert Conversion with Precision
Experts then scan and convert your documents to a digital format, ensuring accuracy every step of the way.
Digital Transformation and Storage
Streamlined Return or Storage Strategy
Physical files are either returned to the hospital, office, or clinic, or sent to an offsite storage unit until the retention period expires.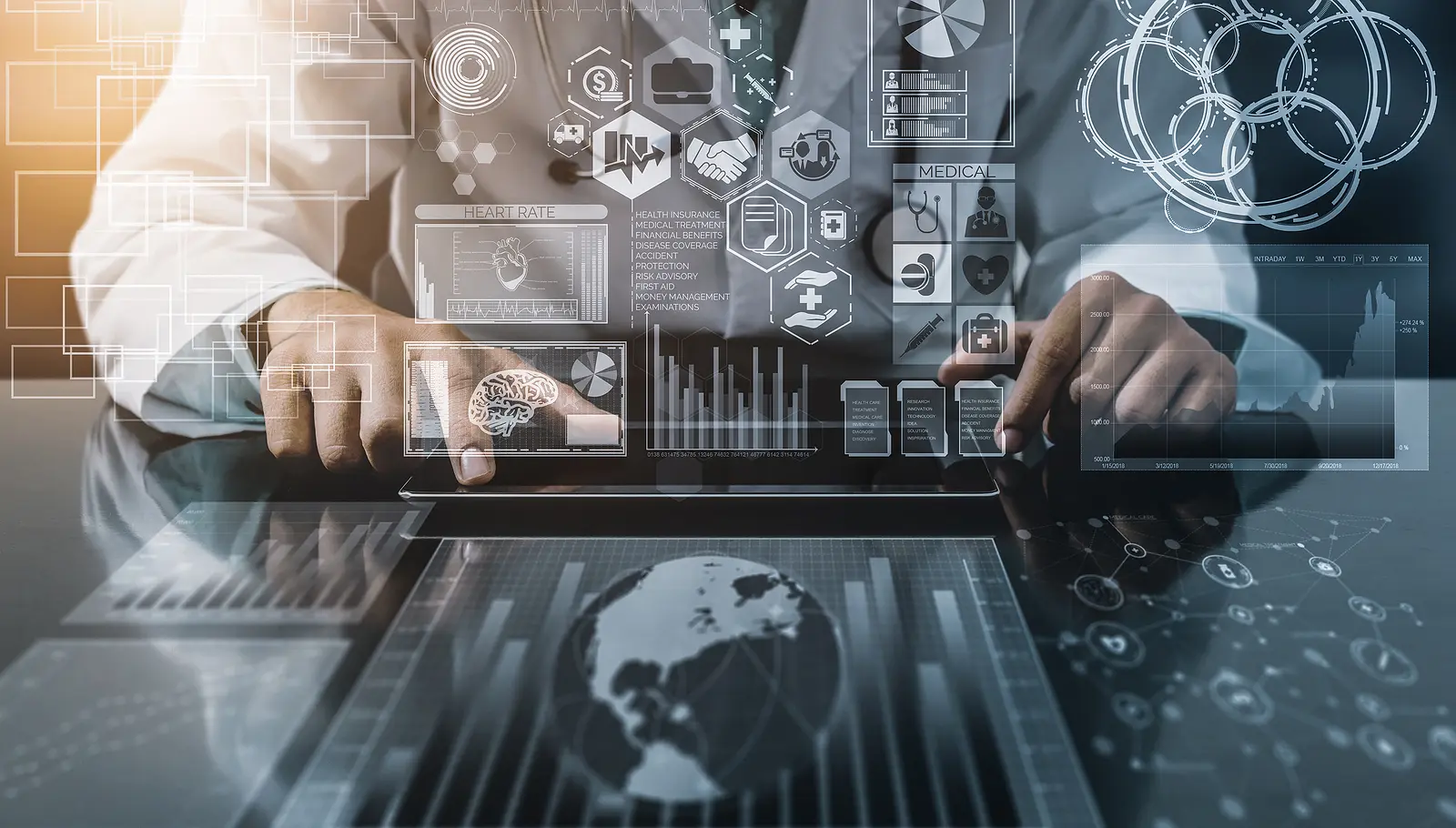 Make the Switch
While you can store the records you need on an internal server, hard drive, or even DVDs, we recommend an Electronic Medical Records System (EMR). These systems are specifically designed for healthcare organizations and make it easy for your employees and patients to access any information they need.