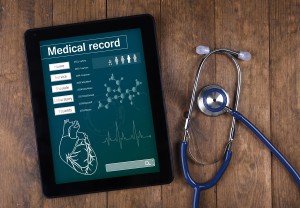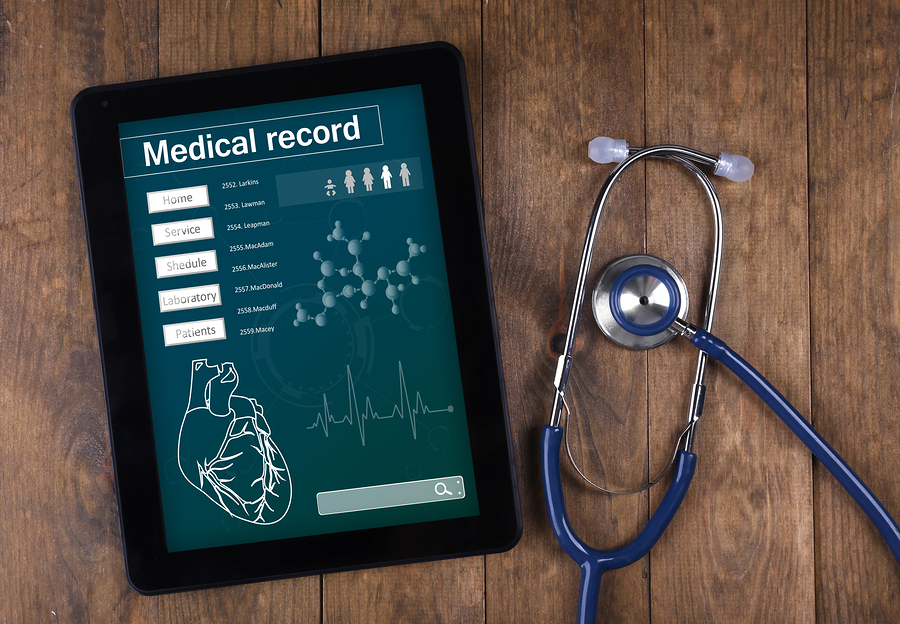 Managing patient health records, prescriptions, and transcripts electronically has drastically improved the efficiency of tracking patient care for healthcare providers. Medical records scanning services make this possible.
However, a medical scanning partner must understand the importance of quality, accuracy, and consistency when converting patient records to electronic health records. Record Nations and our partners pride ourselves on treating your records with the importance they deserve.
Our medical records scanning professionals have the capacity to index and scan any volume of medical records in a timely manner and at a reasonable price.
For your convenience, scanning can be done at your location or at a secure scanning bureau. Our medical record imaging process is HIPAA and HITECH compliant.
How Medical Record Scanning Works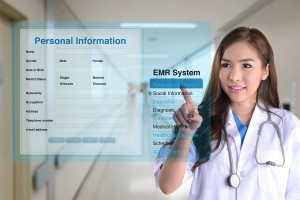 Setting up a medical records scanning project is a fast and simple process. Our professional local providers handle all the scanning and uploading. Once you hand them the boxes of your records, it won't be long until you can access them from anywhere. The process looks like this:
You Prepare documents to be scanned by placing documents and files into labeled boxes to be transported for scanning.
The scanner takes the records and transports them securely to a facility to begin the conversion process. However, if you need to conduct the process on site, they instead take their scanners to your location.
Experts then scan and convert your documents to a digital format, ensuring accuracy every step of the way.
Records are converted into desired formats and stored on an electronic health record system or document management system of your choosing.
Physical files are either returned to the hospital, office or clinic, or sent to an offsite storage unit until the retention period expires.
While you can store the records you need on an internal server, hard drive, or even DVDs, we recommend an Electronic Medical Records System (EMR).  These systems are specifically designed for healthcare organizations, and make it easy for your employees and patients to access any information they need.
What Patient Information Should You Include In Your EMR System?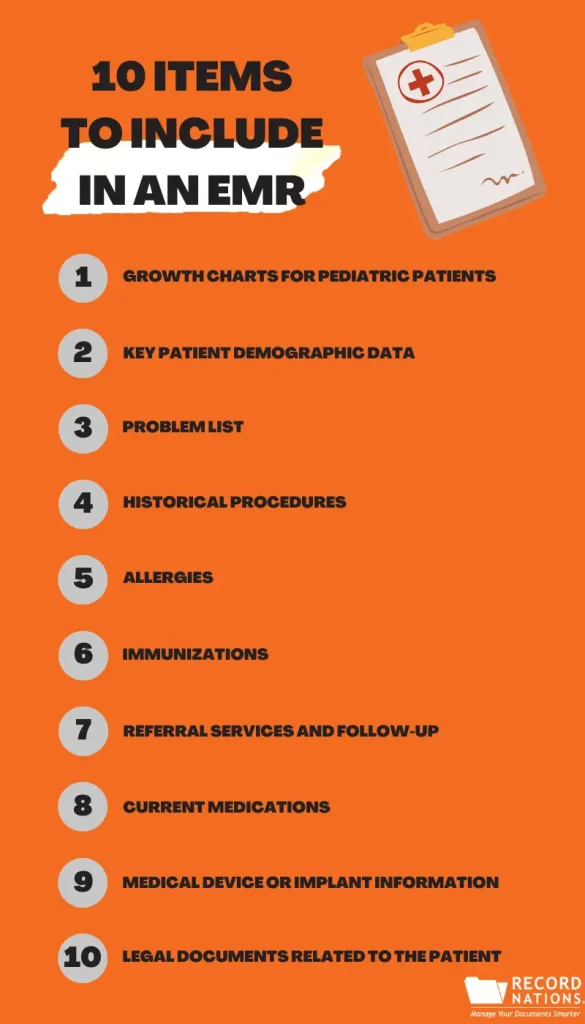 Here are some of the most important items to include in every EMR:
Growth charts for pediatric patients
Key patient demographic data
Problem list
Historical procedures
Allergies
Immunizations
Referral sources and follow-up
Current medications
Medical device or implant information, including manufacturer, date, and serial number
Legal documents such as advanced directives and custodial agreements
Click here to learn about some of the other items you should consider for your EMRs.
Record Nations can also help with medical data abstraction services. Local experts can digitize and import your patient files no matter what EMR or EHR system you use.
Find Your Medical Records Scanning Services With Record Nations
Record Nations can ensure that you are hiring a medical records imaging provider who will handle your project in a secure manner. We have built a network of professional medical records scanning providers who can handle your sensitive records.
To get started, fill out the form or give us a call at (866) 385-3706. Within minutes of receiving your request, you will have free quotes from experts in your area that can help you.