Education Document Management
Public and private schools, universities, and other aspects of the education system have an ever-growing need for efficient ways to manage the paperwork and files of the millions of students and faculty in the education sector across the United States.
Companies in the educational sector are looking for more ways to streamline and improve efficiency. Schools need to have access to admissions, student records, and financial aid processes throughout the year.
Digital documents save time, space, and improve processes, and this can help any educational institution. Digital documents and document management systems provide an easy-to-use, secure system that can be shared with students, professors, teachers, and other institutions quickly and easily. Investing in a document conversion plan will save money and time.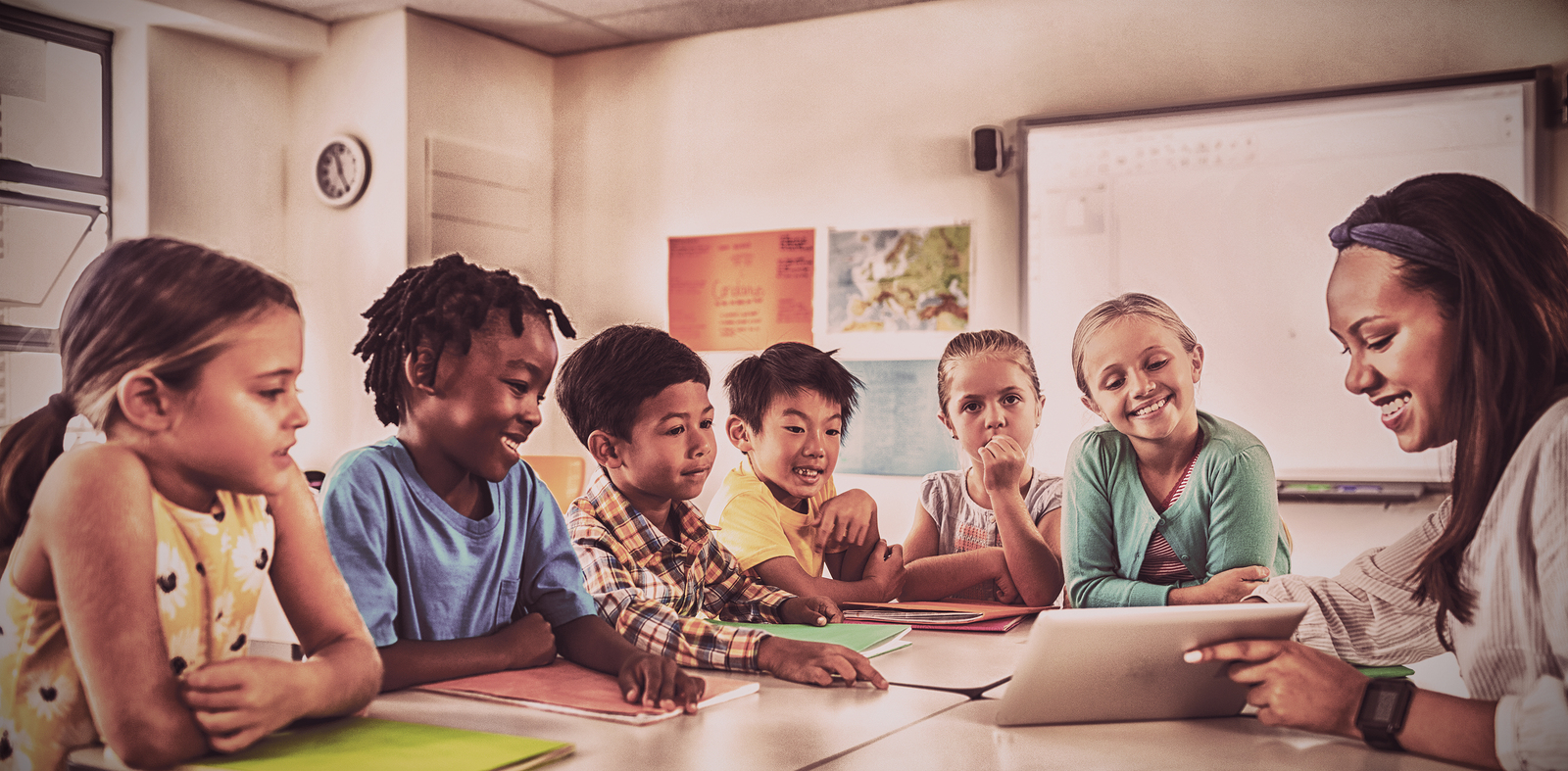 Benefits of Document Scanning and Management for Education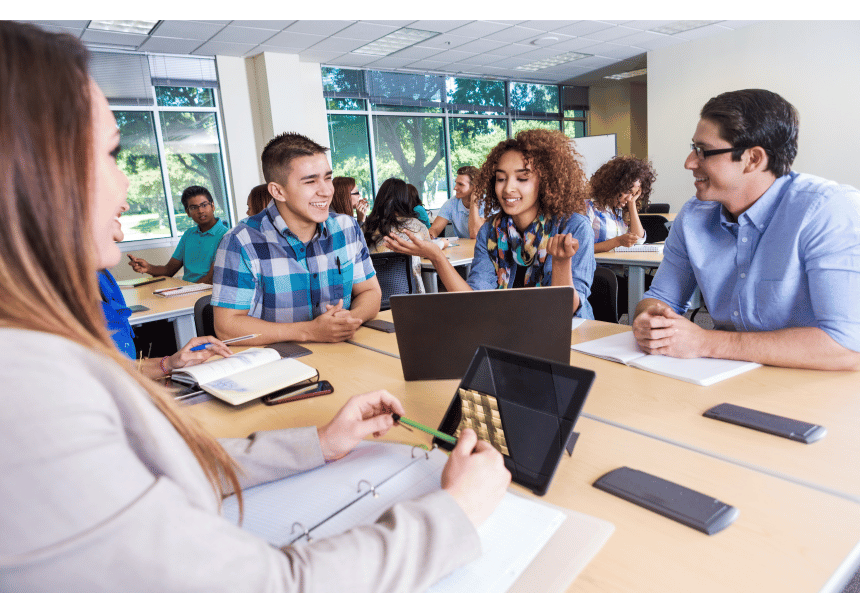 – Efficient Access and Organization: Instantly access and organize digital files, saving time and effort.
– Enhanced Collaboration and Space Savings: Easily share digital documents, promoting teamwork, and freeing up physical space.
– Data Security and Disaster Recovery: Safeguard your documents with encryption, access controls, and secure backups.
– Cost Efficiency and Environmental Impact: Reduce costs associated with paper and printing, while also contributing to environmental sustainability.
– Time Efficiency and Long-Term Preservation: Streamline administrative tasks, save time, and ensure the long-term preservation of important records.
Frequently Asked Questions
What services does Record Nations offer educational institutions?
Record Nations offers document digitization, storage, and management services tailored to the needs of educational organizations.
What types of documents can be digitized and managed using Record Nations services?
We can digitize and manage a wide range of documents, including student records, administrative files, and more.
What is the cost associated with document digitization and management services for educational institutions?
Costs vary based on the scope of the project. Contact us for a personalized quote.
How does Record Nations ensure the privacy and confidentiality of student records during the document management process?
We prioritize privacy and confidentiality through secure protocols and strict adherence to privacy laws.
See What Our Customers Are Saying