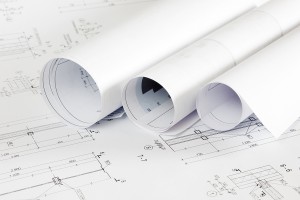 Construction documents are one of the most difficult types of documents to maintain. Construction companies, engineers, architects and facility managers can utilize the benefits of large-format document scanning services.
Digital documents allow businesses to optimize workflow and give them the ability to share, reprint and transport drawings, blueprints, project files, and other large-format plans quickly and easily.
Can Document Scanning Help My Construction Business?

Most blueprints or architectural drawings are too large to scan, and can be tremendously expensive to reproduce. If you have multiple revisions of a single project, a document scanning service can eliminate the need to re-print entire sets of plans. Any changes can be easily added and shared to any mobile device or computer anywhere in the country.
From scanning oversized documents to implementing a document management system, document scanning services have helped numerous construction companies around the country to simplify and improve document management plans.
Get Large-Format Scanning Service for Your Construction Documents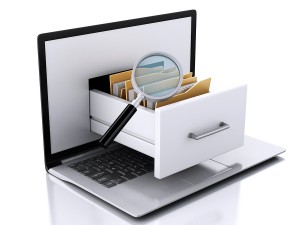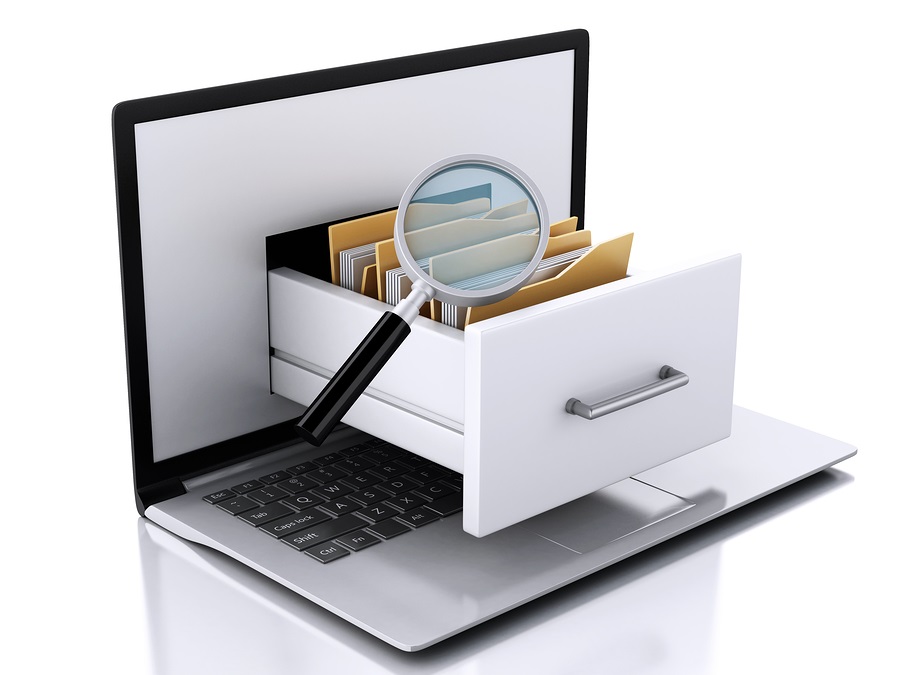 Online storage eliminates the need to store hard-copy files at the job site or even in your home office.
You can create a digital version of any document that is secure and easy to share, regardless of the format. Documents that can be digitized include:
Engineering drawings

Architectural renderings

Blueprint drawings

Circuitry diagrams

Topographic maps

Building plans or Drawings

Specifications Manuals and Spec Books

Change bulletins, Supplemental Instructions or Change Orders

Supporting Documents

Permits and more
In addition to large-format drawings and plans, you can convert any business documents that you use regularly to a searchable document management system including:
Business Records

Employee Records

Material Safety Data Sheets

Records for OSHA Compliance

Equipment Safety Records

Employee Training Records
If you looking for a local scanning provider for your construction documents, fill out the form or give us a call at (866) 385-3706.
Benefits of Outsourcing Your Large Format Scanning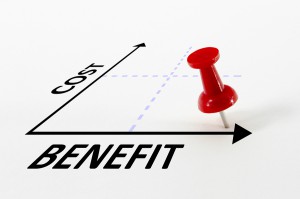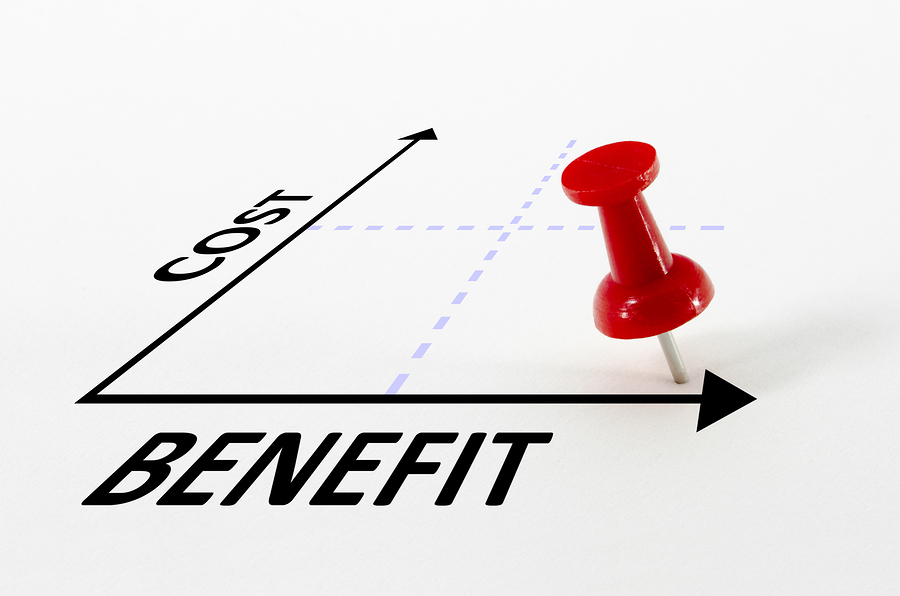 Finding a reliable, high-resolution document scanning solution can eliminate the hassles of large format construction documents.
We make any kind of document conversion painless. Here's just a few of the advantages of Record Nations' Construction Document Scanning Services:
Faster Bid Preparation
Digital documents, especially large-format digital documents, allow you to put together a bid much faster than piece mailing hard-copy files together to submit a bid for a project. We can help you find a local provider that can help you integrate your digital documents with contract management, CRM, construction management, and bid management systems and processes seamlessly.
Easy to Manage Change Orders and Billing
One of the most critical parts of a construction project that need to be meticulously tracked are change orders and accurate billing. Digital versions of these documents can be tracked easily in a document management system, and can be tracked along their entire path from creation to final submission.
Eliminate Documents That Are Misfiled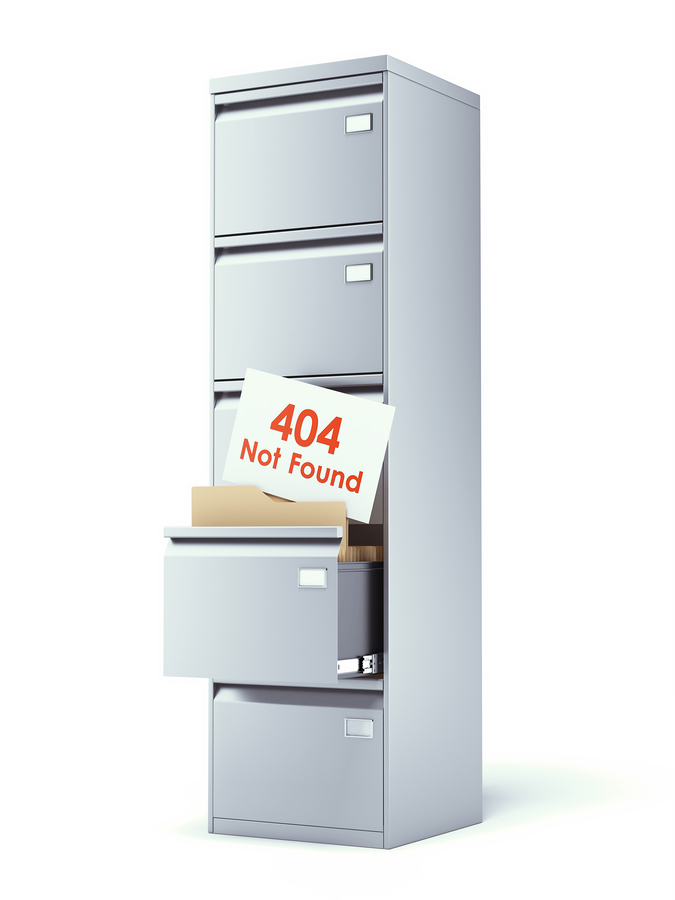 Finding misfiled drawings is a critical misstep that can cause frustration, headaches, and increased cost when a white hat decides to re-print the drawings rather than trying to find them.
Duplicate drawings can lead to mistakes, from missed changes to the threat of corporate espionage when a duplicate blueprint falls into the wrong hands.
Increased Security Protocols
Hard-copy blueprints might be hard to conceal, but they're tremendously easy to misplace and reproduce.
State-of-the-art document management systems allow for increased security, allowing you to select who can access which document.
Firewalls and strong passwords keep your information secure, while giving you the ability to track who accessed your documents at any time.
Manage Compliance, Regulatory & Safety Documents Easily
Construction companies have a significant amount of regulatory and safety documents that need to be up to date and managed not only for each project, but for each employee as well.
Digital versions of these documents are all in one place, indexed so they're easy to find, and can be accessed from any device. Eliminate work stoppage from improper paperwork by getting access to safety records and files instantly.
Get Free Quotes on Scanning for Construction Docs Today!
Large-format scanning all but eliminates this hassle and gives you a way to find all your files instantly. Virtually any document management service offers OCR Conversion along with Conversion to PDF, which makes editing, updating, and distributing large files quick and easy.
No matter what size your prints are, or how many you have, we can help you find someone that will be able to help your construction company get organized.
There is a very high demand these days for large format scanning- don't miss the opportunity to make sure all of your construction documents are scanned and stored in the highest quality, most secure, and most efficient way possible.
To receive a free quote today, fill out the form or give us a call at (866) 385-3706. Within minutes of receiving your request, you will have free quotes from experts in your area that can help you.