Financial Document Scanning & Management
Document Management for the Finance Sector
Financial institutions thrive on efficiency and accuracy. Scanning and management services transform your document system, increasing proficiency. Paper document management is slow, cumbersome, and limiting. With digital files, you will be able to extend your company's reach, reduce misfilings, and find files quickly.
Converting your financial documents is safe and easy with our partners' specialized financial scanning services. Record Nations has a nationwide network of excellent, secure scanning providers that will convert your documents into digital files. Digitized documents make it possible for your clients to virtually fill out applications, make deposits, review financial contracts, and more. Store your physical documents easily and shred unnecessary ones with the comprehensive services of our partners that handle the entire lifecycle of your files.
Combined with a customized document management system, your organization will be able to improve financial processes, stay organized, and efficiently access data to increase your success.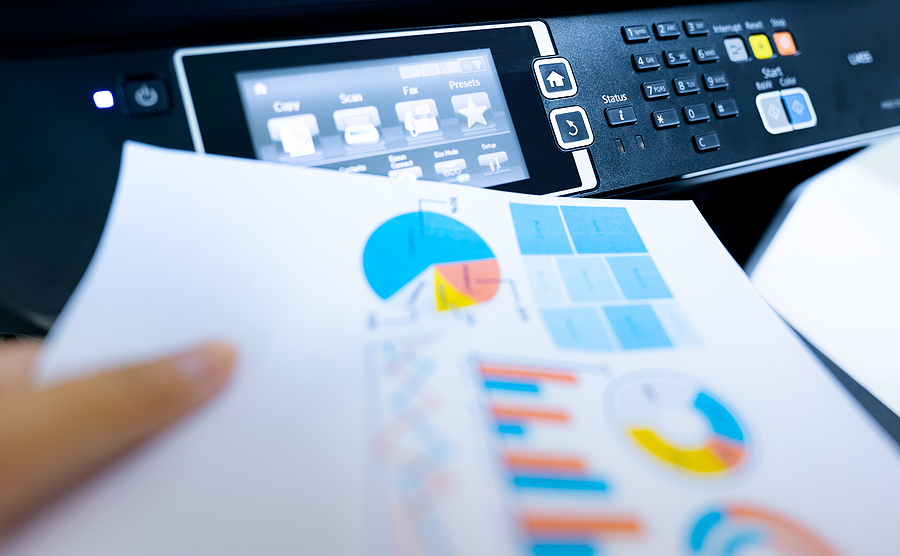 Financial Document Management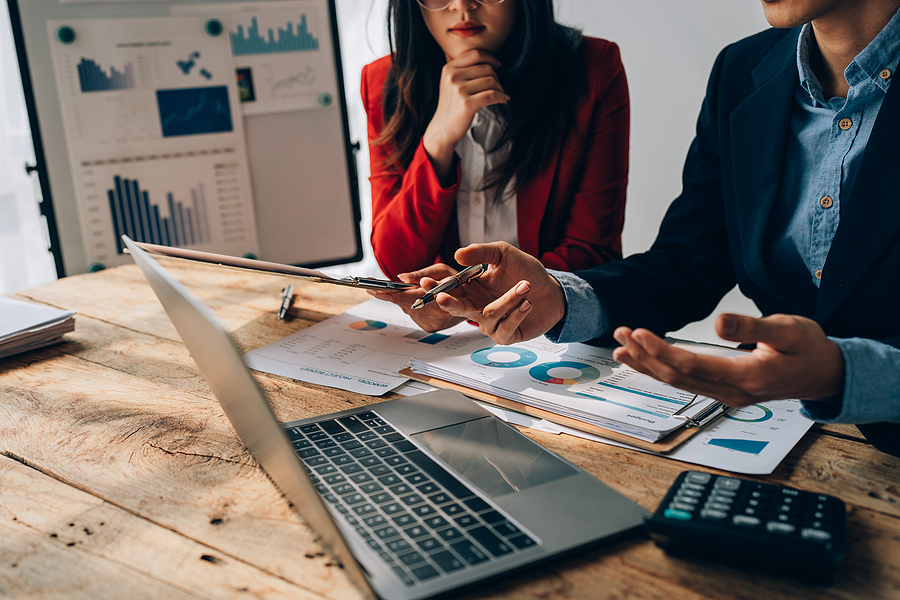 Financial document management is necessary in homes and businesses of all kinds. We can digitize a wide variety of documents to make them instantly available for viewing, editing, and digital storage. We can assist customers in any industry to better manage their financial documents and our secure partners offer specialized services for:
Mortgage, title, and insurance companies; Accounts receivable/accounts payable departments; Escrow companies; Homeowners insurance companies; Financial institutions with mortgage and loan departments; Any property related insurance policy carrier.
Record Nations' network of trusted providers offers comprehensive scanning services that are completed quickly and accurately. They use advanced imaging software and equipment to create clear, consistent digital files. Our partners also offer day-forward and back file scanning services to minimize the number of documents you will need to scan immediately. Some examples of financial materials that can be easily digitized are:
Purchase and sales invoices; Accounts payable/receivable documents; Ledgers; Delivery tickets; Receipts; Contracts; Interest, credit, and financial statements; New account documents; Investment forms; Signature cards; Loan documents; CD/Time deposit documents; Client and personnel files; Tax records; Debit and credit notes.
Frequently Asked Questions
What are some benefits of going digital in my office?
Converting to digital files streamlines your processes, reduces risk, and increases efficiency. You'll have the ability to share, edit, and collaborate in a way that makes sense for your company. Instant access will speed up response times and improve productivity.
How safe are my documents when stored electronically and off site?
Your documents will be safer with our partners' advanced security features. Your off site materials are protected in the event of natural disasters with secure, climate controlled storage. Low-tech hacking, misplaced files, and data exposure risks will be eliminated with electronic document management and storage.
Is compliance important to Record Nations?
Compliance and security are a top priority for the partners of Record Nations. We and our nationwide network of providers comply with all national and state regulations including the Sarbanes-Oxley Act, HIPAA, HITECH, and the Check 21 Act.
How can I get started?
Record Nations will set you up for success with our industry-specific services and reliable document management solutions. Give us a call at (866) 385-3706 or fill out the form to receive free quotes on financial document scanning and management services. Our providers will contact you within minutes to begin your project.
See What Our Customers Are Saying