Medical Records Storage Services
Health Records Storage
Record Nations offers comprehensive health records storage services designed to alleviate the challenges of managing medical records for healthcare providers. Our expert partners specialize in securely storing and managing both physical and digital health records, ensuring compliance with stringent regulations such as HIPAA. By utilizing our services, healthcare organizations can free up valuable office space, reduce administrative overhead, and enhance the security and accessibility of patient records.
Our offsite medical records storage solutions provide a secure, organized, and cost-effective alternative to in-house record management. With state-of-the-art facilities equipped with advanced security measures and fire protection, healthcare providers can trust that their sensitive patient data remains safeguarded throughout its retention period. Whether it's securely storing paper records, digitizing medical documents, or managing electronic health records (EHRs), Record Nations' health records storage services enable healthcare professionals to focus on patient care while we handle the meticulous management of medical records.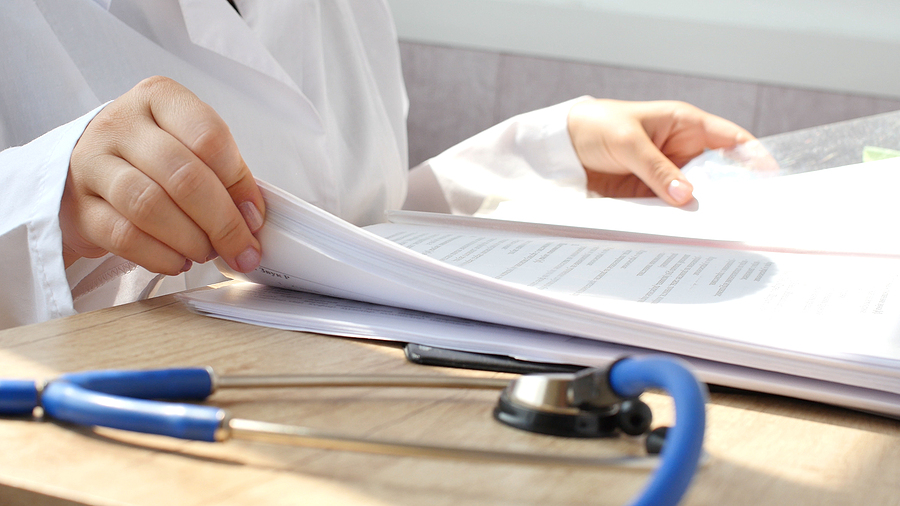 Get Free Quotes from Record Nations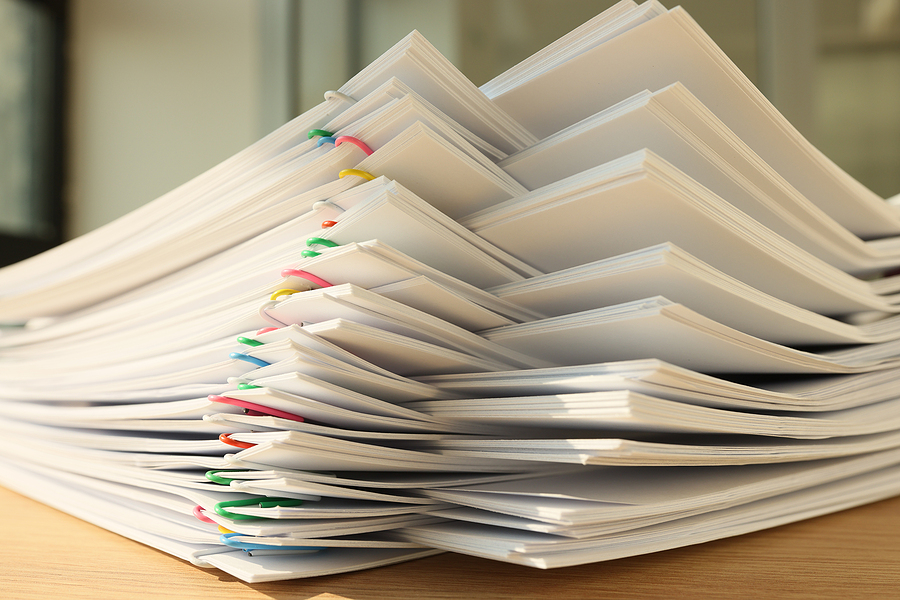 If you need help with your medical records management system, Record Nations can guide you through the process for an efficient and cost-effective solution.
Our pre-screened network of experienced and well-trained storage professionals specialize in helping you ensure you're compliant with all applicable laws for healthcare information management, including HIPAA, HITECH, and all state and federal regulations.
Record Nations provides your practice with free, no-obligation quotes to quality medical records management services in your area. Please fill out the form or call us at (866) 385-3706. Our highly-trained, experienced staff can help to answer any questions you may have.
Within minutes of receiving your request, Record Nations can find free quotes from experts in your area offering high-quality medical records storage facilities that meet your needs.
Frequently Asked Questions
What Should I Do Before I Get Started?
Assess the types of documents you would like to store and how many you currently have. Think about the type of electronic and physical storage systems your business already uses and if you would like to integrate into them or start fresh. Think about retention periods that your practice may need to adhere to. If you have any questions about your needs, don't worry–our experts have the skills to help you think about these things.
How Can I Contact Record Nations?
Call, live chat, or email Record Nations to get free, customized quotes on secure, compliant medical document storage services. We have real people who are ready to respond to you within minutes. We work hard to give you the best price options for local, secure, compliant storage providers. We can answer any questions you may have about our services, security, and what options might be the best fit for your practice.
What Happens After I Get Free Quotes?
One of our providers will work closely with you to find the best solution to integrate off-site medical document storage into your company or practice. Set up a time with the provider to hand off all documents securely and come up with an optimal ongoing transfer service, if necessary.
Do I Need a Medical Records Custodian?
If your medical practice is closing, it is required by law to hire a custodial for your records to manage any health care requests. Your medical records may be transferred to another physician as the custodian or they can be stored in an off site facility until the retention time expires. Whoever the custodian is, medical records need to be available at the patients request. When transporting and storing your medical records, conceal all information including personally identifying information (PII). Review your state requirements for storing medical records. Retention schedules vary by states so you may need to store documents longer than expected. Limit and monitor access to medical records storage facilities.
See What Our Customers Are Saying