Digitize Your Manufacturing Business with Record Nations
In manufacturing, maintaining a keen awareness of process effectiveness, efficiency, and their impact on the bottom line is paramount. A specialized document management systems tailored for the manufacturing industry plays a pivotal role in ensuring process consistency and effectively managing critical aspects such as processing, payments, inventory, and compliance.
Through document scanning and management systems, manufacturers can seamlessly track, distribute, and archive a substantial volume of documents each month. This centralizes knowledge, eliminates the costly and time-consuming distribution of paper documents, and optimizes organizational efficiency. Furthermore, the integration of your document management system with HRIS, SCM, and ECM systems streamlines operations, while the ability to create editable PDF documents that can be securely shared enhances collaboration. With this system, you can effortlessly maintain compliance and track all essential documents on an accessible and always-available platform.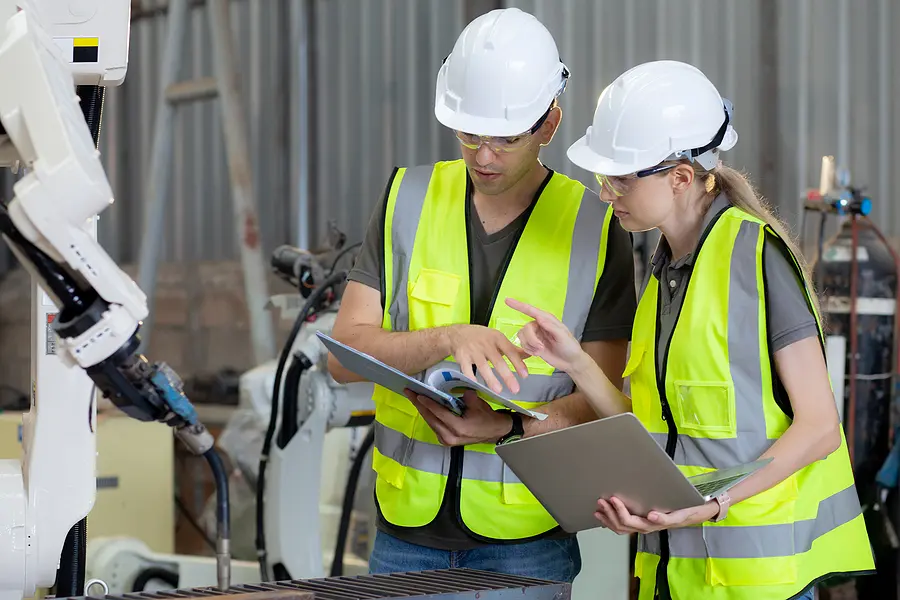 The Benefits of Digitizing Your Manufacturing Documents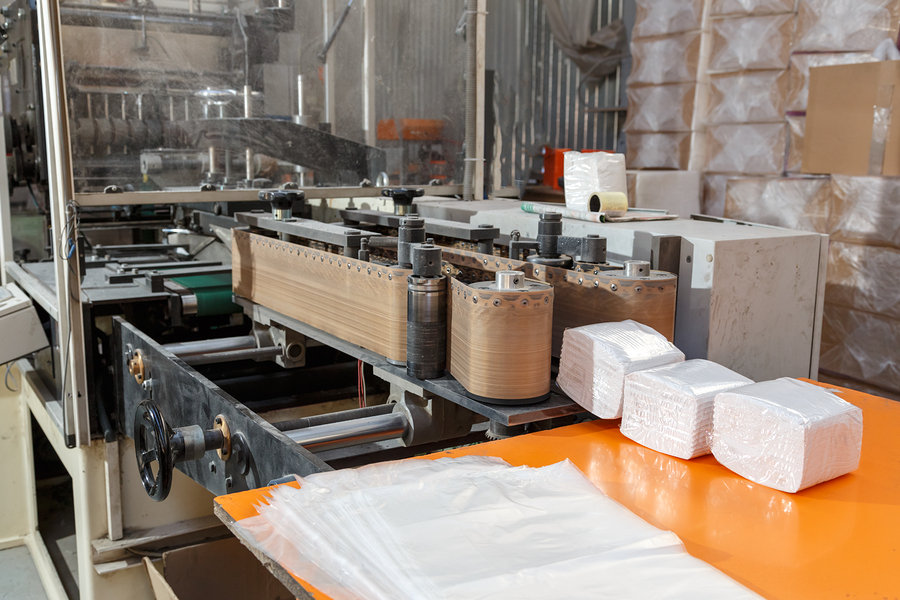 Quality and Document Control
A digital document management system simplifies version control, streamlines approvals, and reduces errors in manufacturing processes.
Streamline Manufacturing Vendor Management
Digital documents make it easy to capture and manage all vendor records and agreements efficiently.
Auditing/Records Management
Document management systems create searchable electronic logs for auditing, ensuring compliance and easy access to documentation.
Cost Savings and Efficiency
Digital document management saves time and money by reducing manual document handling, from locating to filing, in manufacturing operations.
Manufacturing Industry Regulations
Health Insurance Portability and Accountability Act of 1996 (HIPAA)
HIPAA is a federal law requiring the protection of sensitive patient information from being disclosed without explicit consent.
Sarbanes Oxley Act of 2002 (SOX)
SOX outlines the requirements for both private and public companies for handling financial data.
See What Our Customers Are Saying