Improve Your Patient Records System with an EHR
An Electronic Health Record (EHR) serves as a comprehensive electronic repository of a patient's medical history, encompassing vital information such as medications, vitals, immunizations, and diagnoses.
The primary objective in transitioning from traditional paper-based record-keeping to an EHR system is to meet the meaningful use criteria established by the HITECH (Health Information Technology for Economic and Clinical Health Act). By embracing EHR, healthcare facilities facilitate the seamless exchange of information across departments, enabling swift and precise decision-making processes.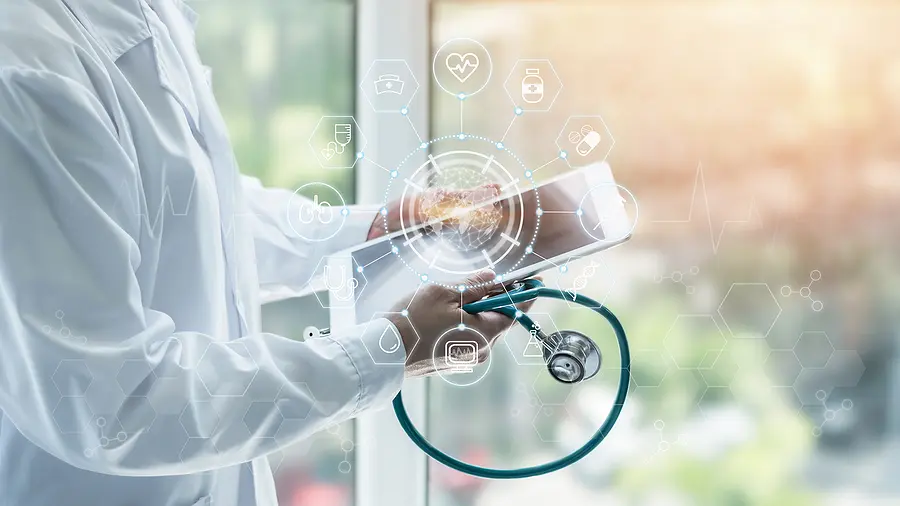 The Benefits of EHR Systems
EHR's give hospitals and clinics a way to pass along patient information quickly and securely, which eliminates some of the risks involved with the quick decisions that have to be made on a daily basis.
EHR's help healthcare providers manage patient care better by:
Ensuring that you provide complete, up-to-date information about any of your patients
Giving you easy access to patient records to increase efficiency and coordinate care between departments
Providing the ability to share test results and diagnoses with patients and other clinics
Reducing errors and mistakes due to misinformation, misdiagnosis, and incorrect prescriptions
Increasing the security and privacy of personal health information
See What Our Customers Are Saying
Implementing an EHR to Comply with HITECH's Meaningful Use Standard
Adopting Certified EHR Technologies
Expanding EHR Systems to Improve Care Coordination
Stage 2 builds on the initial adoption of EHRs, this time emphasizing their meaningful use. Focusing primarily on internal needs, during Stage 2 the requirements for meaningful use expand to include the ability to exchange patient information and, as a result, improve care coordination.
Using More Advanced Technologies to Improve Health Outcomes
Stage 3 finishes implementing meaningful use by taking more specific steps to improve patient health outcomes.
With a larger system now in place, during Stage 3 requirements for meaningful use will include more advanced technologies like EHR system securities, e-prescriptions, and patient portals.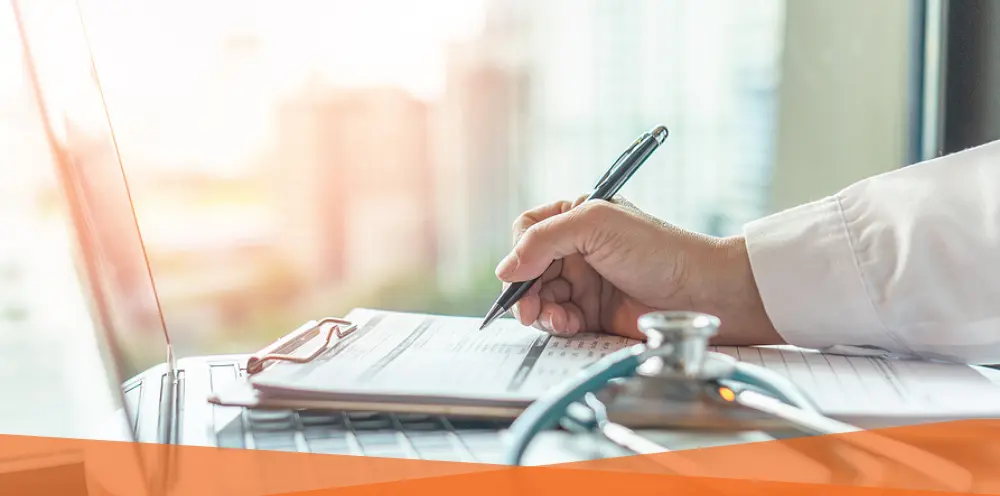 Full HIPAA and HITECH Compliance
Record Nations' partners provide fully compliant HIPAA and HITECH EHR systems, ensuring you stay in line with regulations.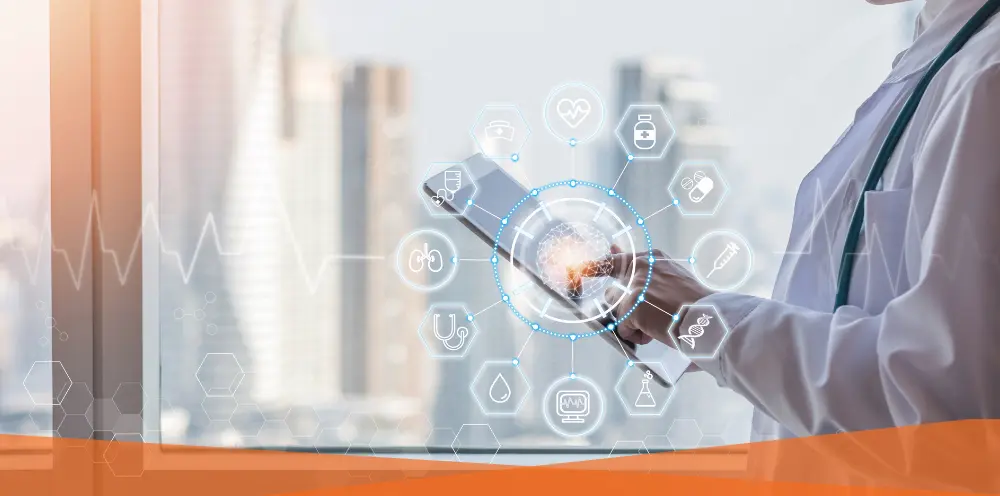 Accessible Patient Files
An EHR helps doctors, nurses, and their support staff find a patient's files in a quick search or in just a few clicks, saving them valuable time and making treatment and diagnosis easier.