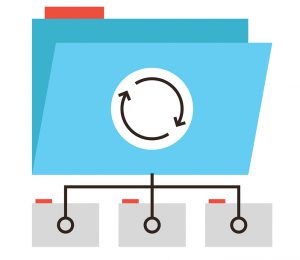 Record Nations works with locally-based and operated record management services, including physical offsite storage, cloud services, and document scanning.
While document management programs allow for an optimized way for your files to be stored, filed, and accessed, there are many different options to consider.
Learn more about our services through our info center with resources listed below.
Check out our in-depth articles that cover everything from records management tips to guides on our different service options.
Some of the most commonly asked questions can be answered here. If your question is not covered in this section, please feel free to give Record Nations a call at (866) 385-3706 to learn more!
Industry Specific Regulations
Compliance to industry-specific regulations are a vital part to protecting you and your customer's information. Some of the most prominent regulations include:
Call Record Nations for Free Quotes Today
Record Nations and our network of local providers can provide all the information you need to help you select the right records management program for your business.
To get started, fill out the form on the right or give us a call at (866) 385-3706.