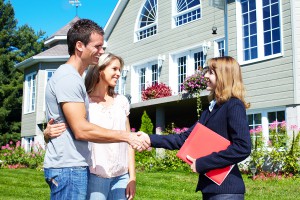 Mortgage, title, and real estate agencies manage a lot of paperwork; for each loan, closing, and mortgage agreement there can be hundreds of papers that need to be filed and retained. Document scanning helps to manage paperwork easily and decrease retrieval time.
Document management costs are one of the biggest expenses in the administrative aspect of any real estate office. In addition to the overall inefficient nature of paper document management, there are concerns of security and regulatory compliance.
Upgrading to a digital management system is a seamless transition that will help manage your documents more efficiently.
Document Scanning Services for the Real Estate Industry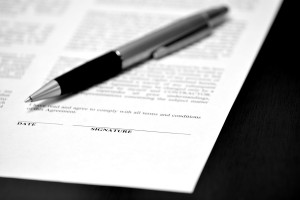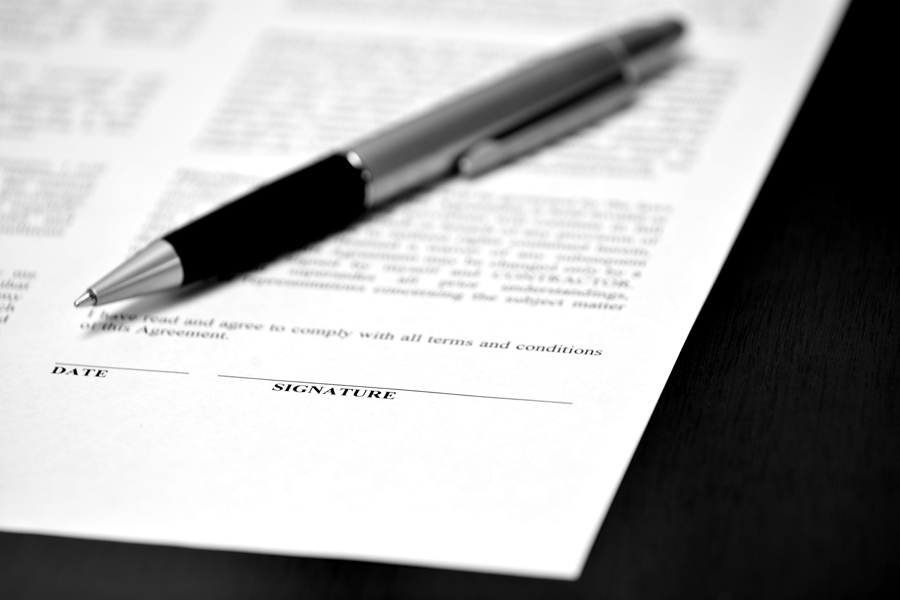 Digital documents are easier to secure, can be accessed from anywhere, and eliminate cabinets full of files in the office.
Every file and sheet will be indexed with the option to be editable, including the ability to digitally review and sign documents remotely. Conveniently schedule meetings and closings with clients at a time and place that is conducive for them.

Converting to a paperless office can be one of the easiest ways to store and access any real estate and mortgage documents.
Document management systems integrate seamlessly with your existing systems (like your ERP and line of business applications), and can be configured to deliver your documents in industry-standard formats.
With Optical Character Recognition (OCR), you gain the ability to find any document quickly with a keyword search. Find your loan number, client name, document date or blueprints with just a few words.
Increase Efficiency in Your Real Estate Office
Review the list of documents that are often converted in Real Estate and Mortgage offices to increase efficiency and safety throughout the office:
Claims

Applications

Active and Closed Loan and Mortgage Files

Lockbox

Engineering Drawings

Site/Plan Drawings

Title information

Blueprints

Signatures and Dated Materials

Contracts and More!
You may also want to consider day-forward scanning or backfile scanning if you want to make a gradual conversion to a paperless office while maintaining some of your hard-copy processes.
Get Free Quotes on Document Scanning Services for the Real Estate & Mortgage Industry Today!

Record Nations is ready to streamline your processes through effective document management. We'll connect you with scanning and document conversion experts that can scan any document or file, and provide you with an easy-to-manage system that allows you to find any loan, contract, or document quickly and easily.
To receive a free quote for mortgage, title, or real estate agency scanning services today, fill out the form or give us a call at (866) 385-3706. Within minutes of receiving your request, you will have free quotes from experts in your area that can assist you go paperless.