Real Estate and Mortgage Document Scanning & Management Services
In the real estate industry, particularly within mortgage, title, and real estate agencies, the volume of paperwork can be overwhelming. Every loan, closing, and mortgage agreement generates numerous documents that must be filed and retained. Document scanning simplifies this process, reducing retrieval time and enhancing paperwork management.
Managing documents constitutes a significant expense for real estate offices, and paper-based systems are both inefficient and raise concerns about security and regulatory compliance. Transitioning to a digital management system offers a seamless solution. It not only streamlines document management but also addresses the challenges posed by the extensive paperwork in the mortgage, title, and real estate sectors. This digital transformation optimizes operational efficiency, while also proactively tackling security, compliance, and the substantial costs associated with traditional paper-based document management.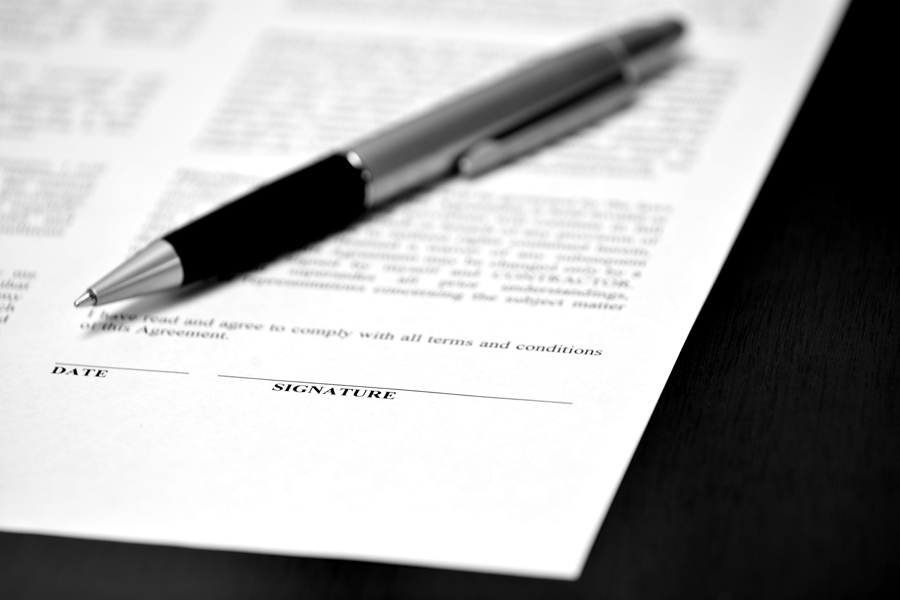 Increase Efficiency in Your Real Estate Office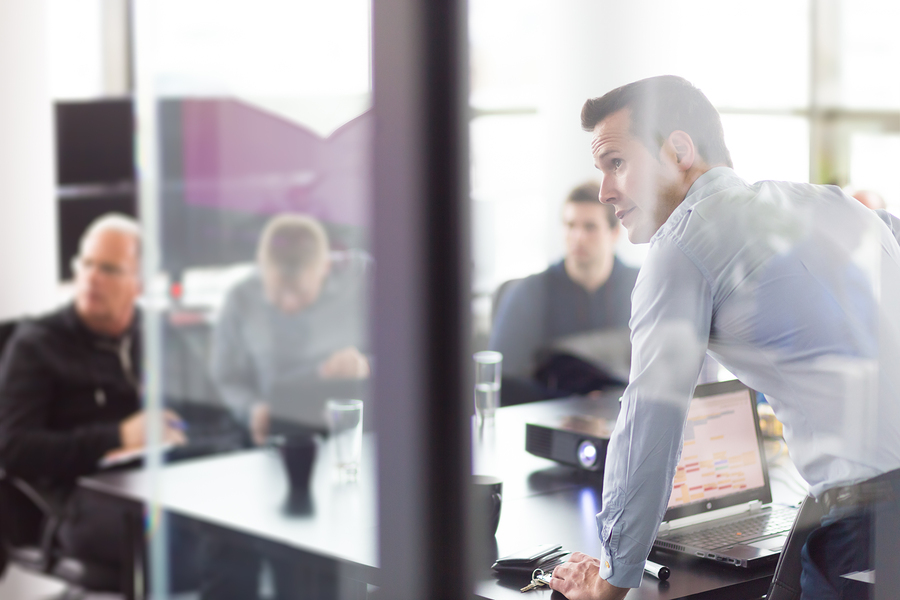 Review the list of documents that are often converted in Real Estate and Mortgage offices to increase efficiency and safety throughout the office:
-Claims
-Applications
-Active and Closed Loan and Mortgage Files
-Lockbox
-Engineering Drawings
-Site/Plan Drawings
-Title information
-Blueprints
-Signatures and Dated Materials
-Contracts and More!
You may also want to consider day-forward scanning or backfile scanning if you want to make a gradual conversion to a paperless office while maintaining some of your hard-copy processes.
Frequently Asked Questions (FAQ)
Why is document scanning important for real estate, mortgage, and title agencies?
Real estate, mortgage, and title agencies handle substantial paperwork for loans, closings, and mortgage agreements. Document scanning streamlines paperwork management, reduces retrieval time, and enhances operational efficiency.
What are the challenges with paper document management in the real estate sector?
Paper document management entails significant costs, inefficiencies, and concerns regarding security and regulatory compliance. Upgrading to a digital management system provides a seamless solution for improved efficiency.
How do digital documents enhance security and accessibility?
Digital documents are more secure, accessible from anywhere, and eliminate the need for physical filing cabinets. Our services ensure each file is indexed, editable, and allows for remote document review and signatures.
What benefits does Optical Character Recognition (OCR) offer?
With OCR, you can quickly locate documents using keyword searches. Easily find specific information such as loan numbers, client names, document dates, or blueprints.
How does document scanning enhance efficiency in real estate offices
By converting paper documents to digital formats, document management systems integrate seamlessly with existing systems, increasing overall efficiency and safety throughout the office.
See What Our Customers Are Saying