Legal Document Scanning Services
Scanning Services Help Legal Firms Digitize Their Operations
Legal document scanning services can significantly cut down on the amount of paper you have to handle, transfer, and file on a daily basis. Regardless of the size of your firm, scanning documents to an electronic or cloud storage system ensures that your documents are properly secured and accessible, protecting your clients' information and saving your employees valuable time.
Instead of spending time sorting through filing cabinets, you can access your documents instantly from the cloud. The process to bring your practice to the digital age is an easy one as well. By utilizing OCR scanning, you'll be able to access and edit documents from the moment they're scanned.
Scanning also enables your practice to move towards a legal document management system. With keyword searches, specifically designed indexes for law firms, and more, your practice will save time and money across all aspects of a case's life cycle.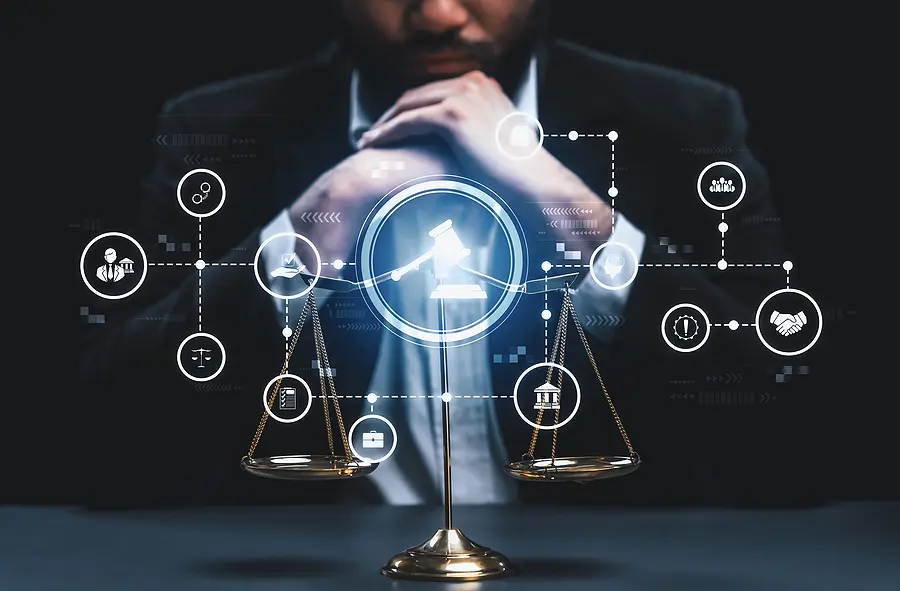 The Benefits of Legal Scanning Services
Reduced Costs
You save money in the long term, as your files become more accessible, and your employees can focus on their actual work.
Reclaim Office Space
Reduces the amount of storage in your office or in a secure storage location.
Easy Access to Every File You Need
Gives your entire office access to all of your case files through a system, that indexes, categorizes and allows you to edit every legal document that's in the system.
Find Documents Instantly
E-Discovery lets you search for documents using phrases or keywords, helping you find whatever file you need in just seconds.
See What Our Customers Are Saying
The Legal Document Scanning Process
Collecting and Organizing
You determine what documents you need to access on a regular basis, or documents you need to retain for ongoing or past litigation. During this step, it's important to make sure documents stay organized, as that organization will be the framework for the way they're organized digitally. Typically, this step in the process takes up the most time.
Scanning
For the scanning steps, there are two options. The first, and most economical, is an offsite option. You sort all of your documents into boxes, and a professional scanning company picks them up and transports them to their scanning location. Once there, the documents run through industrial level scanners that can accurately scan hundreds or thousands of documents in just hours. The other option, which might be a necessity for some practice, is an on-site scanning service. In this case, a scanning company brings their scanners to you, and they complete the process at your practice's location.
Indexing
Once the documents finish scanning, the scanning services uploads them to a cloud or server-based index. These services come with a variety of features, and you can pick the ones you feel are the most valuable to your practice. Common features of a document management system for legal practices, offered by our partners, can be found here.
Shredding and Storage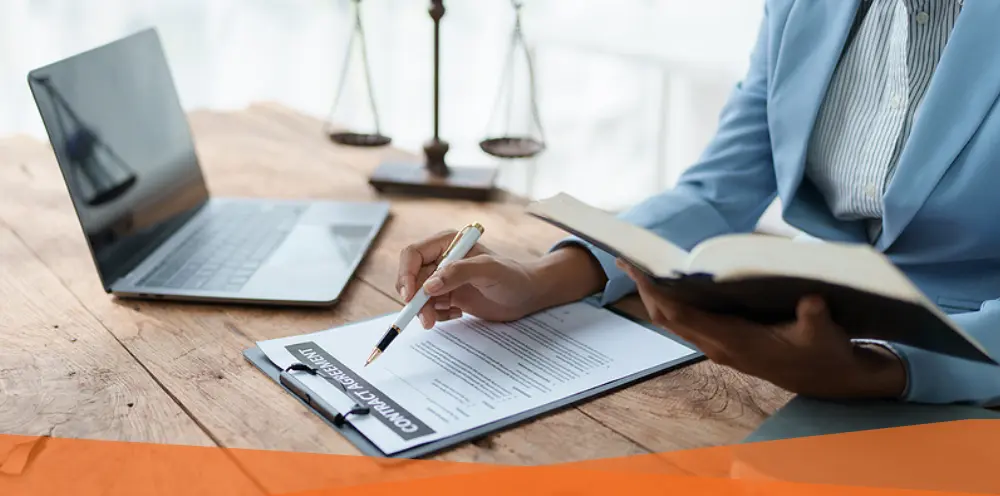 Fast, Efficient, and Easy
Record Nations scanning services make the conversion of thousands of documents a breeze. Our scanning and document management partners can help you digitize your entire office in just days or weeks.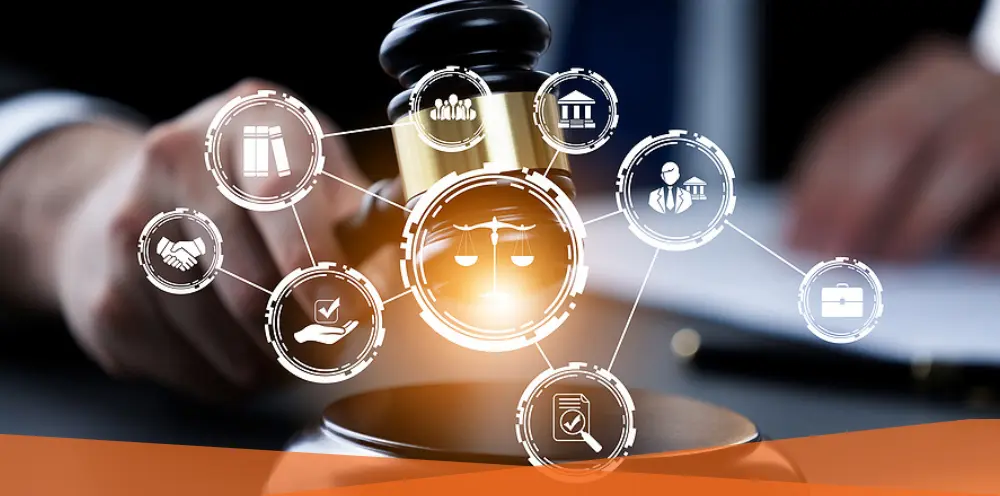 Editable and Searchable Documents and Case Files
With OCR scanning and top of the line legal document management software, Record Nations can turn any case file or document into an editable and easy to find digital version, saving your practice and employees time and money.