Document Management Services Help Legal Organizations Stay Organized, Compliant, and Efficient
When navigating complex legal work, it is critical to have well-organized and accessible documents. You should not have to waste time hunting down files or make mistakes because you have unknowingly used an outdated version of a document.
Legal document management systems make it possible to stay organized and correspond with your team, outside counsel, and other important parties. Our systems are specifically designed for legal work, making it simple to track document versions, find filings, and build file history for future litigation. You will be able to easily navigate thousands of pages to locate and maintain information as necessary.
Legal document management systems go beyond general cloud-based storage. They allow you to have more control over your documents with features like versioning, audit trails, user permissions, and full-text search. You will have all the benefits of centralized storage with smarter management and increased accessibility.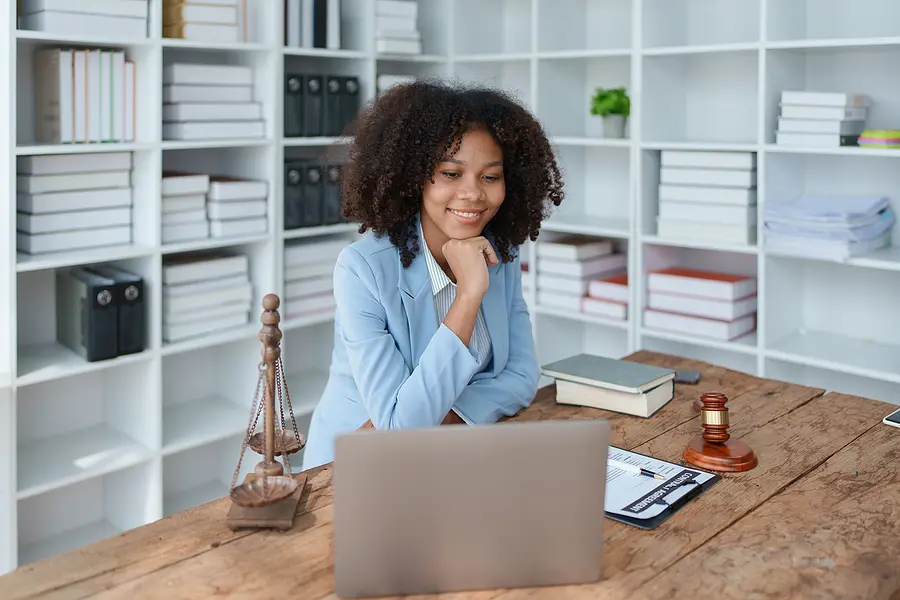 The Benefits of Document Scanning and Management Services for Legal Organizations
Privacy Protection
Privacy is critical when handling legal information. Legal document management software helps maintain compliance with privacy laws and preserves attorney-client privilege. Document access levels can be assigned to determine how users can interact with each file. Files are encrypted, and can be password protected for additional security.
Matter Management
Our software provides tools for lawyers to gather data, track, and assign work. You will be able to track matters at every stage and configure workflows for matter intake and management. Your legal department will be able to function more efficiently and work collaboratively.
Cut Costs
Document scanning
eliminates the need for excess paper, cutting costs associated with printing and physical storage. Reducing storage needs opens up valuable space in the office and lowers offsite storage fees. Less paper also reduces your carbon footprint and supports sustainable practices.
Frequently Asked Questions (FAQ) about Legal Document Management Services
Does a DMS Really Make My Documents Easier to Find?
Document tagging allows you to categorize documents by type (motion, order, disposition, etc.} to make the files easy to sort through and find.
What Happens to My Documents Once They're Past Their Retention Period?
Once the retention period ends, our partners will shred your documents for you, unless you prefer to continue storing them.
How Do Document Management Services Help with Auditing and Compliance?
Versioning saves every edited version of a document, allowing you to backtrack and fix problems when needed. An audit trail lets you review edits and see who accessed your files and when. Tracking changes gives you more control and provides full document history for regulatory compliance. Real-time updates allow for seamless collaboration and more accuracy.
Do Document Management Services Really Save Time?
Early case assessment tools help minimize the time it takes to get through the discovery process. Being proactive in document management is the key to addressing and properly handling eDiscovery requests. Our tools will help you disclose the appropriate information safely and securely.
See What Our Customers Are Saying