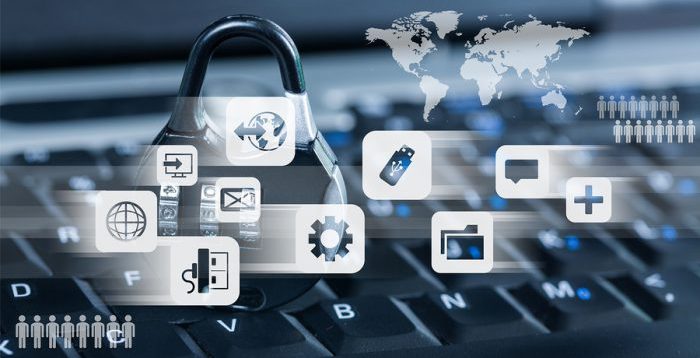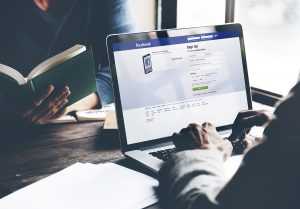 Are you the type of person who gets anxious when someone looks through your phone for too long? They might just be looking through pictures you took together, but the longer they hold onto your phone, the more uncomfortable you get.
Now imagine someone having complete access to your computer. All your IMessages, emails, pictures, and private documents are now available to a complete stranger.
Cringing yet?
Scary enough, hackers can break into your computer in a matter of seconds if you aren't taking the right precautions to protect yourself. Social media, emails, and mobile phones increase your risks of an attack, and hackers are just waiting for the right moment to pounce.
Lucky for us, there are hackers working for the good of the people. By allowing them to hack into our devices they can show us the flaws in our systems and the steps we should take to protect ourselves.
Hacking 101
Watch cyber defense professional, Frank Heidt, explain just how easy it is for hackers to hack you and your company:
Major Takeaways
How Does a Typical Company Get Hacked?
Hacker goes on to Facebook, finds the CEO, and looks up the rest of the CEO family's Facebooks
Looks for email addresses attached to each family member's name
Hacker typically POPs the child's computer because of its lower security level
He/She makes an email that sounds exactly like it came from a family member (ex: wife sending you a shopping list)
The second you open the email your computer is accessible to the hacker
Most Common Way People Get Hacked
Solutions
Turn on auto-update!
Stop using your password for multiple accounts!
Protect Yourself From Hackers! Get FREE, No-Obligation Quotes on Secure Services Today
At Record Nations, we partner with a network of the top providers for record storage and document management systems, helping to ensure the personal information you need protected is securely managed and stored with the help of encryption or document redaction services.
To learn more about personal information protection or get a free estimate on any of our available services, just give us a call today at (866) 385-3706, or simply fill out the form to the right of your screen to request free information management quotes from a qualified provider near you.
Additional Resouces
Learn more about how the online world looks through the lens of hackers in this in-depth white paper. Get the breakdown of the best practices to ensure your personal information and documents are securely managed. We will help you stay protected.
Users typically go about your business online without much thought to the personal information they expose. Whether it's posting photos, making downloads, or signing up for a new account, there are less-than-friendly hackers also on the watch. Learn more about the top online mistakes you're making.