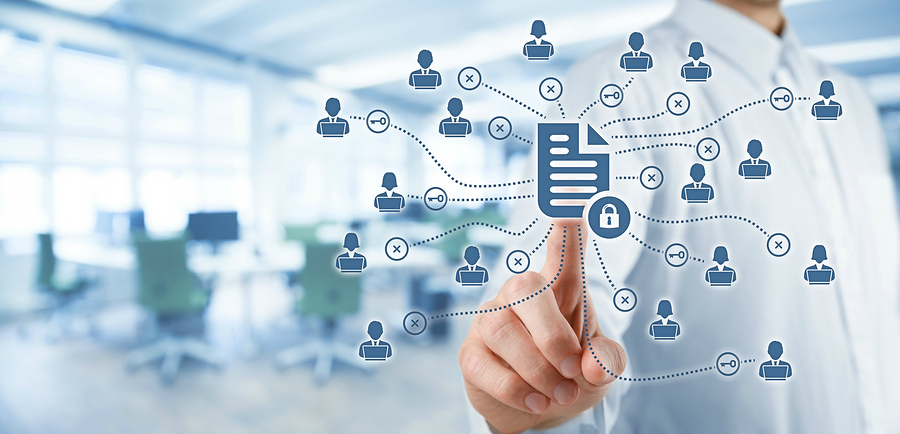 Innovative technologies and modern methods for storing business information like document management systems has brought on an evolutionary change to how businesses operate.
While offering vastly improved production and efficiency in the workplace over paper records, high-profile data breaches in recent years have also shown that the accessibility of remote electronic documents proves far easier for attackers to wreak havoc on.
While there are systems like encryption for businesses to turn to in search of protection from outside threats, at the root of their protection lies the passwords securing these systems. Throughout this article, we outline the finer details of document management systems and the security risks they face, as well as how password protection factors into secure data storage.
Document Management Systems and Top Security Strategies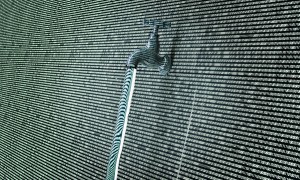 Rather than hard-copy documents stored in offsite record storage facilities or crowded filing cabinets, a growing number of businesses both large and small are instead turning to electronic document management systems (DMS) for storing digital records.
Providing far more efficient storage than traditional paper, a DMS enables businesses to store and index information, allowing for records to always remain organized and at the ready while at the same time removing the need to scan copies of files before use.
Although a DMS provides numerous benefits to streamline business such as version control and remote accessibility, the system also can pose greater security risk.
Imagine accessibility to information like doors on the outside of a building—the heightened accessibility of a DMS means there's more entryway for hackers and data thieves to potentially exploit and get to sensitive documents or data.
To address these risks, security experts continue to stress the importance of encryption systems to protect document management systems. One of the most basic security steps a business can take, encryption renders information in a DMS unreadable—encoding the system and preventing unauthorized users from accessing and steal sensitive or proprietary information.
So Where Do Passwords Come Into Play?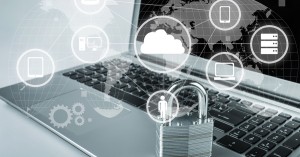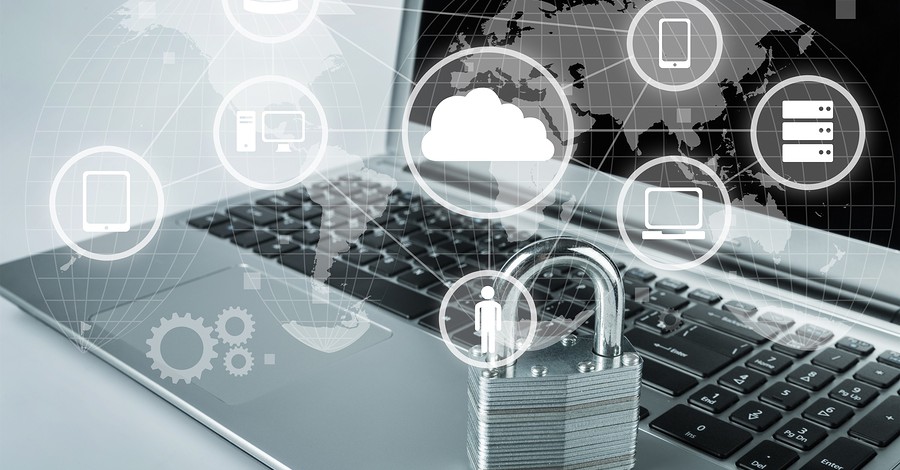 While an encryption system initially sounds like an excellent option for protecting a DMS, many business owners may now be wondering or have already encountered the next question of how one accesses their now-unreadable encrypted information.
Working essentially as a password for the system, the encrypted information can only be decoded and accessed using what is called an "encryption key". Just like passwords to social media or email accounts, encryption keys are doors in the final wall between information in the DMS and the outside digital world.
Placing a high priority on the strength of passwords is essential to ensuring the last line of defense remains intact for a company's document management systems, however many may wonder how best to ensure their encryption keys are as secure as possible to minimize the odds of being cracked.
While you should always be on the lookout for suspicious activity in case a sophisticated and motivated attacker has managed to hack your system, here are a few general rules of thumb to follow while creating encryption keys and other passwords:
Make use of upper and lowercase letters, numbers, special characters ($,@,&)
Use passwords and encryption keys with at least 12 characters
Avoid using common words or information which can be easily found through social media or casual acquaintance
Implement multiple passwords to limit access to increasingly sensitive information
Searching for Storage Options? Get Free Quotes on Secure DMS Services from Record Nations Today
Having somewhere to securely store sensitive business documents and data in digital formats is an excellent place to start, but without the proper password-protected securities in place, this valuable information is at risk.
At Record Nations, we partner with a nationwide network of the top providers in secure document management systems and other storage options, helping to connect businesses and individuals with the reliable providers to store their needs.
To learn more or get a free estimate on secure document management systems and other storage services for your sensitive personal and proprietary information, just give us a call today at (866) 385-3706, or simply fill out the form to your right to request free document storage quotes from the top providers to suit your storage needs.
Additional Resources
Recent large-scale data breaches have made security secure more essential than ever for businesses to consider, and one of the first steps to take is adopting an encryption system for company document management systems. Learn more about how encryption works and how it can help to protect sensitive information from unauthorized access here.
More and more information is stored on the web today, and passwords are the only thing protecting your accounts from someone else accessing your information. Ensure your password management strategy is a secure one with this collection of tips and strategies from top security experts.