As we continue on with our "Who We Are" video series, we'd like to take this opportunity to introduce you to Janet Randolph. Janet is one of the pillars of our business, as she is the director of two departments. She acts as both our head of accounting, as well as our head of human resources. Janet is in a unique position where she gets to interact with every single employee, as well as every single partner. She describes it as "the best of both worlds". Watch our video interview below.
Janet has been with the company for seven years, and we just seem to be getting bigger. "I believe that the company will triple in size, it's doubled since I first started." Janet will be instrumental in that growth overseeing both departments.
Getting to Know Janet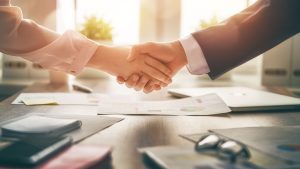 On the human resource side, Janet helps on-board each and every employee as they're hired. This covers everything from new-hire paperwork, to insurance and 401k. Janet's door is always open to help employees understand their benefits and help with any issues that might arise. As the company continues to grow, Janet helps to make certain that every employee feels welcome and included.
On the accounting side, Janet also interacts with each and every partner. This encompasses everything from billing & invoices, to disputes & resolutions. It's a unique position since many of our employees don't get to experience things from both sides. Janet collects receivables and helps to negotiate better contract agreements with many of our partners and vendors. Janet is always looking to save the company money, and is an expert problem-solver.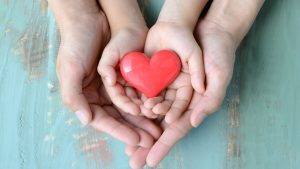 Outside of work, the most important thing in her life is her family. Janet has a son and a daughter in-law, as well as two grandchildren. She also has two dogs and two cats that provide no shortage of entertainment. Janet loves buying gifts for her grandkids whenever she can. On the weekends Janet can oftentimes be found hunting for antiques and selling them online.
Janet is an invaluable asset to our business and she will continue to provide support and guidance to our employees and partners. Stay tuned for more "Who We Are" videos, as we look forward to getting a chance to better introduce ourselves in the new year. We've got a lot to look forward to in 2022 and we hope you'll join us for the ride.