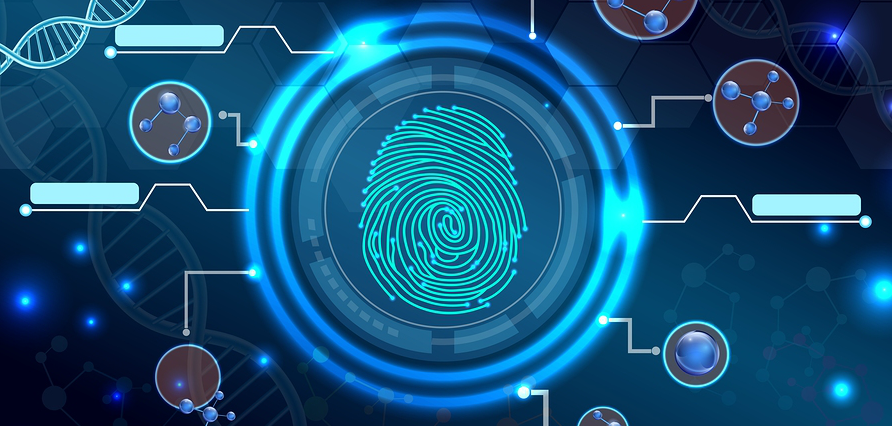 Once upon the a time password security was simply typing in a 4 digit code. Today, the evolution of password security has grown into a new landscape of future cyber security potential.
In today's world, everything near and dear to you is protected by a password. From your phone, to social media accounts, and financial statements, you need a password to protect all aspects of your life.
The Origins of Passwords
As stated in Mashable, the first computer password was developed in 1961 at the Massachusetts Institute of Technology (MIT), for the use with Compatible Time-Sharing System (CTSS). This gave rise to the many of basic computing functions we use today.
If you didn't know, CTSS was designed for multiple users to operate within its environment at once – even with the same core processor powering separate consoles. Putting a password on for each individual user as a lock allowed for unique privacy settings.
Read more about how passwords evolved from their basic origins on Mashable's website.
The Future of Password Security
As passwords become more prevalent in our society, so does the need to memorize each and every one of them. This is why technology is advancing to make password management easier and more sophisticated for end users.
Multi-Layered Authentication

– This is already well underway in companies around the globe. 1 password just isn't enough anymore. Now, companies require a range of passwords to access your accounts, making it harder for hackers to get where you don't want them.

Biometrics

– As long as you don't have a clone trying to break into your account, using biometrics in replacement for a text password is one growing trend that will continue to rise. Biometrics use fingerprints, facial recognition and others to identify you as an individual when accessing an account.

Artificial Intelligence

– Let's say a hacker is growing increasingly close to cracking your password. Wouldn't it be nice if you had an automated system that would recognize this trend and change your password before the hacker does? This is what the power of artificial intelligence has for the future of passwords.
Why Password Security is Important
When your entire life is now online, it's no question why investing in strong passwords is important for protecting your personal information.
Understanding how passwords evolve is key to keeping your data secure. As hackers and identity thieves continue to become more advanced in their ability to access your accounts, information security needs to advance as well.
Using password best practices is an easy way to start protecting your information today. You can also look into password manager tools to help you along your journey to a more secure online life.
Start Managing Your Data with Document Management Systems That Will Withstand the Evolution of Password Security
Having your data protected by a strong document management system helps put your mind to ease that your information is being held securely. Whether you're converting to a paperless office, or are in need of reorganizing information onto a cloud system, at Record Nations we can help partner you with the right provider in your area.
Contacting us and receiving an estimate on your project comes at NO COST to you. All you have to do is fall us at (866) 385-3706 or fill out the form on this page. We will reach back out to you within 24 hours with estimates on your project.