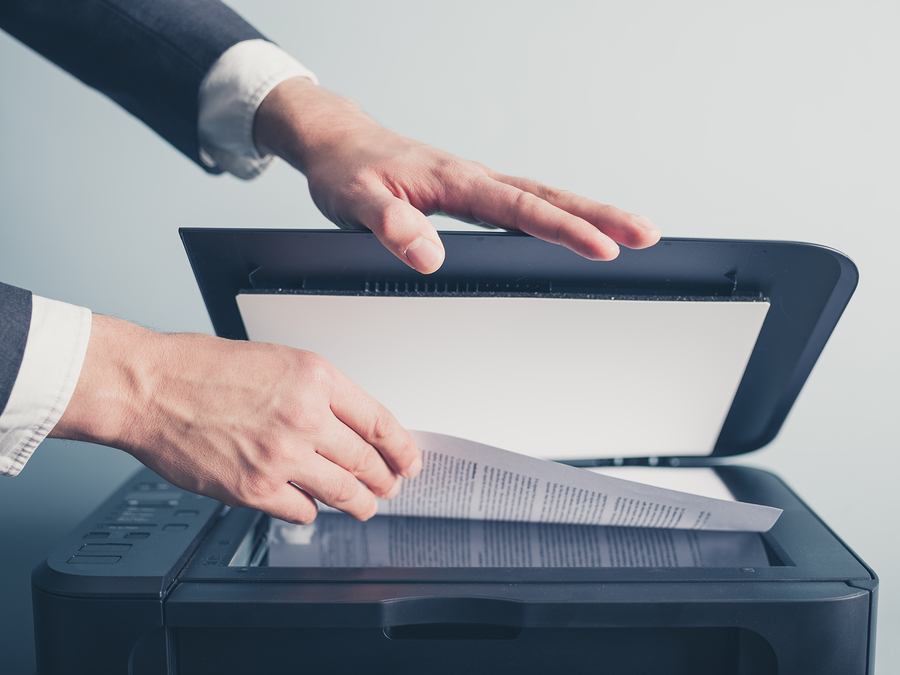 If you have a small amount of documents that you would like to convert to digital, walk in scanning might be a great option for you.
Walk in scanning is a cheap and convenient way to scan a small amount of documents without having to invest in a scanner or wasting time on the tedious task. Below we explain the 5 simple steps to walk in scanning.
1. Collect Documents
First collect all the documents that you want to be scanned. Make sure to go through all of your files and folders in order to scan everything you need in one trip.
2. Organize Documents
Organize the documents the way you want them to be organized after being scanned. You are able to have your scanned documents indexed however you like. Organizing the documents before they are scanned makes the indexing step much simpler.
3. Take Documents to a Scanning Location
Locate a professional walk in scanning center near you. Most locations offer same day or next day service, depending on the size of the job.
4. Choose How You Want to Receive the Scanned Files
You will be able to choose how you receive the scanned and paper documents back. Below are some of the options for you to consider when converting documents.
Email – Have the scanned documents sent directly to you in an email.
Hard Drive – Have the scanned documents saved on a USB or hard drive.
CD – Store the Files on a CD until they can be transferred to your computer.
5. Disposal of Paper Documents
When your documents are finished being scanning you will have the option to either save the paper documents or have them shredded. You might consider offsite document storage if you are planning on keeping the paper documents.
Get free Quotes on Document Scanning and Storage Near You
We take the management of your important records very seriously, as they are a crucial part of any business. Our record storage facilities and scanning services can save you money and give you an easy way to manage your documents. Get free quotes today!
Click on any of the links below to learn more about the services we offer near you!
Record Nations specializes in businesses solutions that are customized to individual need. Our ultimate goal is to take your paperwork and re-work them into a space-efficient system for your business.
Electronic records free up large amounts of storage space in the office and are just as secure, but offsite document storage helps too!
To get started, fill out the form to the right, or give us a call at (866) 385-3706. Within minutes, you'll have free quotes for your scanning project or document storage requirements.