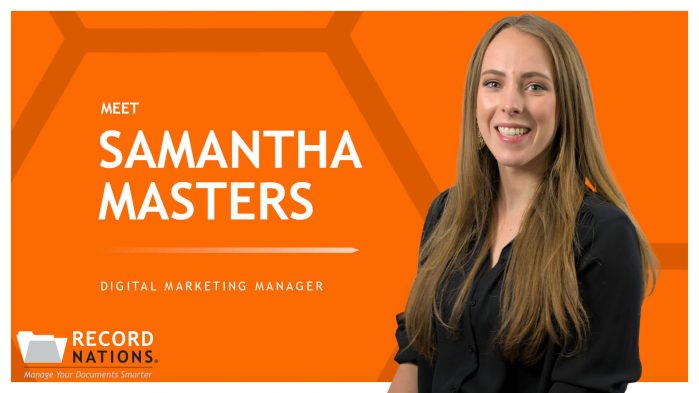 Do you know Record Nations? Whether we've worked with you for years, or you're new to the business, we thought it was high time we introduced you to some of the people behind the brand. While we may have been in business for roughly two decades, a lot has changed over the years. We've incorporated a lot of new procedures, practices, and we've revamped our company culture in recent years. There are a lot of new faces in our offices and we thought that there's no better way to get to know us, than by letting us introduce ourselves in our own words.
This year we've embarked on our "who we are" project. In this ongoing video series, we're going to introduce you to one of our department heads to let you know a little bit more about us as a company. We're passionate about helping our partners and customers, but at the end of the day we're just people too. Hopefully you'll get to know us a little more, and we can seek to better serve you along the way.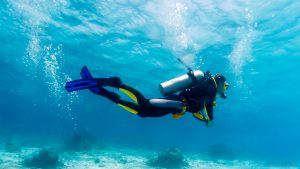 In our first installment, we'd like to introduce you to Samantha Masters. Samantha is our Digital Marketing Manager, but she's also a great cook and an avid outdoor enthusiast. Samantha is originally from St. Louis, Missouri, but now lives in Highlands Ranch, CO with her husband, Colton, and their German Shepherd, Maya. She enjoys spending time with her family, traveling, reading, and cooking. When she gets the chance, you can find her in the ocean scuba diving. You can watch Samantha's bio video below:
Who Is Samantha?
Samantha came to Colorado shortly after graduating from college. Since then, she's also earned her Master of Business Administration to further her career. She has been with Shred Nations for two years and was recently promoted to the role of Digital Marketing Manager. Within her role, she oversees the marketing department and works alongside other team members to grow the company. Samantha states, "marketing is a team effort, and it is important that we all work together for our common goal of pushing the company forward."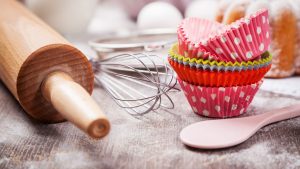 When Samantha isn't assisting with our marketing goals, she's an accomplished home chef. Always the modest one, she'll tell you that it's only a hobby. However, she is the creator and founder of a food blog called Mastering the Kitchen. Although she's not a professional, you wouldn't know it if you've had the opportunity to try one of her now famous baked treats.
Samantha offers support and valuable insights into all our marketing endeavors. Her door is always open, and she has a way of making those under her feel valued and heard. Samantha knows how to get the best out of her team and regularly hosts happy hour events to bring her department closer together.
As one of her team members put it "Samantha knows when to push and when to let you find your own way. Samantha is great about offering support when needed, and letting you explore new marketing ideas. It's been a pleasure working for, and alongside her."
We hope you feel like you've gotten to know Samantha better. Each month we're going to be bringing you a different member of our team overseeing a different department. We hope you'll join us on this journey, and we look forward to showing you who we are. Stay tuned…