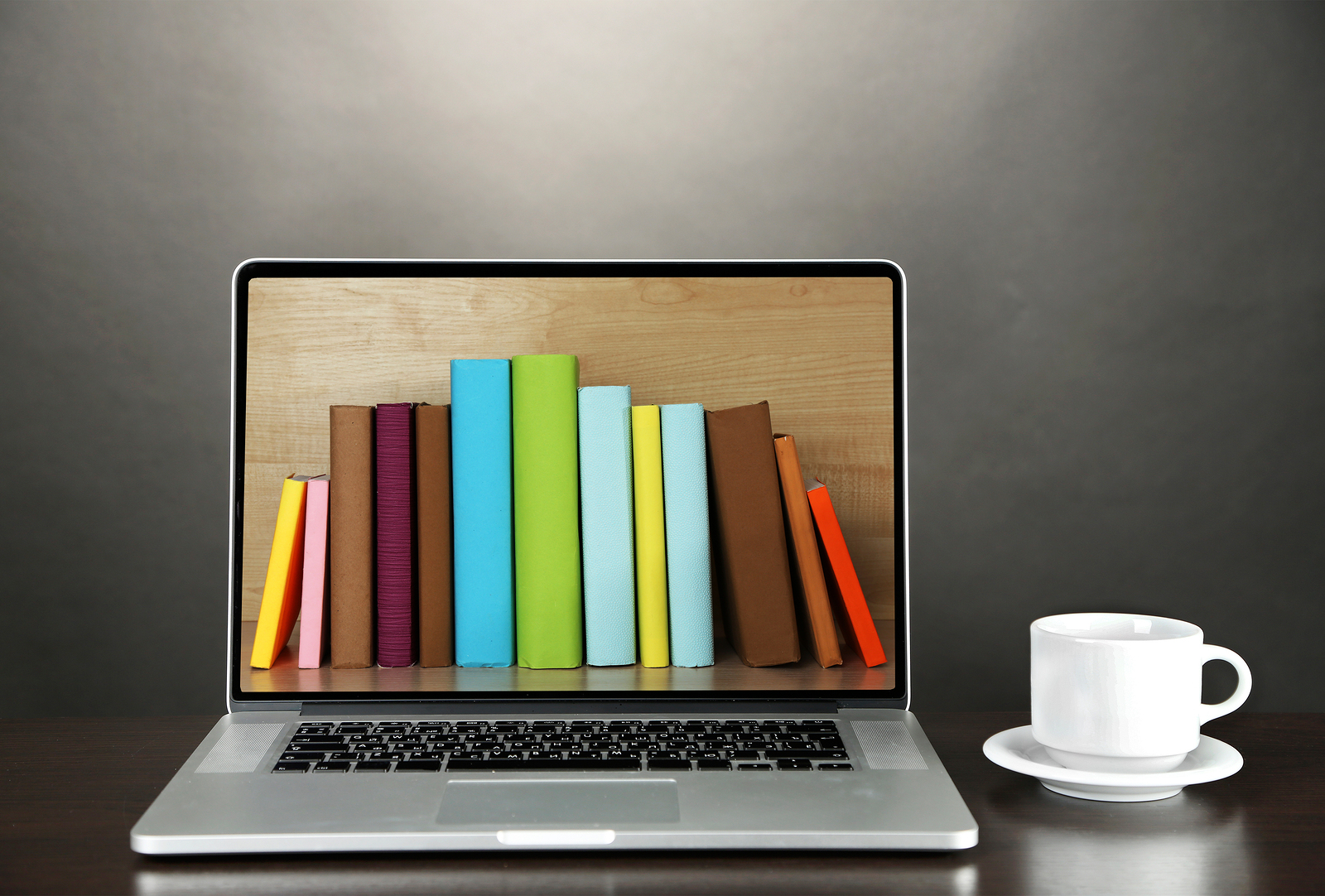 There are a few important steps to creating Digital Documents. The first step to digitizing your office is scanning all of your records onto your computer systems.
Then, you are able to organize your digital documents however you would like, making your files easily accessible to your customers, your staff, and yourself.  Let's learn more about the direct benefits of using and managing digital documents.
What are the Direct Benefits of Digital Documents?
There are companies that can help you with your document scanning and indexing needs. They are able to work with you to store your records any way you want, and organize them accordingly.
Looking for a Document Scanning for your business?
Let a professional, secure company and staff take the hassle out of your records scanning project. Record Nations has the manpower to quickly perform the indexing, scanning, and post production work, which includes conversion of text via optical character recognition (OCR) software.  This allows you to edit the documents, or redact private information to protect your customers.
If you're interested in converting your documents and records to digital format, let our experts know!  Fill out the form to the right, or give us a call at (866) 385-3706.