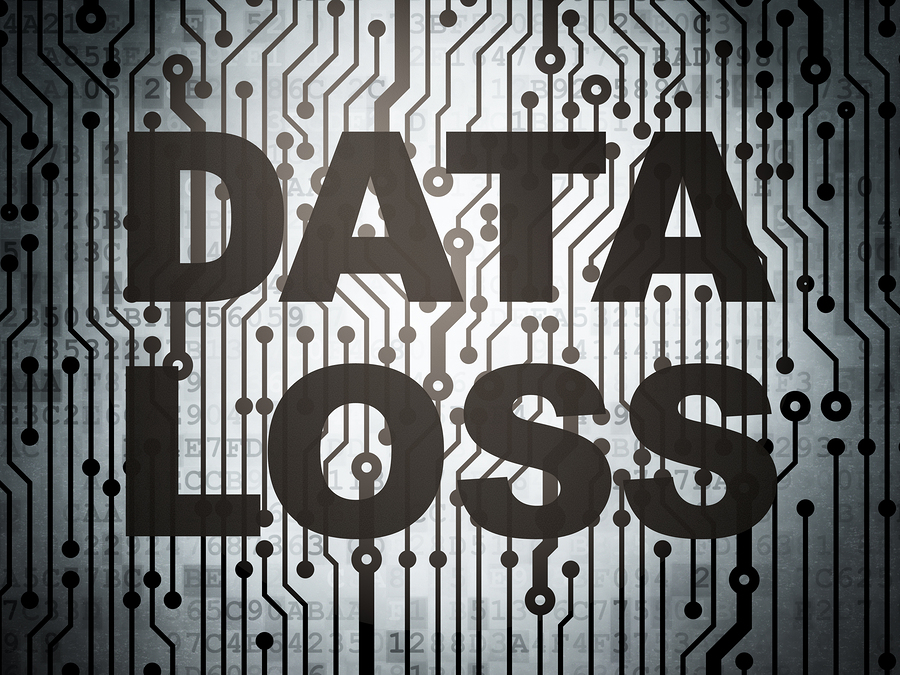 One of the biggest concerns people have with cloud services is security. They fear that storing data on offsite servers could provide weaker security and data loss. However, cloud services are a great way to backup data.
You do not need any extra hardware and once it's been set up, the system can be set to automatically back up your computer.
1/3 of respondents in a Harris Interactive survey admitted to never backing up their computers and data. The survey came to the conclusion that only 7% of users practice safe computing by archiving their systems on a daily basis. Cloud services provides an easy alternative to long disruptive data backups.
Even with the convenience of cloud services and the prevention of data loss, it is important to keep your data in the cloud secure. Here you will find 10 tips to preventing data loss when using a cloud service.
6 Tips to Preventing Data Loss
Create a strong password
76% of cyber-attacks of corporate networks are due to weak passwords.
A strong password should include all of the following:
At least 8 characters, the longer the harder to crack
Skip using your real name, last name, or company name
Do not use only letters
Use numbers, uppercase, lowercase, and symbols if possible
Update passwords regularly and try to have a different password for every account
Store your Passwords Securely
By creating difficult and multiple passwords it becomes harder to remember them all. That is why finding a secure place to store them is advised. Check out these password management applications for a safe place to store passwords: KeePass, Password Safe,LastPass, or 1Password.
Activate Two-Factor Authentication
On top of a password you can also add an extra layer of security by having two-factor authentication. Usually it will send you a code by text or phone call which allows you to then access the cloud data.
Use Secure WiFi
Data transfers over public WiFi networks aren't encrypted, so hackers can exploit these public networks to access your computer or smartphone. When using public WiFi be aware of what documents you are putting at risk.
Check your Cloud Upload Settings
Most cloud services have automatic upload and back up settings. Check these and make sure you are only uploading and backing up data that you want saved in the cloud. The default settings might not be the best option for your data.
Backup Your Media Offline
While it is important to prevent undesired media from ending up in the cloud, it is equally important to backup the data that is important to you. An offline backup of your media is not only important for when your computer or smartphone is lost, stolen, or severely damaged, but also for when somebody hacks into your cloud account and deletes all of your data! Check out some of these back up services that can keep your data safe
We Can Help
Following these tips can protect you in the cloud. If you still have questions about transferring to a cloud service, or which cloud storage is best for you give our experts a call. Record Nations is able to find a cloud service that will work for you. You can trust that your documents will be completely secure and and handled by helpful professionals.
Not sure what Cloud Solution will work? Record Nations can help!
Record Nations will help you find the right cloud solution that fits the needs of your company.  Come and see why we are the first choice for public, private, or hybrid cloud solutions.
We have a network cloud storage and service professionals that provide reliable secure solutions for your business.  Our experts can help connect you with cloud storage professionals that will walk you through the tedious process of selecting the right service.  Our cloud storage services will keep your records safe and make them easy to access. Learn how our data backup solutions can help you today!
To get started, fill out the form to the right, or give our experts a call at (866) 385-3706. Our team will help you find the right paperless solution for your business.