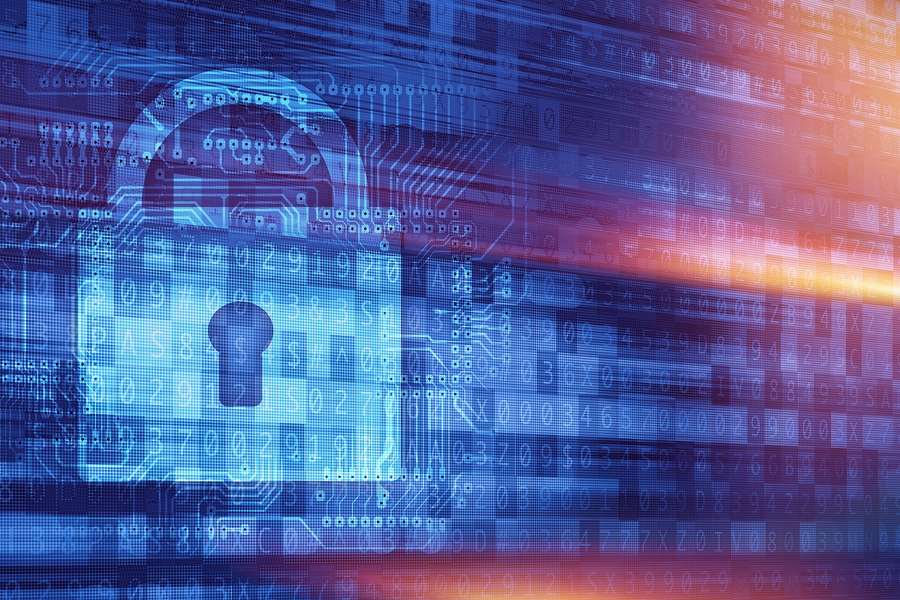 Encryption is an essential tool to protect your sensitive documents. There are plenty of programs out there but have you ever wanted to do a DIY project with encryption?
Let's take a look at some of the ways you can create your own personal encryption schemes.
How to Create an Encryption Code for your Confidential Information
This method applies to passwords or personal information like a social security number. Instead of writing down all your important data, why not write it down encrypted. A simple way to do this is to use alphanumerical encryption which means you replace each letter with its number in the alphabet.
For example, A would be replaced by a 1, M would become 13, and Z would turn into a 26. You can do the same thing with numbers, just replace the number with its corresponding letter in the alphabet. Instead of using a well-known code, you can create your own encryption code.
How to Encrypt you Wi-Fi
If you send sensitive information over an unsecured network or just want to be extra protected over the internet, you may want to encrypt your Wi-Fi. Doing this is simple as all you need to do is set up a VPN. There are companies out there that you can pay a small fee to use their VPN or you can set up your own personal VPN.
How to Encrypt Sensitive Documents on your Computer
Now you may be wondering how to build an encryption program for your documents. Unless you are a skilled computer programmer, it's probably going to be hard for you to build an encryption algorithm. Not only do you have to download the software to write the code but actually writing the code can be extremely difficult for even those with programming experience.  There are a lot of errors you could make while writing the algorithm and when it comes to protecting your sensitive documents, there can be no mistakes.
So it turns out DIY encryption is practical for coding your security number or internet traffic but not for building an entire encryption algorithm. However, that doesn't mean your computer should go unencrypted. There are plenty of free encryption programs out there. You also have the option to pay for encryption software or services.
Cloud Storage can help Secure Your Company's Documents
Cloud storage is an excellent document management option as it encrypts your documents before being uploaded to the cloud. The only downside is the cloud service company may have the key to decrypt your information.
However, you can encrypt the files on your own before sending them to the cloud giving you double encryption. Some cloud services may not offer encryption so it is important to find a company that offers it.
Looking For A Cloud Storage Solution? Record Nations Can Help!
All of these functions allow businesses to get the most from their cloud storage capabilities. With a little personalizing and customization, business owners can enjoy the convenience and cost effectiveness of cloud storage. If you're concerned with security, there are several secure document storage options that business owners can choose to complement their cloud storage services.
Record Nations works with a team of professionals that provide reliable online data backup solutions for your business. In addition to online backup services, we can help you convert your paper records to digital copies by scanning the documents for you. Our cloud storage services will keep your records safe and easy to access. Learn how our data backup solutions can help you today!
To get started, fill out the form to the right, or give our experts a call at (866) 385-3706. Our team will help you find the right paperless solution for your business.