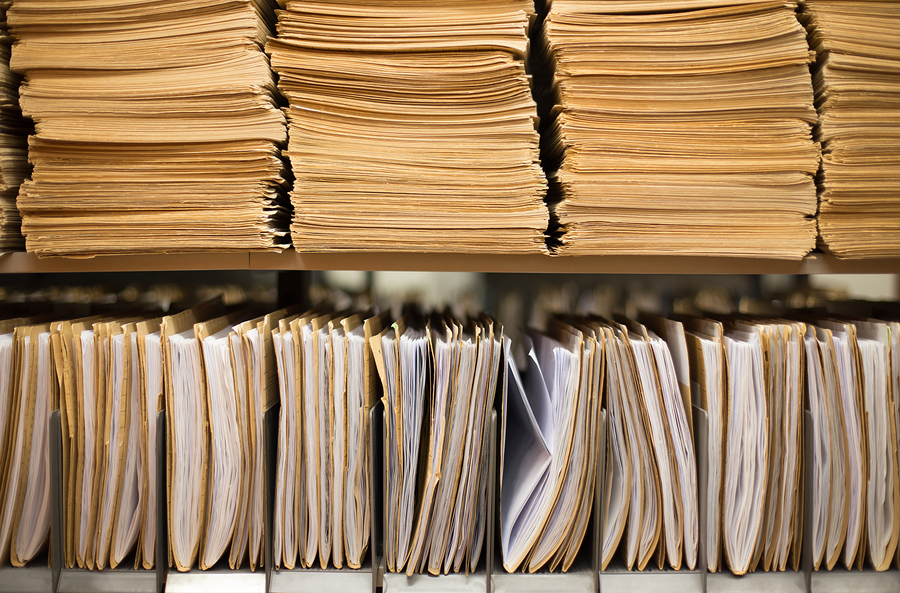 Document and records storage may not feel like the most exciting work for your company, but it's one of the most important things in your business that needs to be maintained and managed.
Companies can use record storage solutions and records management companies to free up space in their office, optimize workflows, and securely store critical and inactive files.
Typically, paper records storage costs anywhere from 50–95 cents per box per month.
By outsourcing your paper document management using Record Nations, you can eliminate the hassle of archiving and storing paper files forever.
For more information, click here to read a how-to guide to help you choose a Record Storage Company that best fits your business model.
Get Secure Records Storage and Retrieval Services Nationwide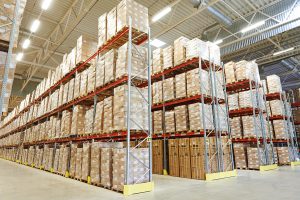 Record Nations has built a network of records management companies that can help you manage your documents better.
If you're looking to archive or store inactive records, personnel files, or confidential documents in a more efficient way, a records storage service can help you eliminate the headaches involved with managing dozens of file cabinets of records.
We have partnered with the best in the records management business to be able to provide you with several options for secure, off-site records storage and records management systems anywhere in the United States.
The costs involved with storing, filing, retrieving, copying, and re-filing records adds up to thousands of dollars in time per year—not to mention the other things your employees could have completed in that time.
Records Storage & Access Whenever & Wherever You Need It 
A records management company offers comprehensive services for any type of media, document, or file you need to store, including:
You also have 24/7 access to any file you store depending on the service you choose. Most files can be retrieved within the same or next business day, but most companies also offer emergency retrieval services when you need them.
No matter which of our providers you choose, we do our best to select members for our network that can adhere to any and all statutes, retention times, regulations, and laws specific to your industry.
Get Free Quotes on Records Storage & Retrieval Services
Record Nations works with experts that can help you maintain your records storage needs, regardless of format. Let us help you find the right document storage solution for your business.
To get free, no obligation quotes from a records management company in your area, fill out the form on the top right of this page or give us a call at (866) 385-3706.
If you'd like to learn more about records storage and management, visit our articles section or check out our blog.