Record storage is used by businesses of all shapes and sizes. There are a variety of methods to store your sensitive information and with so many options, it may be hard to decide which method will work best for your business. This task becomes even trickier when working in a highly regulated industry. We are here to simplify the process by outlining the best record storage solutions for three major industries: health, legal, and government.
Medical Records Storage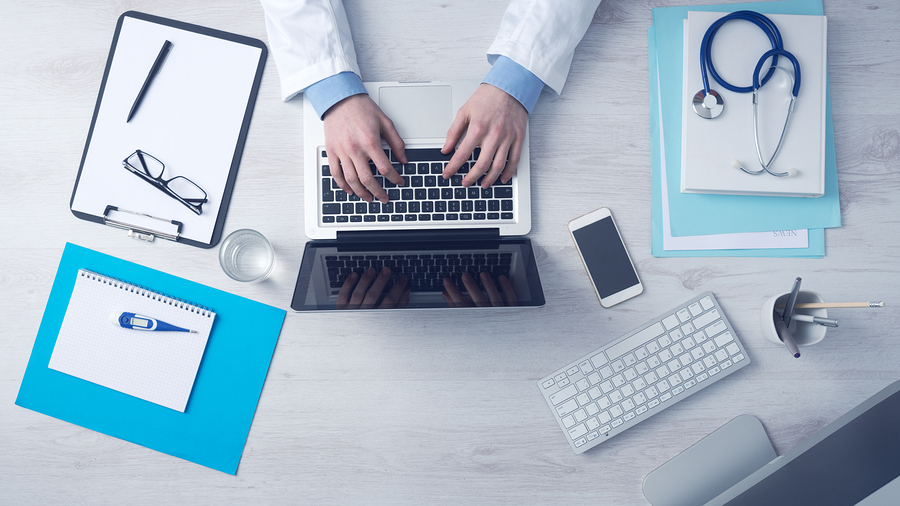 Considering the significance of the documents involved, it is no surprise the health industry is one of the most highly regulated fields out there. The federal government passed HIPAA almost two decades ago in order to protect and regulate medical records. Just about every state has some sort of law designed to protect health documents.
Regulations are always being changed and updated making record management even more of a challenge. Not to mention document retention schedules that you must monitor for all your files. When it comes to managing medical records, you should look to offsite storage. This will open up space in your office as well as provide a secure place to store your records. You also reduce the risk of misplacing documents or losing them to a fire or other disaster.
Legal Records Storage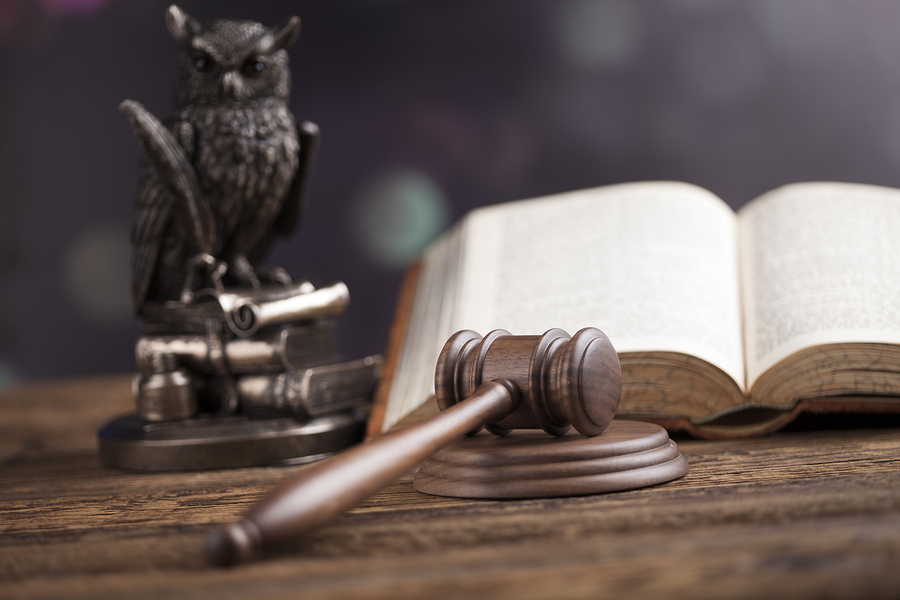 Though the legal industry may not be as highly regulated as the health industry, there are still many aspects to the field that make record management complex. The outcome of a court case is highly dependent on documents which may need to be stored for long periods of time but still need to remain easily accessible to those authorized to view them.
Nor is it uncommon for a lawyer to use an old case to prove their current one making it even more important for past cases to be stored in a secure environment. Chain of custody could win or lose a case making proper record management essential.
For the legal industry, it is critical to find a trustworthy record storage company that can create a balance between security and accessibility. Control measures should be in place to ensure only authorized people have access to the records.
Government Records Storage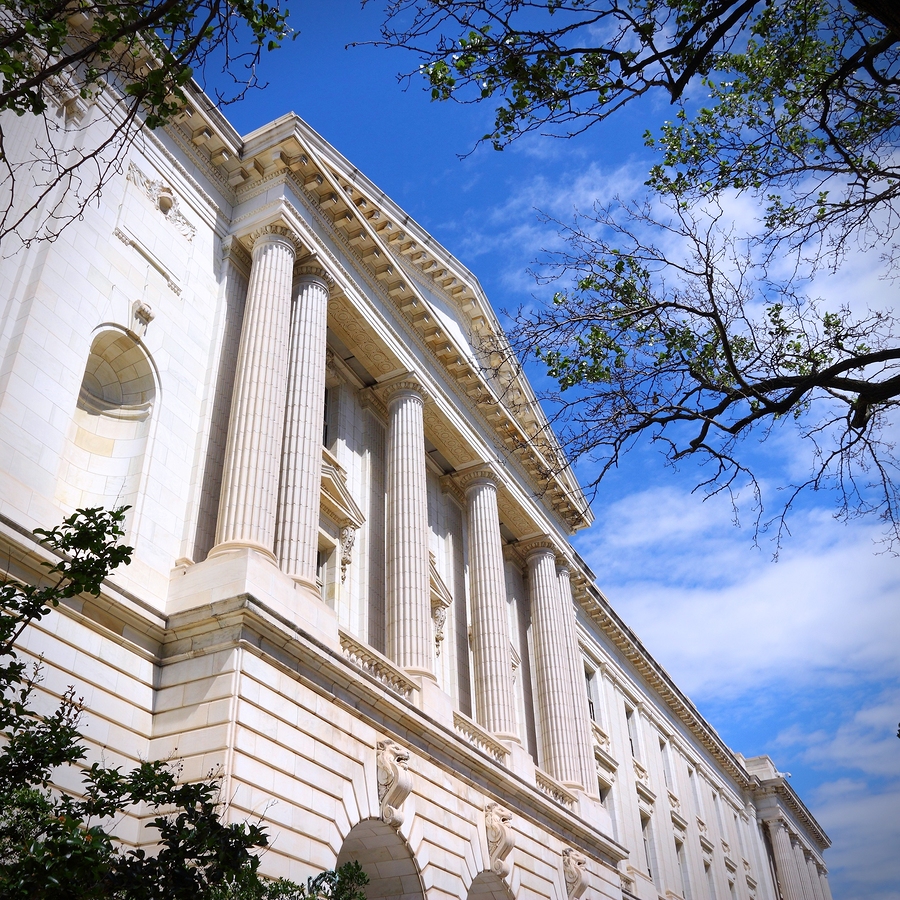 The Obama Administration has mandated a more open government causing record management to be even more pertinent. A record management system can make a government agency or office run much more efficiently.
It also makes documents much easier to find and access. Whether you choose to use offsite storage or an electronic document management system, records management will provide countless benefits.
Whether you work in one of the businesses discussed above or simply need help managing your documents, you have come to the right place.
Don't dwell on the details- let our experts help with your Records Storage!
Information governance is an ever changing field as federal and state laws require more retention and faster discovery. Our experts will help you maintain your records storage needs regardless of format.  We can help you manage your hard-copy records, and even guide you through the transition to a paperless office.
Record Nations has been providing document management solutions for over a decade.  Let us help you find the right document storage solution for your business.  To get started, fill out the form on the top right of this page, or give us a call at (866) 385-3706. Within minutes, you'll have several companies in your area to choose from.