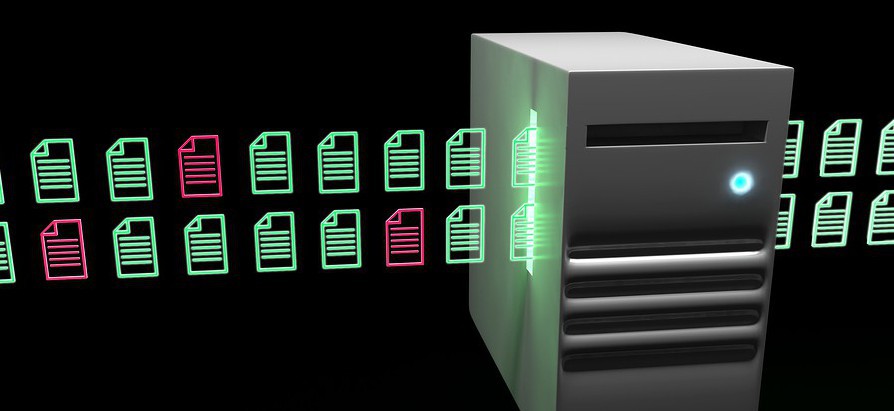 With all types of laws in place at federal and state levels, businesses are under pressure to keep their customer's and employee's information secure. There are several strategies for keeping sensitive data safe, ranging from creating strong passwords to restricting user access. Here we will take a look at data encryption.
What is Data Encryption?
In basic terms, data encryption is when you translate data into another form to protect and disguise it. Once the data is translated, only the person or computer with the decryption code, or key, will be able to access the information.
To help give you a better understanding of data encryption and how it can be beneficial for businesses to utilize, watch this two and half minute video by Chicago Land Cloud:
The video touches on these main points:
Data encryption should be a basic part of every IT security plan
Use data encryption so that when you send information over the internet it is protected from someone who may steal it
Hackers use computer programs that test out various combinations of characters to see if they can crack encryption codes
Data encryption codes have been used for hundreds of years, but are becoming more complex
Today computer generated algorithms can create extremely complex encryptions
There are different levels of encryption

Higher encryption levels (256-bit) mean there are more possibilities that must be tried to access a document/file/account before a hacker gains access

Encryption methods are available for data stored onsite and offsite
There are several data encryption methods out there, one of the original methods is the Data Encryption Standard or (DES). Record Nations will help you find the best security method for your data.
Ready to Increase Data Security at Your Business?
Record Nations partners with data management companies across the nation. We understand that you need to take every precaution to keep your sensitive business and personal files safe.
If you are looking to step up the data security in your home or office, we will help you find a local service provider who can meet your needs. Call us today at (866) 385-3706 or fill out the form on the right and we will get you several free quotes on secure document management and document security services near you.